Five Sales Beliefs That Spell Doom (and their replacements)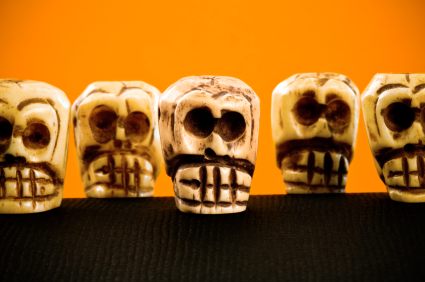 The biggest driver of your success in sales is the beliefs you maintain. Here are five of the unhealthiest, doom-spelling beliefs and five better beliefs with which you can replace them.
For more on increasing your sales effectiveness, subscribe to the RSS Feed for The Sales Blog and my Email Newsletter. Follow me on Twitter, connect to me on LinkedIn, or friend me on Facebook. If I can help you or your sales organization, check out my coaching and consulting firm, B2B Sales Coach & Consultancy, email me, or call me at (614) 212-4729.
Read my interview with Tom Peters (Part One and Part Two).
Read my Blogs.com featured guest post on the Top Ten Sales blogs.
Read my monthly post on Sales Bloggers Union.
Get The Sales Blog iPhone App to read The Sales Blog and Twitter Feed on your iPhone.