"A man is only as good as his tools." -Emmert Wolf
When I moved to Los Angeles to play music, I showed up with two floor monitors and a microphone. Between the drummer, the bass player, and the guitarist, I was completely drowned out and couldn't hear myself sing. Fortunately, I was making enough money to buy a PA and some column speakers. Once installed on each side of the rehearsal studio, I was able to match the volume.
Sales prospecting is already difficult enough: why not invest in a tool kit for your salespeople that can make a challenging process easier?
There's no shortage of sales prospecting tools on the market. This post will cover five of my favorites. We'll dive into the tool's function, pricing, and reviews.
The Benefits of Using Sales Prospecting Tools
Sales prospecting is an essential part of the sales process. Let's look into the benefits you can reap when you invest in tools that can streamline your sales prospecting and allow you to do more outreach. You can use sales prospecting tools for every stage of the sales prospecting process, helping with steps like:
Identifying and qualifying prospects
Scheduling meetings
Communicating with prospects
Tracking down contact information
And more!
When I started in sales, the only two tools were a telephone book and a stack of index cards. I dialed through most of the Columbus, Ohio business section of the telephone book, writing down the company name and their phone number on an index card. Every Monday, I would call every known prospect before going back to the phone book. It has always been difficult to get a meeting, but it's more difficult now, as every contact you need to pursue is overwhelmed with prospecting communications.
I adopted a CRM the minute one became available. The first one I used was one designed by Harvey McKay, and it included his 66 questions, answering all of them would mean you knew your client. But until Salestech and Martech came into full bloom in the 2010s, there was nothing like the plethora of tools available today.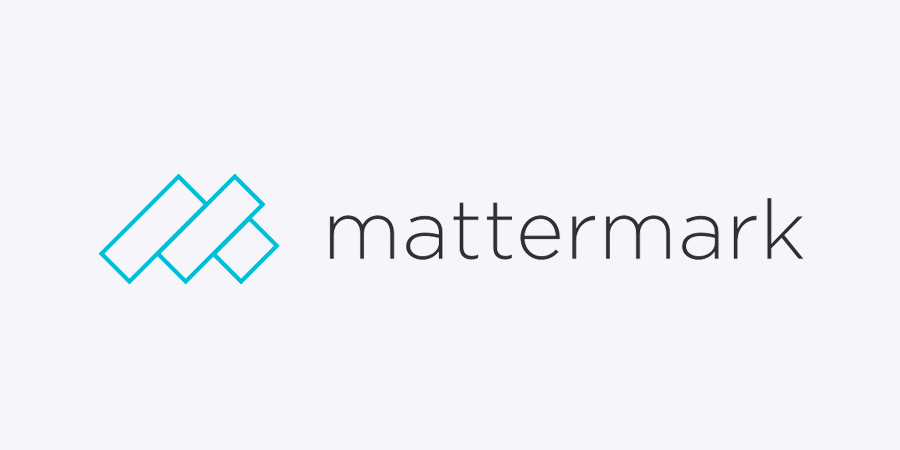 Mattermark provides verified data on businesses. You can use this software to monitor changes in your prospects' business, identify decision-makers in the organization, and more. As for cost, it starts at $49 per user per month
One of the great things about Mattermark is that it integrates with Salesforce. Also, you can create customized notifications to stay up-to-date on key contacts and companies. This tool recently spun off from its original parent company, so there aren't many reviews online just yet, but the functionality looks promising.
In short, I like Mattermark because good data prevents you from wasting time searching for a phone number or identifying contacts and allows you to reach out faster and with greater confidence.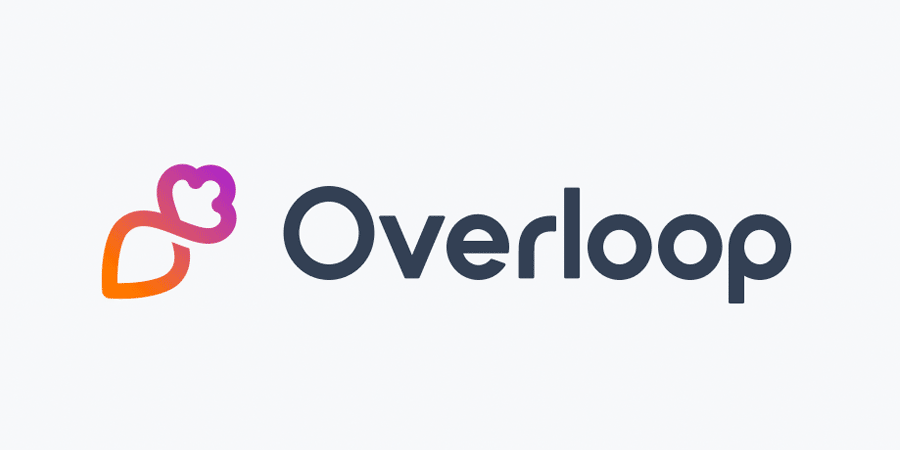 Overloop is a great tool for email lookup and more. You can install an extension in your browser to help you find and save contact email information and verify the emails you find. This tool costs $89 per month, then an additional $44 per additional user.
Overloop makes the list because it integrates with Salesforce and HubSpot Sales. Also, it beats out the other email finder tools because it includes automation features, live chat features, and more.
According to one reviewer, "Overloop truly helps you solve problems such as prospecting corporate emails. As a new agency or freelancer, it is hard to get in touch with stakeholders or decision-makers. Overloop really is god-sent." -G2 Reviewer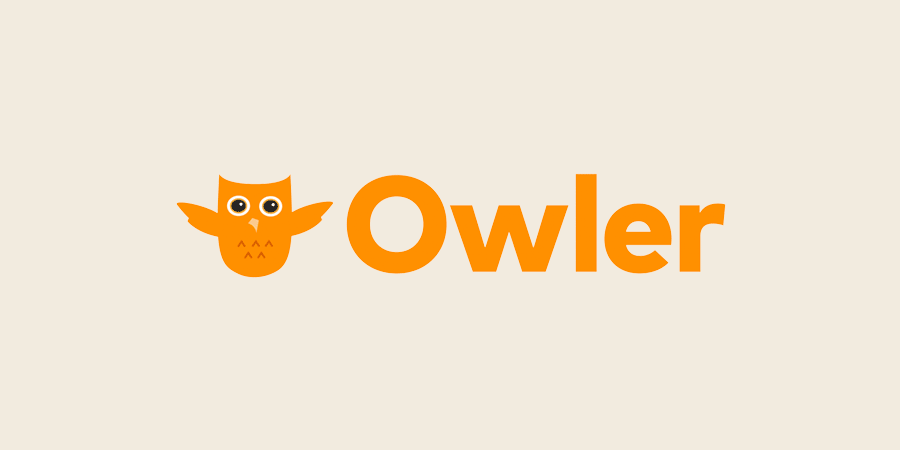 The Owler tool is a community database filled with company information. You can find companies' social media accounts, trends, and other data in this tool. One benefit of Owler is that it's completely free! (Though you can upgrade to a paid plan for $420/year).
Owler makes the list for a few reasons. Firstly, if you only need the basic features, it's free. It has a lot of the same functionality as other tracking tools like Mattermark, but if you're on a tight budget, the free version may work for you.
The ability to pull contacts off LinkedIn is helpful for those of us who are allergic to doing the administrative work of typing info into fields.
According to one reviewer, "Owler allows you to see competitors of any company. For prospecting purposes, this is extremely helpful as all I need is the name of a company we've had success with, and I'll find several more. They offer other beneficial information that helps my prospecting, such as news about the company, revenue, CEO name, and whether they're part of another company. It provides me with nearly all the information I need to find the best companies to prospect. Absolutely one of my top tools. Good price and customer success is always quick to reply to my questions. Easy to use." -G2 Reviewer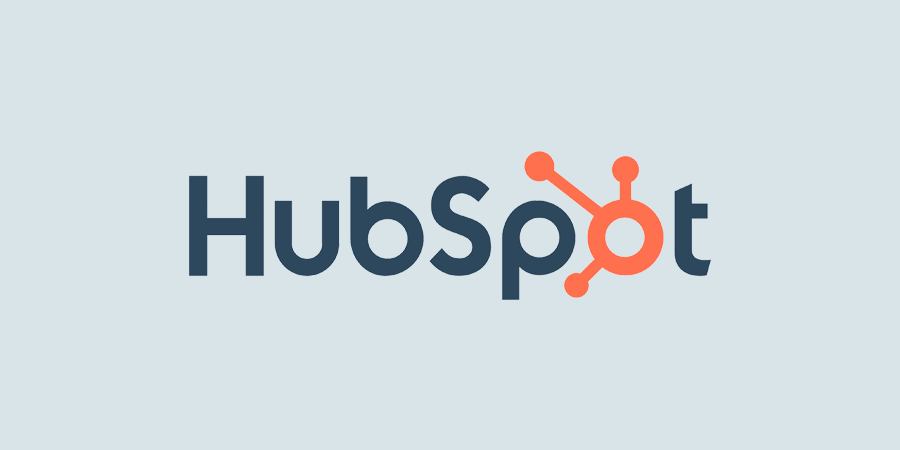 HubSpot has a whole suite of tools and features. HubSpot Sales specifically handles email management, tracking, automation, and more. This tool costs $400/month.
HubSpot makes our list because integration is the name of the game, and HubSpot integrates almost all the sales functionality you need in one tool. Managing all your data in one centralized CRM tool can help reduce friction within your team, and between your team and other parts of your organization.
This is the CRM that I use in my businesses. To make it sing, you have to invest time and effort, but when you have it up and running, the prospecting sequences are incredibly valuable.
One reviewer says, "HubSpot lets you track emails to see when a prospect is opening it, see who is doing what for a little friendly competition, and create templates that make it easier to send emails in a volume while still being able to make changes to keep them personalized. You can also set up notifications to keep a closer eye on specific initiatives (calls, emails, etc.)." -G2 Reviewer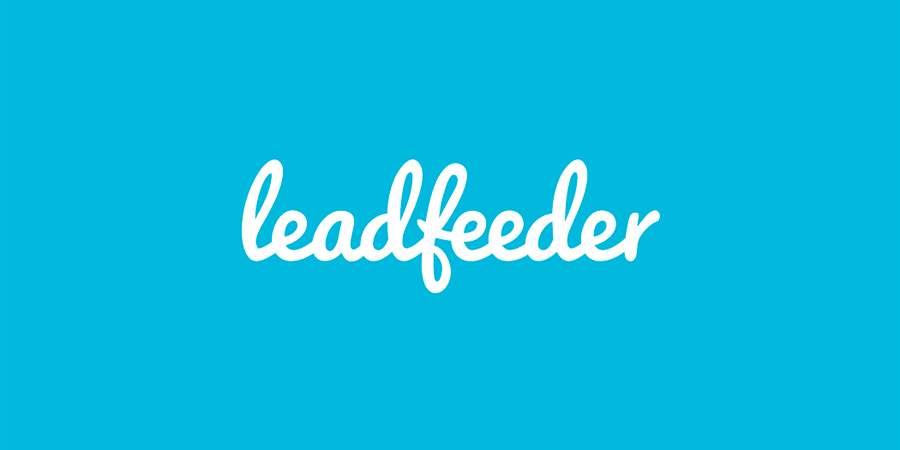 Leadfeeder is designed as a prospecting tool. You can use Leadfeeder to see companies who visit your website, even if they do not fill out a form or provide their data. This tool costs $79 per month.
Leadfeeder makes the list for one major reason: Inbound prospecting, meet outbound prospecting. Using a tool like Leadfeeder helps you customize your outreach strategy based on the time the prospect has spent on your website, the pages they've visited, etc. This lets you take a more targeted approach.
Since the dawn of these tools, we've been looking at our clients—and they have been looking back. The fact they are lurking on your website means it's time to reach out and see how you might help.
According to one reviewer, "It's simple and effective, and it doesn't overcomplicate the process of tracking companies coming to our website. Its out of the box connections with Slack and HubSpot makes things a million easier as well, to the point the adoption of the tool was a breeze." -G2 Reviewer
Getting Maximum Results From Your Sales Prospecting Tools
I hate to disagree with Emmert Wolf, but I would amend his famous quote, "A man is only as good as his tools." In my mind, a person is only as good as their tools and how effectively they use them.
In other words, the right tools in the hands of a sales team unprepared to use them appropriately are hardly an improvement over the wrong tools or no tools at all. To get the maximum results from your sales prospecting tools, you need to invest in more than tools: You need to invest in your people.
Sales training is the best way to give your team the skills and confidence they need to use your sales prospecting tools to close any sale and win any deal. My Sales Accelerator offers courses on every part of the sales process from prospecting to closing to mindset. Check out the Sales Accelerator today!