Even the best salespeople can fall into the trap of overcomplicating the process of finding a qualified lead for your sales opportunity. The result? Long sales cycles, low close rates, wasted time on unqualified leads, and frustrated sales team members.
Breaking that cycle of ineffective sales prospecting starts with expertly reassessing the fundamentals and then stepping up your sales game with proven strategies.
This begs the question – what are the most effective sales prospecting strategies that you and your team can activate right now to secure new clients and drive sales? Keep reading to learn more about the top sales prospecting techniques utilized by the world's leading sales teams and sales professionals.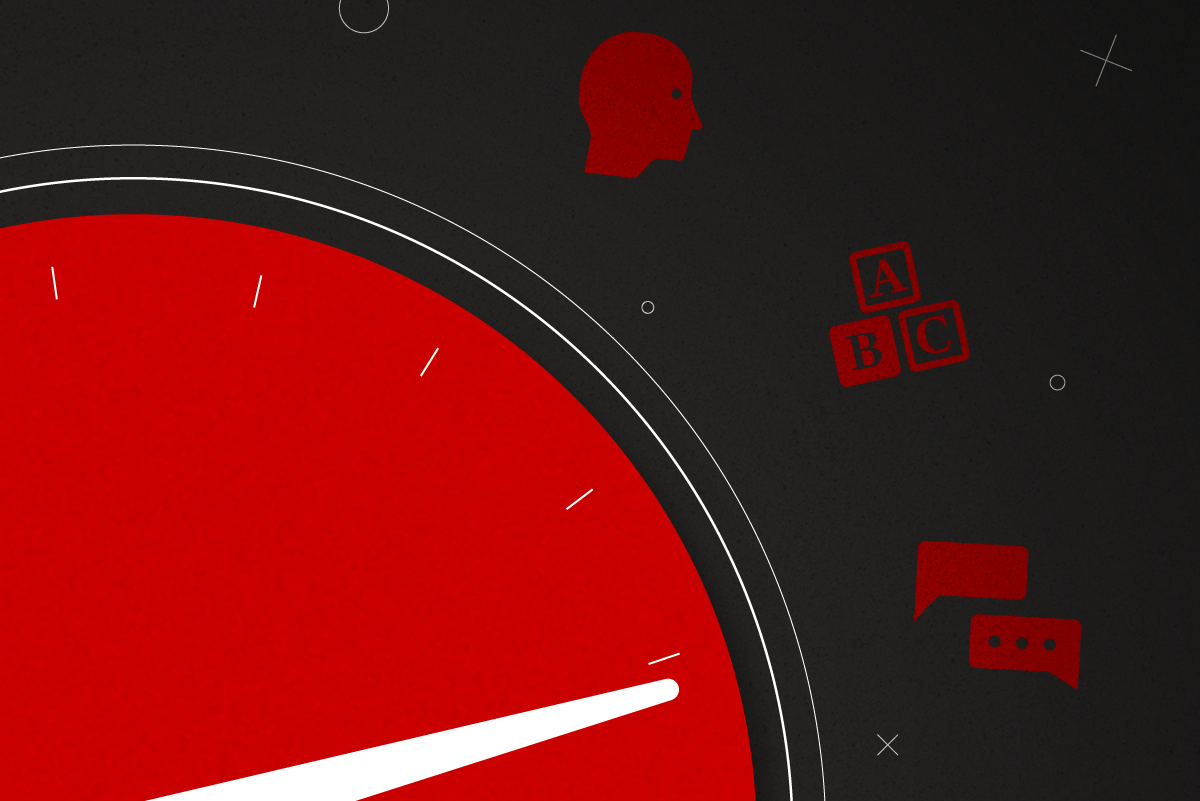 3 Strategies You Need for Expert-Level Sales Prospecting
There are several things that expert prospectors do that others avoid. Foremost, they prioritize prospecting, blocking time on their calendar to ensure they do significant cold outreach every day. Experts at prospecting recognize that the effort they make today allows them to create new opportunities.
The best prospectors also recognize that they need to be persistent, patient, and professionally, all simultaneously. They make sure that their persistence is tempered by their patience and their professionalism, as a person is persistent and lacking patience and professionalism is self-oriented, something which causes the client to avoid them. To do this, they use a well-crafted sequence, one that creates value for their prospective clients.
The most important factor with success in prospecting is recognizing how to trade value for a meeting. Most salespeople struggle to gain meetings because their pitch doesn't suggest that the salesperson offers a conversation the prospect believes is worth their time. The experts use language that helps the client recognize the value in meeting with the client, mostly so they can learn something.
Let's review the expert strategies I can vouch for on my quest to find the best sales prospecting methods.
Not Underestimating a Powerful Mindset
Most salespeople avoid prospecting because it is a low yield activity. You can do a lot of outreach without scoring a single meeting, even though those touches do offer the value of making you known to your prospective clients. Then there is what most salespeople term "rejection," believing the prospect rejected them personally, when they only rejected the meeting request.
There are better beliefs about prospecting that can and will improve your results, starting with the belief that your prospective client needs your help. Your company was created value for your clients and recognizing that what you sell helps them achieve certain results unavailable without your assistance is a powerful--and more accurate--view of professional sales.
Expert prospectors have an indomitable mindset, treating a client's refusal to meet as feedback they need to improve their pitch for a meeting, that they caught them at the wrong time, trying again later attaching no negative meaning to not having secured a meeting. They are also highly competitive, recognizing that their competitors are calling their existing clients, trying to gain a meeting, and winning them away. They return the favor by doing the same. Generally, the best salespeople are the ones who are the best at prospecting, mostly because they have more discipline and a better mindset than others.
Excelling at The Fundamentals
Here are the fundamentals to improve your prospecting results.
Consistency: The more undisciplined and sporadic your prospecting efforts, the more difficult it will be for you to succeed in sales. The more consistently you prospect, the better your results. Ninety minutes a day is normally enough for an enterprise salesperson to meet their goals.
Distraction Free Time: One fundamental of prospecting is to remove any distractions that might cause you to lose focus or interrupt your flow. Turning off your smartphone notification, closing your browser, and closing your door will improve your focus, and make it easier to better converse with your prospects without being distracted.
Multiple Mediums: It's a mistake to use only one medium to prospect. Prospects prefer the same medium you like the best, but others have their own preferences. While all the mediums work at some level, use the telephone first, if only because it actually allows you to talk to your client when you ask for a meeting and giving you the chance to ask a second time after resolving the client's concern you might waste their time. Email, Linked, video message, voicemail, text messaging, and even snail mail can make up your prospecting sequence.
Outcome Focused: The single outcome you hope to achieve while prospecting is acquiring a meeting. You want to limit the conversation, avoiding doing anything that may prevent you from getting a meeting with your dream client. When you do discovery on a call, you make it easier for your prospect to disqualify you and your request for a meeting. You are better off asking for a meeting a second time, promising your prospective client you will answer all their questions during the meeting.
Nurture Relationships: The best prospectors recognize that every interaction with a client can move them closer or farther away from a meeting. Believing this is true, they treat every outreach as a chance to nurture a relationship. They play the long game, knowing it might take time to acquire a meeting, and building the trust that will eventually allow the client to agree to a meeting.
It's also important to have sales strategies that allow you to compel change, create a greater and differentiated level of value, and the ability to build consensus.
Mastering The Language of Your Sale
Listen to an effective salesperson prospect, and you will notice that their language provides a confidence that allows the client to agree to a meeting. Because selling is a series of conversations, starting with a request for a meeting, there are few things more important than good language and talk tracks that position you as a consultative salesperson, someone worth the prospect's time.
Ask a salesperson if they need a script, and they will likely reject the idea. But there is a difference between using a script and sounding like you are reading a script. In our Accelerator program, we provide a category of learning we call COACH. COACH is over one hundred talk tracks, including a full complement of ways to handle prospecting objections. Knowing what to say and how to say it provides greater confidence and the proven strategies for getting a meeting.
Invest in Sales Training for Teams
Prospecting need not be a chore, and it need not be stressful. When you have the right mindset, skill sets, and tool kits, prospecting can actually be something you do with no hesitation, no longer causing you to procrastinate or avoid the work altogether.
I made my first cold call when I was fifteen years old. Later, I was tricked into making colds when my boss asked me to call people and see if they needed any help. After years of trying a lot of approaches and making thousands of calls, I finally found an approach that made it easier and faster to get meetings. That strategy was trading enough value for the meeting that the client could say yes. Start with your mindset and acquire the skill sets and the tool kits, and then trade enough value that your client willingly agrees to a meeting, confident it's worth their time.