The Gist:
Prospecting challenges often come down to mindsets, skill sets, and tool kits.
To produce better results, create better opportunities.
To gain more meetings, improve your overall prospecting approach.
The greatest challenge in sales is creating enough quality opportunities to reach your goals. Improving your results starts with identifying the obstacles to producing them. Use this post as a sort of diagnostic—it can help you discover the source of your prospecting problems and begin to do the work to improve your results.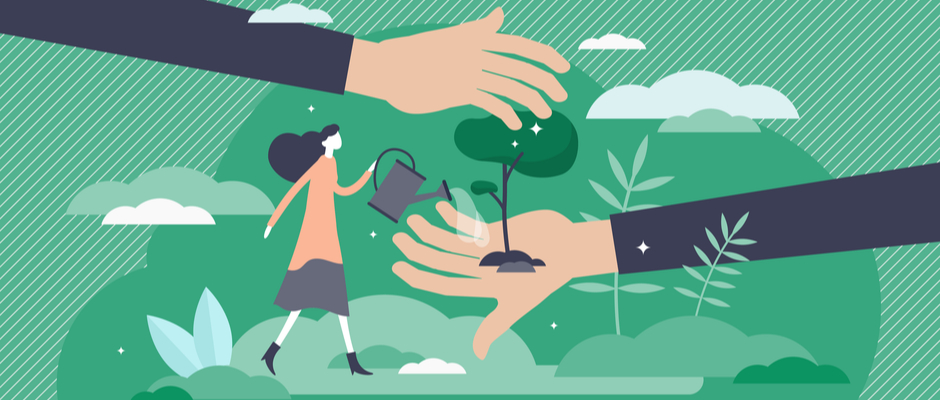 Reaching the Roots
Here are a few root causes of poor prospecting results and earning too few meetings.
Lead Reliance: "The leads are weak? You're weak." In Glengarry Glen Ross, Blake was part of a dominator hierarchy, one that rarely inspires employees to do their best work. But he had a point. One of the reasons salespeople struggle to create the meetings that result in new opportunities is their high reliance on leads. Lead dependence causes all kinds of problems, including complaints about the quality of the lead and its qualification, leading to too few opportunities.
No Strategic Targeting: A lack of strategic targeting in B2B sales results in too little effort and energy exerted serving your dream clients. Even though it's difficult, you must spend time on the targets who invest a great deal of money in your category and who derive massive value from what you do and how you do it. Targets are what direct your aim.
No Prospecting Sequence: Too many sales organizations and salespeople treat prospecting as an activity instead of a well-designed set of communications that lead to a meeting. While you should employ a "phone first" approach to your sequence, creating value should be the core of your sales approach, starting with prospecting.
No Nurture Sequence: When you are trying to win major accounts, it is helpful to nurture relationships over time, capturing mindshare by helping your future clients better understand their future decisions and how they should think about their future results. In competitive displacements, you need to play the long game, both tactically and strategically.
No Theory of Why Change: You find the worst prospecting results in sales organizations that lack a theory of why their prospective clients should change. The root cause of this challenge is a legacy approach to sales—one that falsely assumes decision-makers value learning about the salesperson's company and enjoy answering the question, "What's keeping you up at night?"
No Time Blocks: Endless distractions and tasks masquerade as work, but they have little or nothing to do with the primary outcomes salespeople are responsible for producing. If you don't keep your prospecting time sacred, other tasks will crowd out prospecting—to your detriment.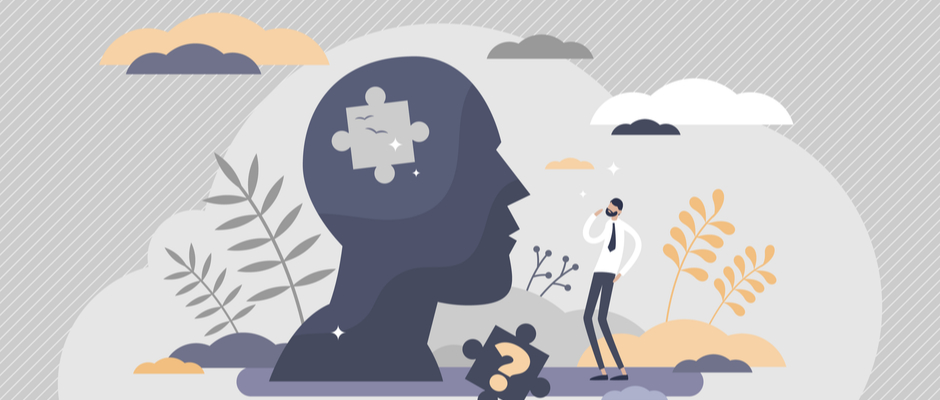 Missing Methodologies
Many sales leaders underestimate the number of methodologies necessary for a modern sales force and modern approach.
No Value to Trade for Meeting: Ask yourself this question: "How is your client going to benefit from meeting with you, even if they never buy anything from you or your company?" If there is no value proposition for the prospective client, there is no reason to take a meeting. The more value you trade for time, the more appointments you will generate.
No Commitment-Gaining Methodology: Selling is about conversations and commitments. Without a commitment-gaining methodology, you leave one of the critical outcomes of a professional sales force up to chance. And chances are good that your results would benefit from improving your ability to acquire commitments.
Inability to Handle Objections: Your contacts object to meeting requests because they don't want to tell you that you sound like a waste of time. They'd rather be polite and offer you an objection. Unless you recognize the objection is masking the contact's genuine concern, you will struggle to resolve that concern.
No Gatekeeper Strategies: The inability to get past the gatekeeper can make it challenging to create new opportunities. Without a set of strategies, tactics, and talk tracks, you will struggle to get meetings with some decision-makers who would benefit from what you sell.
Hustlers pursue opportunities. They give themselves lots of chances to be successful. Discover what it takes to become the best hustler around with this FREE eBook.

Missing Competencies
These are the very human character traits or attributes that lead to success in sales and any other human endeavor. Failing to develop them leads to poor results.
Lack of Resourcefulness: Getting a meeting demands resourcefulness. You may benefit from treating it like a game, using your imagination and creativity to find a way to get your contacts to agree to a meeting. When you treat prospecting like drudgery, you produce fewer meetings and make it more difficult.
Lack of Discipline: Only bad things come from a lack of discipline. Those who cannot pick up the phone, follow their sequence, and do the necessary work daily will produce poor results. Those who only do the work sometimes will have uneven results.
Lack of Initiative: Professional selling comes with maxed-out autonomy compared to other business roles. No one is going to tell you to prospect, and there is rarely an immediate penalty for putting it off for a day or two. Over time, however, you will discover that you cannot cram prospecting into the last minute, especially when your competitors have been working faithfully to beat you.
Conflict Aversion: Professional selling comes with a small amount of conflict because business comes with some friction. Those who are uncomfortable hearing "no" or being confronted by a grouchy person—especially one with low blood sugar and too much stress—will struggle. Know that you can help that grouchy person by improving their results at work. Maybe send them a Snickers bar too.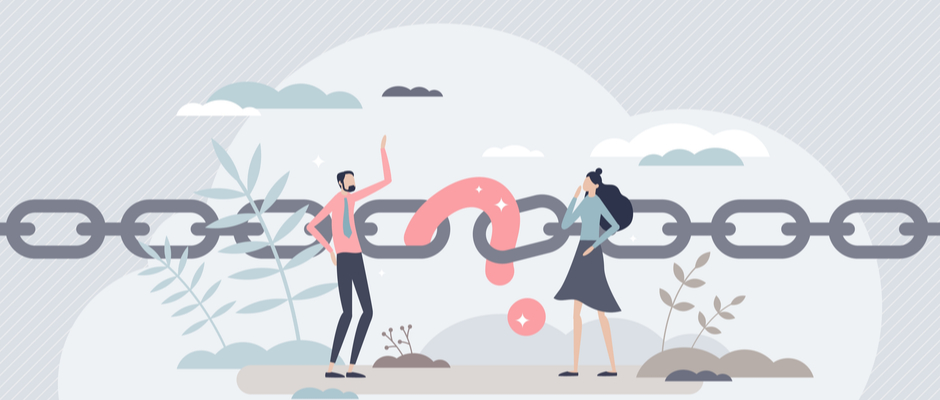 Missing Leadership
Every business problem is a leadership problem—or it soon will be.
No Standards: When sales leaders provide no standards around prospecting and opportunity creation, they will get too little of both. If anything is acceptable, you can expect poor prospecting results. Leaders should expect their people to turn in their best performance—with the leader's help.
No Accountability: You will never find great results without careful accountability. Setting high standards is valuable because it engenders a positive culture of accountability, described as a growth hierarchy. Leaders who don't hold their teams accountable are failing them.
No Goals: Without goals, there is nothing compelling action—including the actions causing a sales force to grow, improve, and develop over time. Leaders who accept anything produce mediocre results. Leaders who expect more produce better results.
No Pipeline Meetings: Most leaders focus on winning opportunities without giving opportunity creation the same time and attention. A pipeline meeting ensures that you are creating new opportunities. The accountability for creating opportunities precedes the responsibility for winning them.
Learn how to make those tough decisions, hold yourself and your team accountable, and build a legacy with my FREE Leadership eBook.

Do Good Work:
Make a list of the areas you might need to improve to generate more meetings and create more new opportunities.
Tackle these issues and obstacles by focusing on them one at a time, recognizing that you improve faster when you do the work of prospecting.
Put the same time and energy into creating new opportunities as you do into winning them.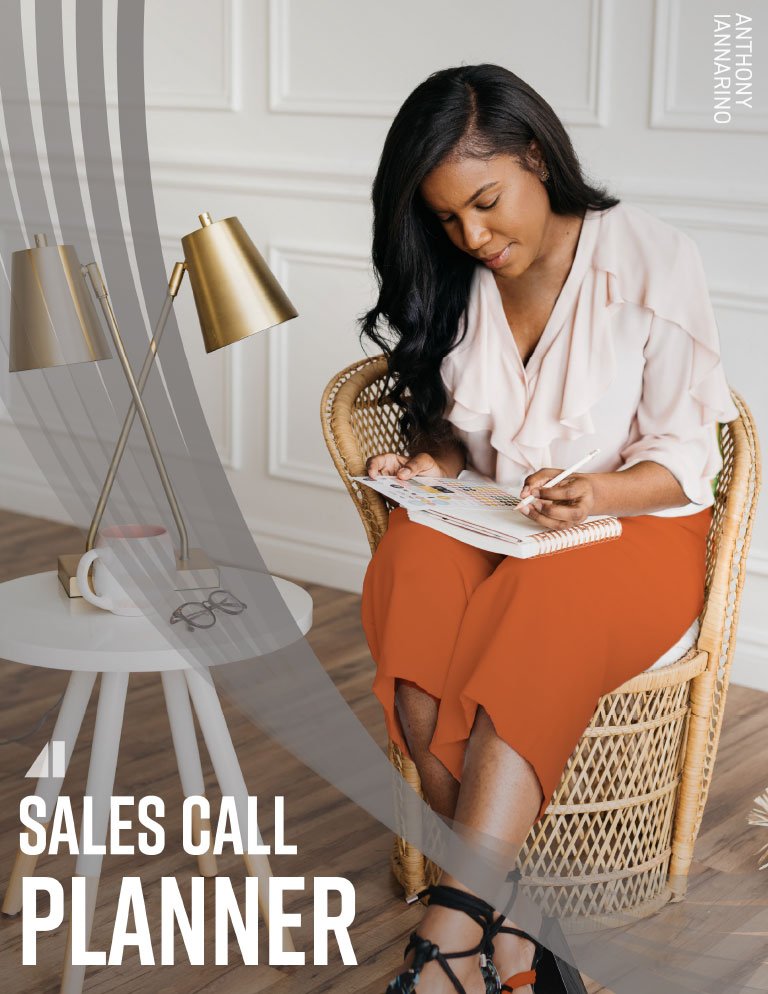 Get the Free eBook!
Sales Call Planner Guide
Your dream client expects you to know how to help them and what that process should look like. Execute your best sales calls with this free sales call planner!
Download Now