The Gist
The legacy approaches follow processes that were effective in the past, but they have been consistently losing their value for sales organizations and their clients.
The nonlinearity of the sales conversation has reduced the value of a linear approach, even though the concepts are worth retaining.
A modern approach uses agility to create the right value for the right conversation, facilitating the buyer's journey.
You need look no further than a sales organization's concept of the sales process to understand what generation of sales approaches they are using. The oldest approaches are more transactional in nature, a choice that causes companies and their salespeople to struggle to create value and show their relevance.
The legacy solution approach attempted to add rigor and discipline to the sales conversation by imposing a documented sales process. Proponents believed that sales was a science that could be reduced to a set of repeatable outcomes that ensured success. Needless to say, many sales leaders ended up disappointed.
The modern approach is a tremendous improvement, even though it requires more of the salesperson. Specifically, as our clients come to need more and different things from us, we must change and refine our approach.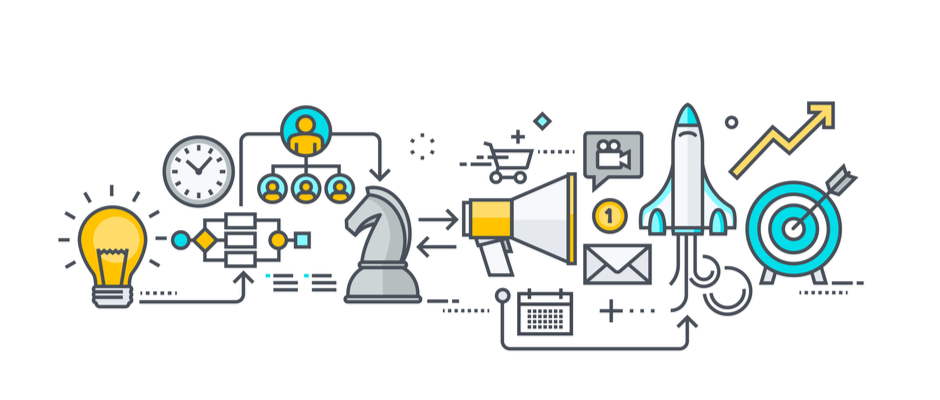 From Legacy to Modern Sales Approaches Parts 1-9:
Legacy Laggard: Transactional
In the transactional approach, the salesperson pitches the client their product or their service and asks for an order. In a lot of cases, this approach requires that the salesperson continue to acquire orders on a regular basis.
In the early 1990s, I was trained by a very large company to follow that pattern. In a roleplay with my senior leader, though, instead of asking for an order, I asked my pretend prospect to give me all of their open orders, as the scenario stated that the prospect wasn't getting what they needed from their existing supplier. My senior leader chastised me for trying to acquire the client instead of the order. I was confused by the idea that I should do something less than take over the client's account and help them get the results they needed.
The senior leader's point was that it is easier to get an order than to displace a competitor. Her view was that the order transformed you into a supplier once you filled it. My view at the time was that taking the whole account not only made us a supplier—it also meant becoming the only supplier.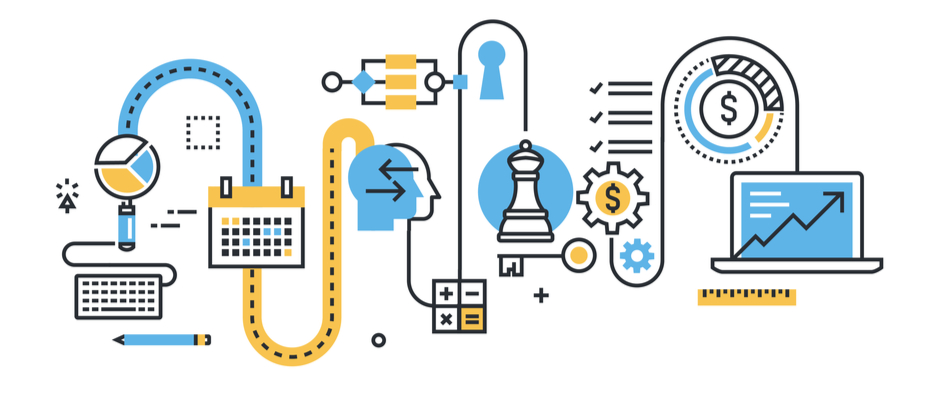 Learn Anthony's core strategies & tactics for sales success at any level with The Only Sales Guide You'll Ever Need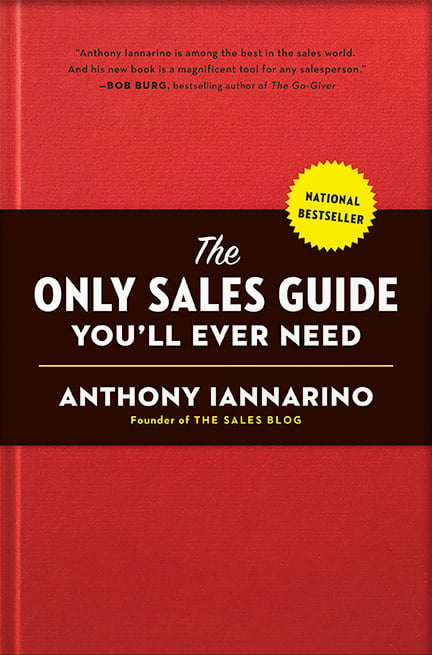 Legacy Solution: The Sales Process
As B2B sales evolved, the Holy Grail in sales effectiveness became a repeatable sales process, one that all but guaranteed that any salesperson could succeed if they followed it precisely. There was a lot of time and energy expended on compliance to a linear process, typically by checking off a list of outcomes before moving on to the next stage of the process.
The linear model of the sales process started with targeting, then moved on to qualification, doing discovery, developing a solution, presenting a proposal and pricing, negotiating with the client, and acquiring the client. Truth be told, there is still value in recognizing these stages. But the model offered little advice on what to do when you couldn't check one of the boxes, regardless of why. As clients' challenges got more complex, salespeople found it more and more difficult to execute a static, linear, paint-by-numbers approach to sales, despite promises of scientific repeatability. We are, as far as I can tell, still looking for a foolproof way to ensure repeatable success.
Significant B2B sales rarely adhere to a static or linear conception of the sales conversation. The legacy solution approach to sales, however, still works well with legacy solution buyers.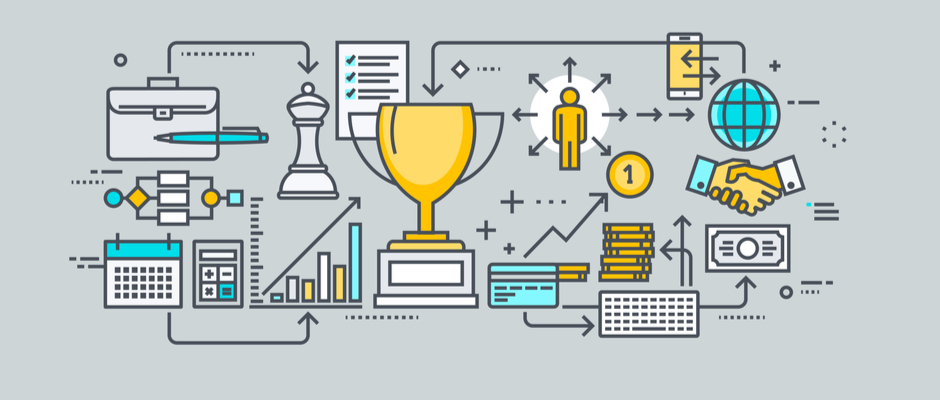 Hustlers pursue opportunities. They give themselves lots of chances to be successful. Discover what it takes to become the best hustler around with this FREE eBook.

Modern Approach: an Agile, Facilitated, Need-Based Buyer's Journey
In response to these challenges, the modern sales approach recognizes that sales is a complex, dynamic, and nonlinear set of human interactions, with too many variables to allow a single right answer for all situations. Recognizing this nonlinearity allows for new approaches.
Because the modern approach holds that you (the salesperson) are responsible for creating value for your prospective client in every interaction, it requires agility—the ability to recognize what your prospective client needs, then facilitate the necessary conversations to enable them to make good decisions, recognize opportunities, and pursue strategic outcomes. Your ability to recognize decision-making patterns creates an advantage for both you and your prospective client, allowing you to lead them through their buying journey. In large part, a modern approach helps you see what your client needs to know to make a good decision, build consensus, and improve their results.
We are still at the beginning of building the modern sales approaches we need to successfully help our clients produce the better results they need. In the future, we will need to enable pattern-recognition frameworks and methodologies that provide decision-makers, decision-shapers, and stakeholders with the experience they need. We are also still early in developing the skill sets and approaches necessary to help our clients build organizational consensus, a set of competencies that exceeds what was expected of salespeople in the past.
None of these challenges should prevent you from pursuing a modern approach. The longer it takes for you to move forward with an approach that creates greater value for your clients, the more difficult it will be to catch up to your client's needs.
Do Good Work:
Pay careful attention to the conversations you are having with your clients and prospects, identifying what you believe they need from the conversation.
Recognize when your linear approach isn't providing you and your prospective client with what you both need.
Do what you believe is necessary to help your client by being agile and adjusting your approach when it's necessary to move your client forward in the conversation.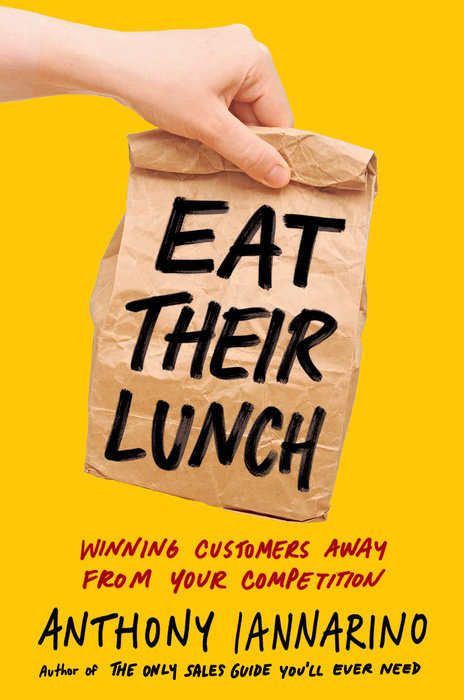 Essential Reading!
Get my 3rd book: Eat Their Lunch
"The first ever playbook for B2B salespeople on how to win clients and customers who are already being serviced by your competition."
Buy Now