Let's assume anything you sell might fall into one of four categories. The first category is "Acceptable." The second category is "Standard." The third category is "Good." The fourth and final category is "Exceptional." Every move up this continuum requires a greater investment from your company, as it is the only way to deliver the better results your clients need.
The reason Apple has four iPhones is so they can cover all the categories, as some need a cheaper phone and others want to pay more for something much better. Your company may have several options, but most have a delivery model that doesn't allow you to offer a lower price and still deliver the value your clients expect.
Every one of your clients would gladly accept "Exceptional," but few will be interested in investing the money, time, and energy—a necessity if the client desires the best results. This brings us to the rub: any client can have anything they can afford, but they cannot have anything they can't afford.
Clues About Money Without Qualifying
This rule isn't one you can always count on, but it is a good place to start. Any company that delivers in the "acceptable" category is almost certain to want better results than they are producing now. Since their model doesn't offer the chance to capture the profit, they could increase their investment. But these companies are not likely to be a prospect for your higher-priced, greater value creation model, and many won't be worth your time.
You know that when you call on Walmart you will have to charge less than you might otherwise, as their model is built on providing a lower price—something they do as a business practice. This doesn't mean their suppliers don't make money, but it does mean they likely have a greater profit margin with other companies, even though the most profit comes from Walmart.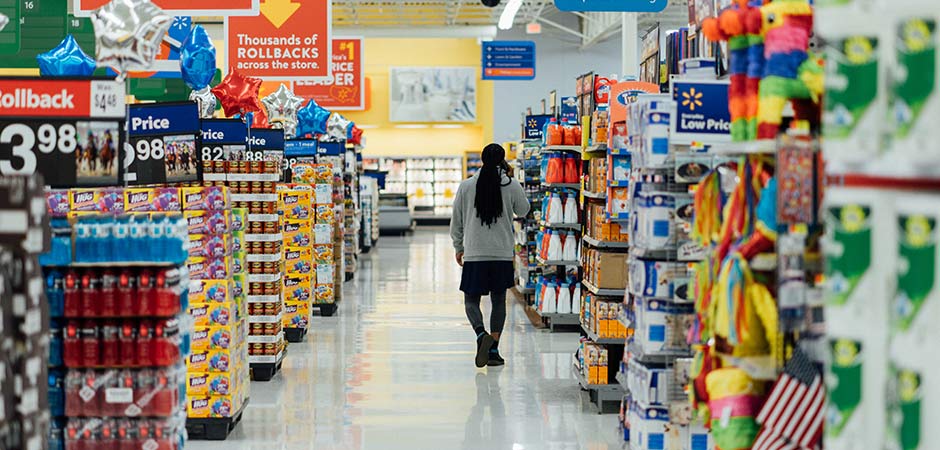 It's also likely that companies in the "exceptional" category have more profit available to invest in the results they need, especially if it helps improve their ability to generate additional profit. That doesn't mean a company that delivers ''exceptional'' will have no trouble paying more to get more. They may not want to invest more or may not believe it is necessary. Even if a company is profitable enough to pay for "exceptional" doesn't mean they believe they need to.
You Can Have Anything You Want
Your clients can have anything they want. If you don't want to provide them with what they want, they will find someone else who will give it to them. The company that wants to reduce what they deliver will always find someone to help reduce their investment, even if it harms them. The same is true of a company that wants even more than what you deliver, some willing to eat the additional investment they make in delivering something "more exceptional."
Where you run into trouble is when your client wants "exceptional" but has a budget that only provides for "acceptable."
A Difficult and Disappointing Conversation
When you know you are a great fit for your prospective client because you provide the better results they need, it's disappointing to discover that your client can't afford the investment. Your client is also disappointed they can't "have champagne on a beer budget," as the saying goes.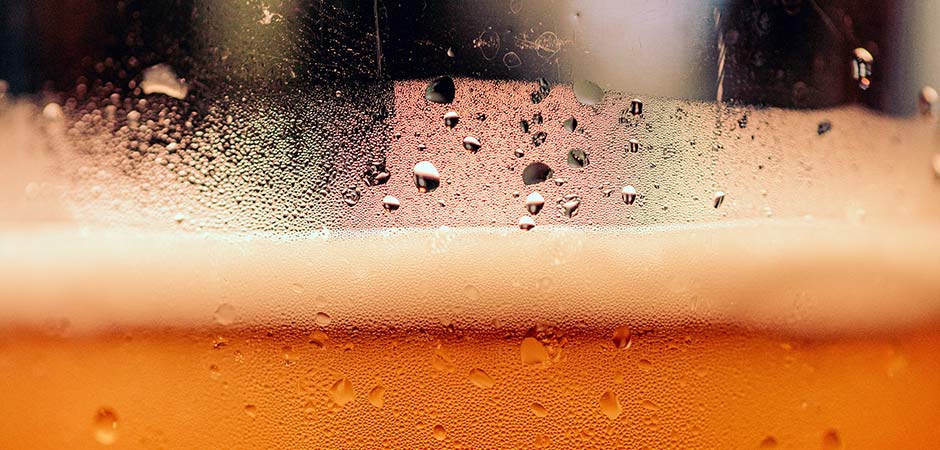 You might also find you have clients who demand something "exceptional," who expect you to deliver at the same price they are currently paying their existing supplier. The reason their current supplier isn't giving the better results they need is because it's not what they do or because the client refuses to pay more.
When To Disclose Your Higher Price
I am opposed to qualifying unless you have more business than you can handle. It's better to have conversations, especially when you may be able to help a client who needs better results. While I don't like qualifying because it creates a poor experience for the prospective client, I do like candor, including telling the prospect they need to pay more for better results.
The higher your price, the sooner it makes sense to disclose that your client will have to pay more for the better results they need. This approach prevents you from leading your prospective client to believe you might improve their results without the higher investment. You may worry about frightening your prospective client, but one of two things is true. Your client may not have the money, in which case, you know you aren't likely to have a deal. The other potential outcome is that they believe the better results are worth the additional spend.
Transparency and Candor
Whether you sell "acceptable" or "exceptional," there is no reason to avoid the conversation about the concessions your prospective client will make when they choose to buy from you. "Acceptable" comes with many concessions, including quality, communication, and a host of other factors that prevent some prospects from buying it, as they need something more. "Exceptional" generally has the single concession that is a higher price, a single factor that causes people and their company to move towards the lower end of the continuum.
But what is also true is there are enough prospective clients for every model, as different people value different models. Because this is true, you can be transparent and candid in conversations with your clients. There isn't any upside to allowing a client who needs better results to believe they can achieve those results without making the necessary investments. Nor should you ever tell a prospective client they can have "exceptional" without making the investment the results necessitate.