The Gist:
The discovery call is a critical conversation with a large bearing on the rest of the sales conversation.
Yet most discovery is shallow, avoiding some of the information necessary to help your clients change.
There are many questions more valuable than "what's your problem?"
The discovery call is arguably your greatest opportunity to create value for your prospective client. Yet much of the time, salespeople believe that their primary outcome is "discovering" the client's problem and their pain. This focus is what allegedly allows them to propose their solution.
This model is outdated, incomplete, and shallow. Discovery is more important than identifying a problem, something that takes little skill and offers little value for the client. The discovery call is about making your diagnosis and offering recommendations. Here are some questions you can ask to help improve both processes.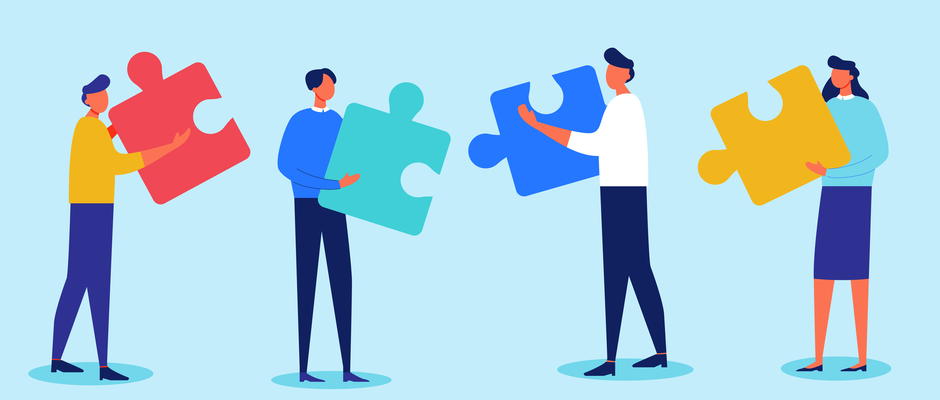 How Long Has This Been Going On?
Part of the discovery conversation is about helping compel your client to change, the key to improving their results. It's helpful to both you and your client to start by discussing the scope and duration of their problem. The longer a problem has gone on, the more significant obstacles you can expect to any change you might recommend.
What's Stopped You from Acting?
There is no reason to avoid talking about the obstacles to change. At some point, you are going to find out just how strongly your client resists change and who and what is blocking them from doing something to improve their results. Delaying or deleting this question deprives you of diagnosis-critical information, in this case about which obstacles, human or otherwise, you will need to address.
What Does It Cost You?
Every problem costs the client something. You can quantify some of these costs straightforwardly, but other price tags may be more elusive. You might find that in addition to losing money, your client is losing clients, losing market share, losing employees, and losing opportunities. It's not uncommon to believe that money alone is enough to cause decision-makers to change, but their other motivations are often equally or even more important. Not knowing what the cost is will leave you with a far weaker ROI than it might have been had you done better discovery.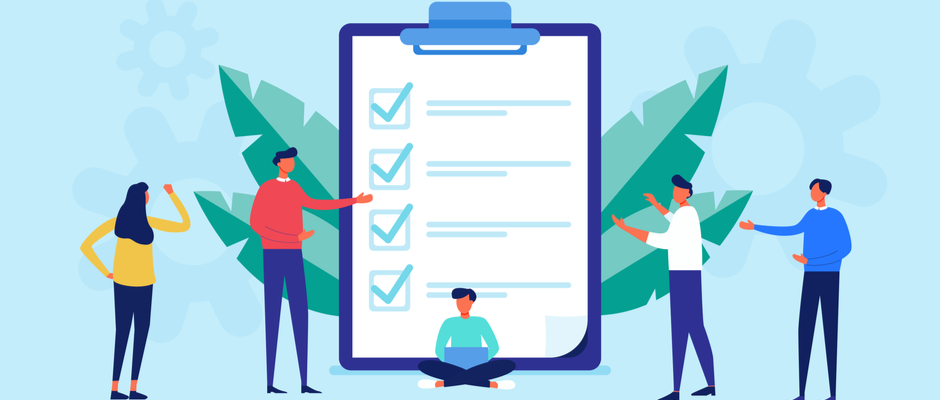 How Prepared Is Your Team to Change?
You can gauge how prepared the client might by asking them how ready their team is to change. Asking this question does risk learning about another problem, but the bigger problem is losing deals because you refuse to deal with the truth of the client's situation. Discussing change readiness is a good starting point for understanding how much time and effort—both for you and for the client—it will take to tackle a significant change.
Whose Help Are We Going to Need?
In any deal where you are going to need consensus, it's important to discover whose support and consent will be necessary for the client to change. Part of me wants to tell you to build consensus as soon as possible, but that isn't always the best move. You can make more strategic decisions about the order in which you add stakeholders by understanding where each person stands as it pertains to the change you are pursuing.
What Concerns Do We Need to Be Aware Of?
One reason deals die prematurely is because there are concerns that, left unaddressed, prevent your clients from taking actions. You don't have to wait weeks or even months to discover and address your client's concerns. In fact, getting them out on the table early will allow you to dispatch them over time, often through a number of conversations. The closer you move to the Commitment to Decide, that glorious moment when you push a contract across your client's desk for them to sign, the more damage unresolved concerns can cause.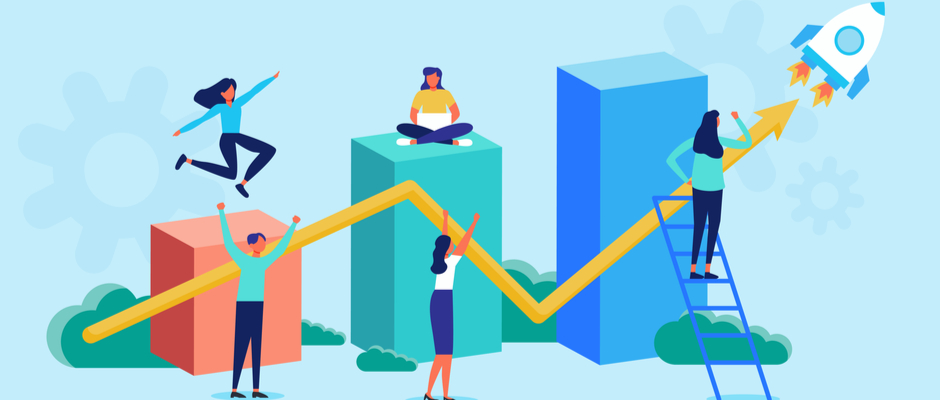 How Will We Measure Success?
You and your client may have different definitions of (and metrics for) success. You might be surprised that your client underestimates or overestimates what's possible. Committing to helping the client improve their results without knowing exactly what you agreeing to can cause the kind of buyer's remorse that causes seller's remorse.
Deeper and Wider
The way we think of discovery is far too narrow and far too shallow. Improving it means going deeper and wider. It also means understanding, maybe for the first time, that your client has problems that prevent them from solving the problem that your solution is intended to fix.
The level of difficulty in large, complex B2B sales is increasing rapidly. The challenges of helping your clients make good decisions and improve their results are increasing in both size and complexity. These very real (and very human) problems and challenges are not going to be solved by automation, artificial intelligence, or some new technology. They're going to be solved by people sitting around a table and working together, using the only vehicle we have to create value and help our clients: the sales conversation.
The way to have better sales conversations is to remove the practices that make up a bad sales conversation: asking weak questions, avoiding difficult topics, and believing that your only job is to acquire (or create) a problem you can solve with whatever it is that you sell. That can be a scary process, especially if you'd rather remain blissfully ignorant about what's preventing your client's success. But successfully improving your client's results means identifying and addressing organizational problems and concerns that go far beyond your solution.
Do Good Work:
Look past your client's problems to see the additional problems that prevent change.
Identify areas where helping your client means dealing with a set of problems beyond the one you're trained to fix.
Remove the bad elements of your sales conversation to make room for something better.
Tags: