This is my last Sunday Newsletter of 2021.
Just as I started writing this missive, my neighbor let out his Golden Retriever, a dog that doesn't get nearly enough attention. They leave him in the front yard, and he barks incessantly. The neighbor on the other side of my house is running laps around the cul-de-sac, making it impossible for the poor dog to stop barking for even a minute. He's perpetually excited that someone might pay attention to him, so he chases the neighbor from behind his electric fence, barking for her attention. She wants nothing do with him yet she keeps returning to his front yard, confusing him.
It's unfair to be upset by a dog expressing its nature. It can be nothing other than a dog. Humans, though, have much greater control over how we express our own natures, even though some of us spend a lot of time barking about this thing or that. As 2021 comes to a close, it's a good time to reflect on the past year, including what we barked at and what we chased.
Reflecting on 2021
One way to take account of your last year is to create a balance sheet with credits and debits: the things you accomplished and the things you left undone. You deserve to take credit for the positive outcomes you created and to acknowledge the debits you created along the way, even if only to do better next year.
One my highlights from 2021 was The OutBound Conference. We were the first sales conference to resume back in June, with 1,200 attending in person or virtually. All of us behind OutBound love this community, and this year we shot a full documentary video of the conference. We look forward to sharing it with you soon! If you have a gift card burning a hole in your pocket, give yourself the gift of OutBound Live, coming up September 21–23, 2022 in Atlanta.
At OutBound 2021, I delivered a brand-new keynote on the concept of One-Up Sales. The speech was well received, and by the end of the conference I had a brand-new book contract. Sixty days later I turned in the full manuscript, now titled Elite Sales Strategies: A Guide to Being One-Up, Creating Value, and Becoming Truly Consultative. The book was supposed to be released in February, but supply chain issues pushed it back to April 19, 2022.
As soon as I finished Elite Sales Strategies, I signed another book contract, this one due in April. Rust never sleeps.
It's nice to count your credits, but you only improve things when you deal with your debits. Most of my debits are related to time, as my reach often exceeds my grasp. I've spent the last 6 months working on a new model for delivering training and development, so it is much more sustainable. Stay tuned for those updates.
In 2021, we also moved thesalesblog.com from WordPress to HubSpot. When we made this move, we broke several features we are still working to fix, including the ability to get the daily post by email. Soon, you will be able to subscribe to the daily blog, a weekly summary, or a monthly summary. You can also just keep the Sunday Newsletter. As soon as we have this set up, we'll let you know.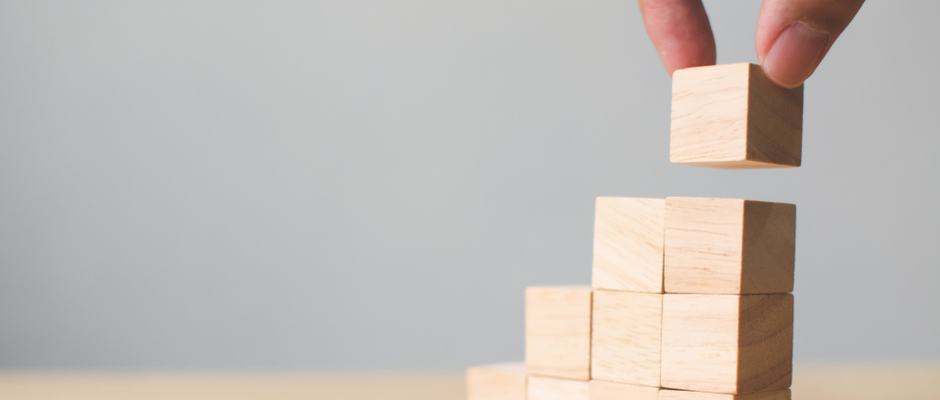 Building Your 2022
I never make New Year's Resolutions. So many people start with good intentions on January 1 but give up within two or three days. In 2009 for instance, when I committed to write daily blog posts, I started on December 28 to avoid making it a New Year's Resolution. If you want to change something in 2022, do it because you need to change, not because it happens to be the first of the year.
Build your plan now to make 2022 your best year ever, regardless of what it throws our way. To help you make a good start, we have two complimentary Goals Trainings coming up, one for Sales Managers and one for Sales Reps:
Tags: