Win customers away from your competition. Check out Eat Their Lunch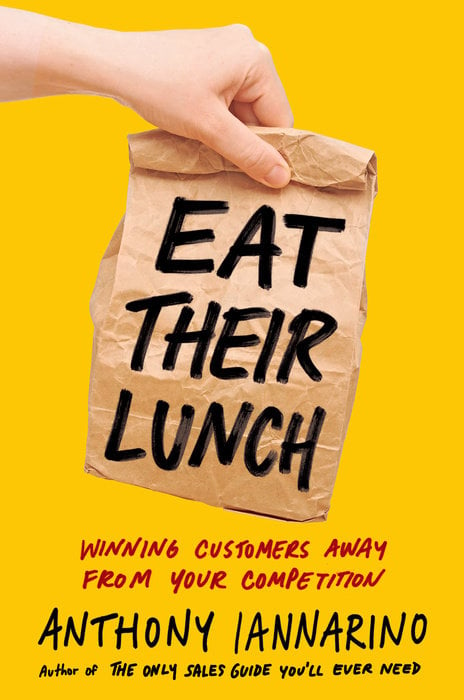 The fundamentals of selling can be broken into categories. The first category is opportunity creation. The second category is opportunity capture. The first category necessarily precedes the second.
If you are struggling in sales, being able to answer yes to all the questions above will improve your results. If you answered any of them in the negative, you might look at shoring up the areas you need to improve.