There are a lot of bad ideas out there about sales and selling. Inevitably, some of them get treated as if they were unassailable truths, even when they are quite the opposite. So, for a change, here's some bad sales advice—and why it doesn't work.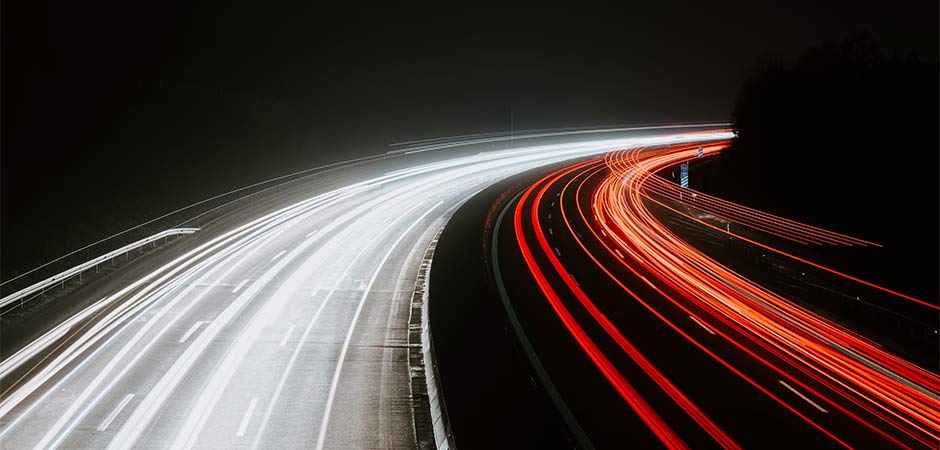 Full Speed Ahead
A friend of mine was leading a large sales force. The board of directors wanted to accelerate their revenue, advising the senior leader to direct his team to "close all the deals in the pipeline now." I don't know much about that board member, but it's a safe bet that they'd never sold a thing—let alone managed a professional sales force.
In a time where decision-makers are stingy about spending time with salespeople, you create an advantage by monopolizing their time, preventing them from spending time with your competition. If you want to give salespeople back their time, have them stop doing non-sales work.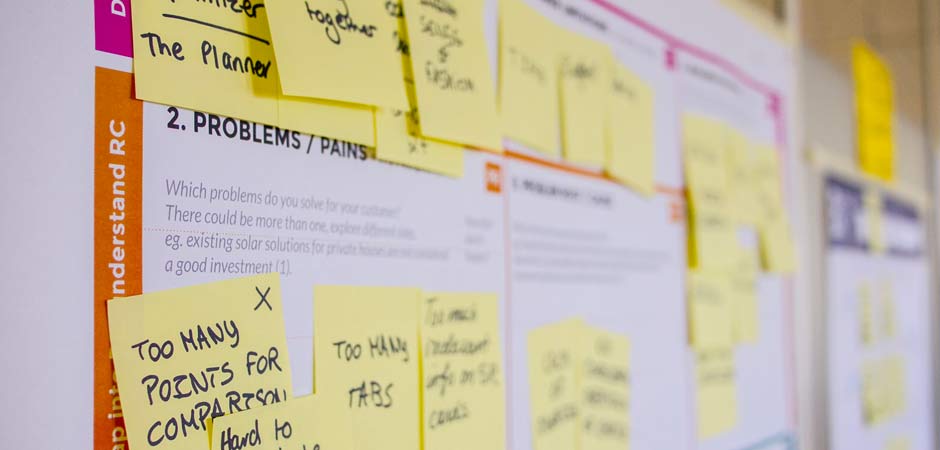 Just Follow the Sales Process
In my not-so-humble opinion, the linear sales process is utter nonsense. Time and again, I found that the contacts I called on pursued their own agenda for the sales conversation, handling topics in a more organic way than what the rigid sales process allowed. Like a really good road trip, complex deals usually land you in a place where turn-by-turn directions are not available, even when you're doing your best to "follow the process."
Fortunately, some part of the industry has started to recognize the nonlinear nature of the sales conversation and shift the conversation to agility. While the sales process, in theory, helped salespeople succeed, it rarely provides clients with the experience they need.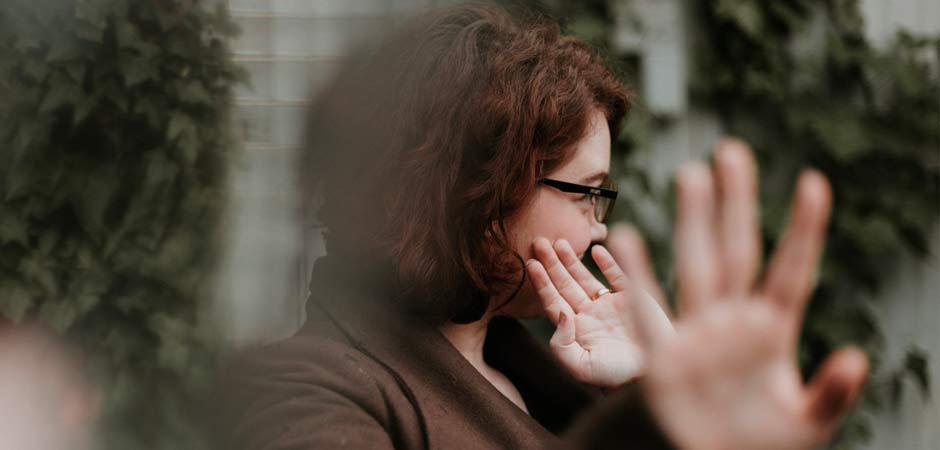 Never Be Closing
This idea must have come from sensitivity training, probably one birthed in a drum circle among the Northern California redwoods. First, the only two things we do in sales are 1) talk to our prospective clients and our existing clients and 2) ask them to make a commitment to move forward in the conversation—an ask that the contact expects and is more than comfortable refusing, especially if they don't believe it serves them.
Very few salespeople actually practice the caricatured "always be closing." Instead, they know they need to string together a number of conversations over time. But when you come to the end of those conversations, you have every right to ask your client to put ink on paper.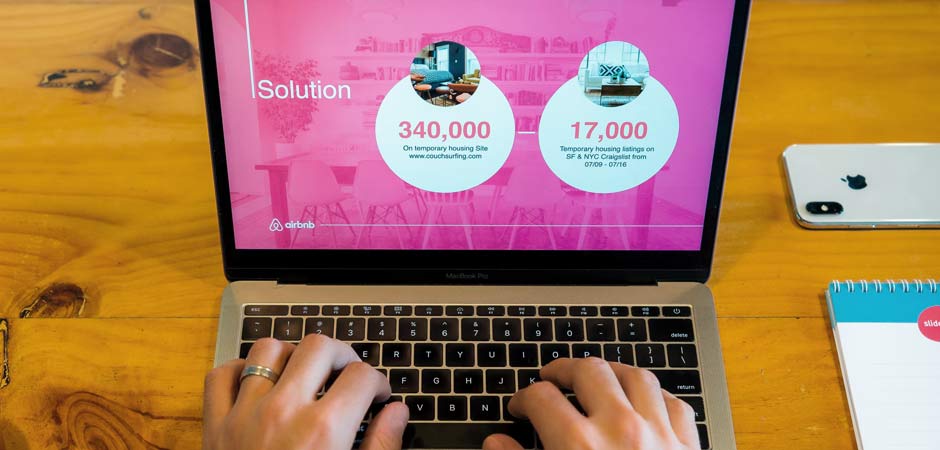 Borrow Your Credibility
Poor marketers, especially the kind who would not be able to pick their company's biggest client out of a police lineup, believe any sales force can borrow credibility (and relevance) by talking about their company, their clients, and their products. They would benefit from watching a client react when the salesperson launches into a fully commodified "why us" monologue at the beginning of a meeting.
No matter how great your company may be, none of that benefit is magically transferred to the salesperson. Once they run out of "why us," the salesperson is exposed for whatever they already are, whether it's a "know-nothing" or a "knows quite a bit about this thing we're discussing."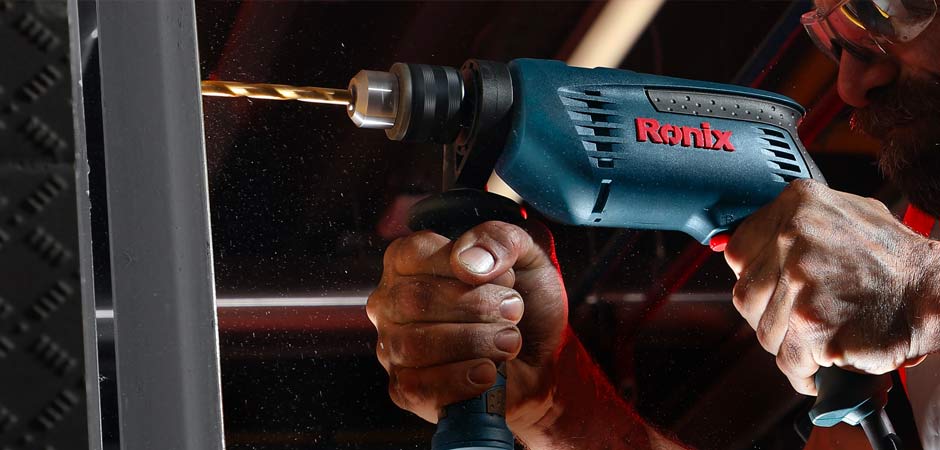 The Product Sells Itself
I am fully confident that your product or service is amazing, best-in-class, and more or less exactly like many of your competitors' products. The product development folks will coach you to explain the features and benefits that differentiate your product from everyone else's, even if it's a difference without a distinction. Showing clients how much better your new updates work, they insist, will give your clients no choice but to exhort, "shut up and take my money."
The truth is that people buy holes, not drills. If you sell a product, you have proof positive that the product doesn't sell itself, and neither can a marketing rep. Marketing has its place, but some products need a salesperson.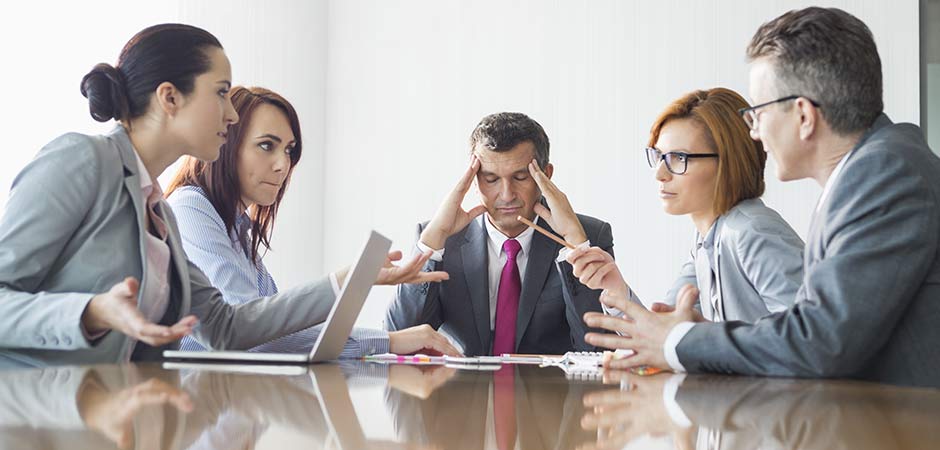 Your Contact is Going to Make the Decision
As soon as you hear the words, "I'll be the only one making the decision," immediately stand up, walk out of the building, figure out where you parked, drive back to your office, open the record in your CRM, and mark the opportunity Closed-Lost. You can also stop saying "single-threaded," and you can also stop asking if it's okay to go over their head. The deal as it stands is dead already.
The best thing to do in these scenarios is documented in The Lost Art of Closing: Winning the 10 Commitments That Drive Sales. Tell the client that in your experience, without gaining the consensus of the people who are going to be impacted by a decision, their initiative is likely to fail. While you are at it, you may as well ask for someone in leadership.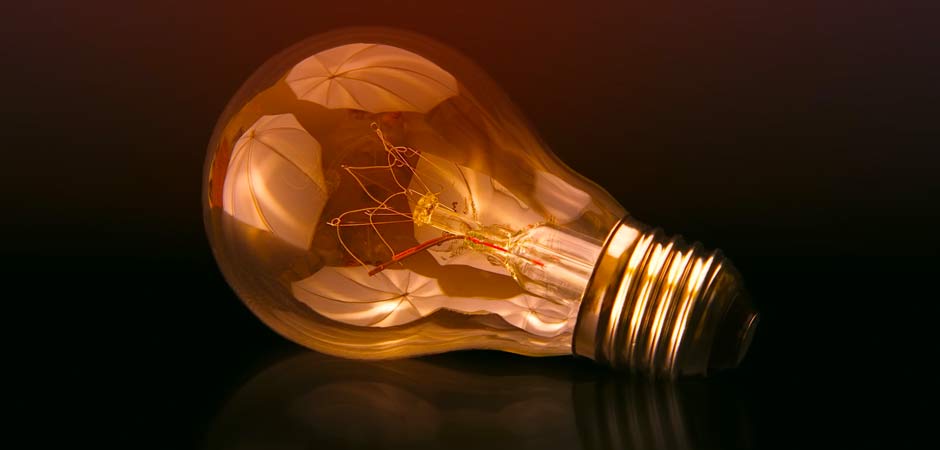 The Value of Insight is Insight
Some sales gurus treat insights as if the insights themselves are the value you are delivering to your clients. That's not quite true. Facts may be stubborn things, but at the end of the day, they're tools. The value of an insight is that it allows you to obliterate false assumptions and provide your client with a paradigm shift, one that lets them confront their new reality.
The insight is the drill; the paradigm shift is the hole. You use insights to help provide your client with a higher resolution lens through which to view their current reality and decide how best to respond.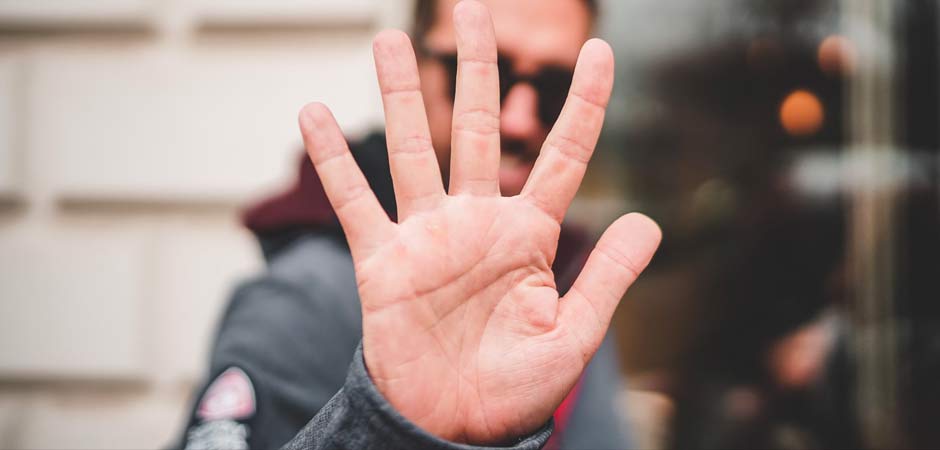 Your Client Objects
Clients who avoid making a decision are often described as "raising an objection." Sometimes these clients do actually have a problem with what you propose, but by and large the "objection" is just words designed to throw you off the trail. Instead of trying to debunk each objection, your job is to recognize and resolve your client's underlying concerns.
In an uncertain environment, one where decisions are difficult to make, it's easy for a contact to try to mask their concern by making an excuse to not keep moving forward. Don't allow your clients to settle for the "small" problems they have now: problems grow, and soon that little annoyance may be too critical to fix at all.
Be careful what you read, believe, and act on. Triangulate ideas with others to determine if the advice you get is useful in certain circumstances, useful in most circumstances, or (the rarest breed) universally true.