The Gist:
The outdated legacy approach to preparing for a meeting is inadequate for our current reality.
Most preparation for sales calls falls far short of what the client might recognize as value creation.
Planning a first sales call is critical, especially when it comes to answering "why change," sense-making, and exploring change.
The legacy approach to sales, one that is increasingly ineffective and outdated, would have you plan for a sales call in a way that is neither realistic nor adequate for the current B2B sales environment. Improving the effectiveness of your sales calls and your conversations means planning a different type of sales call.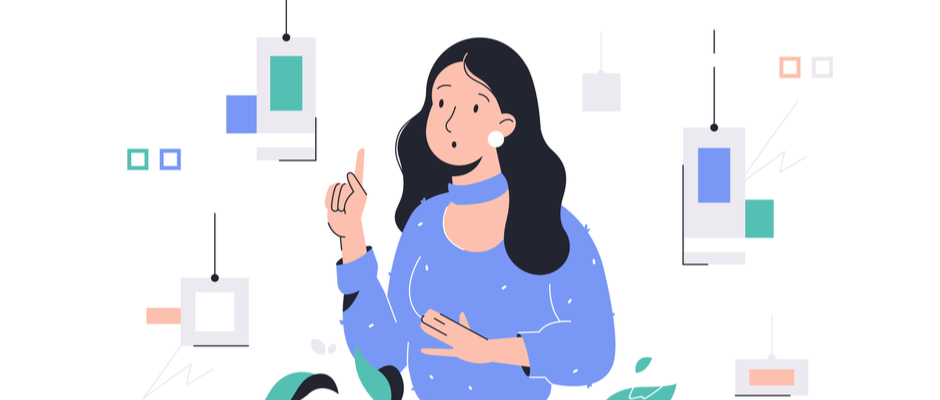 The success of the team depends on the coach's ability to bring the players together, teach, and lead. Invest time in improving with this Leadership eBook.

Why Change
The role and responsibility of a professional B2B salesperson is to help their clients and prospective clients to produce better results, something that requires change. When that change is significant, your prospective client almost always needs to change something they're doing, and not just swap out one supplier and their solution for another supplier with a very similar solution.
Research shows that change is more difficult and problematic for the contacts who are trying to improve their results. Part of their resistance comes from the need for consensus around any change, as well as from a lack of certainty that any new initiative will produce better results—or the fear that it will just make things worse. Both of these factors contribute to ballooning deal cycle times.
Because you are helping all your clients with their challenges, you understand the factors that are already causing other companies to change. You can recognize emerging threats to your client's business, as well as the potential changes that would enable your clients to improve their results. That insight is useful to your clients, especially when they have no other way to get it.
The charge of a would-be trusted advisor is to provide good counsel and advice before your clients are harmed. You want to help the people you serve by preventing harm whenever possible, rather than picking up the pieces afterwards. So, as you prepare for your meetings, find a way to transfer what you are sensing and tracking that will help your clients to change on their own before reality forces them to change on a far less pleasant timeline.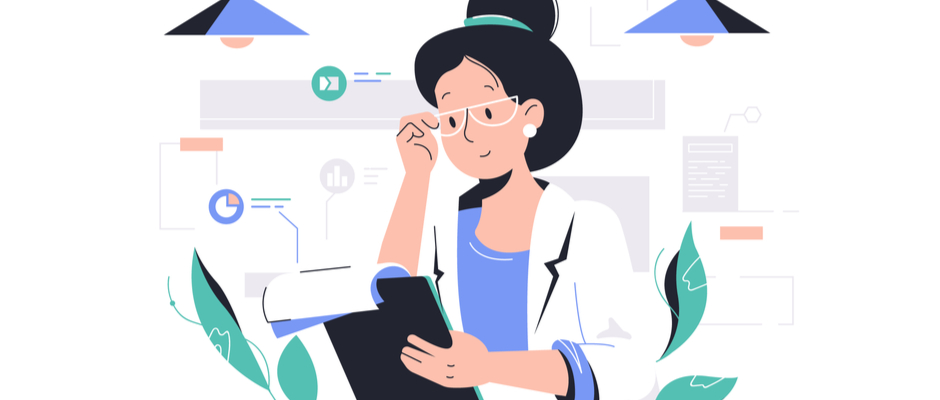 You Can Find My Exact Plan for How to Gain a Meeting With Your Dream Client Here:

Sense-Making
Your experience working with different companies in different industries almost certainly lets you see patterns that are still invisible to your prospective clients. Your view of reality is likely to be a more accurate portrayal than that of your contacts, most of whom keep their heads down and do the hard work of executing for their clients or customers.
While it is true that your client is always going to know more about their business, you are always going to know more about the intersection of your industry and the better results you help enable for your clients. Your experience serving your clients and helping them adapt to their changing environment provides you with a higher-resolution lens through which to make sense of the current reality.
To help your clients decide to change, you need to provide them with a clearer, more complete view than they have now. Because you can see the patterns your prospective clients can't see, providing that view creates new potential and possibilities. Helping your client understand where they are, is valuable, if not always warmly received. Plot this location on a maturity model, one that indicates whether your client is lagging the industry, is good enough, is competitive, or is on the leading or bleeding edge when it comes to their approach and their results.
Preparing for a modern sales call requires tools and techniques to help your client make sense of a world that feels chaotic at best and out-of-control at worst.
Exploring Change
One of the reasons salespeople and sales organizations struggle to create and win deals is that their outdated approach presumes the client is "dissatisfied," and that all a salesperson has to do is insert their solution in the gap between the client's current results and the better results they need. The "why change" conversation and the sense-making combine to make something like a burning platform, which is why the exploration of change is a critical part of the modern discovery process.
Exploration is not as scary as change itself. Too few recognize that professional B2B sales is largely an exercise in change management. The reason fast is slow and slow is fast is because you cannot go any faster than your client when it comes to change. In fact, the faster you try to go, the more likely you'll disconnect from your contacts, leaving them far behind you in their buyer's journey, even if you believe that you have closed the gate on discovery.
One of the delays that you must prepare for is the almost certain need to explore change with a larger and broader set of stakeholders, some of whom are going to be included in a decision to change, who to choose as a partner, and what the right solution needs to look like. The more significant the change, the more time you are going to spend in discovery.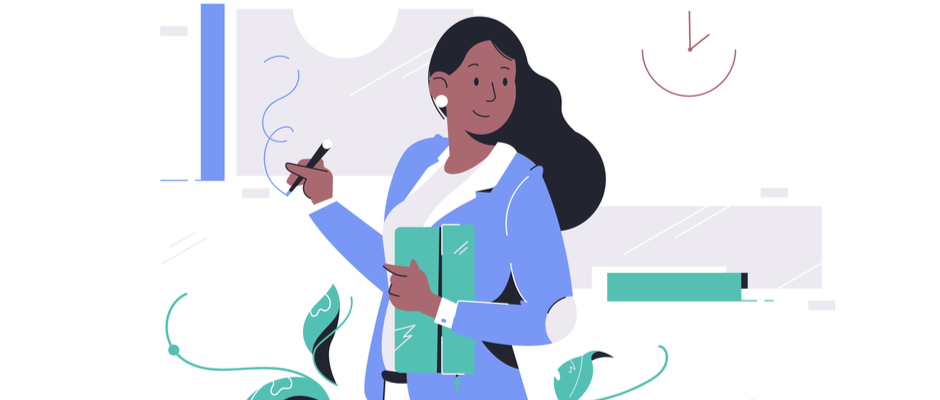 Your dream client expects you to know how to help them and what that process should look like. Execute your best sales calls with this FREE Sales Call Planner.

The Modern Sales Call
The modern sales call is more about insight and experience than the legacy sales call. Where the legacy approach to a first meeting would have you ask the value-subtracting question "what's keeping you up at night," the modern approach would have you say "this is what should be keeping you up at night."
Where the legacy approach assumes your client understands their world and is already motivated to change, a modern and a more effective approach suggests that you create value in the conversation by helping your contacts better understand their location in a new reality, one that is going to require them to do something different to adapt.
Without recognizing the difficulty of making serious or transformational change, you're likely to fall back on an approach that isn't prepared to help your contacts explore the changes they need to make. That makes it far more difficult for a client to follow the facilitated, needs-based buyer's journey they need you to help guide them through.
Do Good Work:
Does your current sales call planning assume that you are engaged in a potential change management project?
How would you change your approach if you started with the idea that your client was not already dissatisfied and not yet compelled to change?
What do you recognize about your client's current location that would help them recognize the need to change?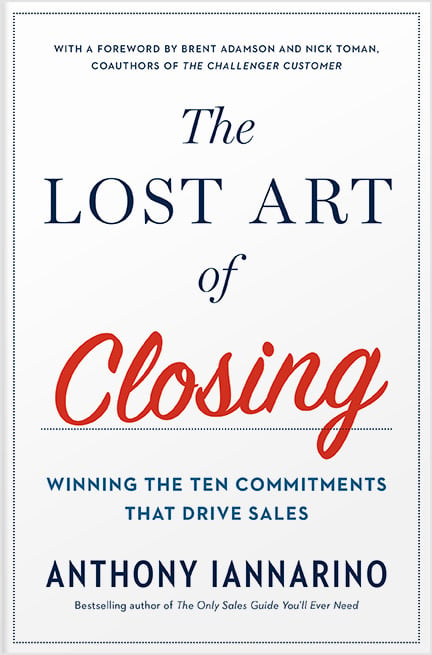 Essential Reading!
Get my 2nd book: The Lost Art of Closing
"In The Lost Art of Closing, Anthony proves that the final commitment can actually be one of the easiest parts of the sales process—if you've set it up properly with other commitments that have to happen long before the close. The key is to lead customers through a series of necessary steps designed to prevent a purchase stall."
Buy Now