Occasionally, some smart entrepreneur comes up with a product or service so much better than anything else in their category that they dominate the market. With the iPhone, Steve Jobs created a single device that eventually destroyed the two largest phone manufacturers. Travis Kalanick and Garett Camp started Uber and changed transportation forever, making it difficult for consumers to even consider a taxi once they'd used the Uber app. All three men are market disruptors, a rare breed in B2B sales.
Most of us in B2B (and B2C) sales live in the Red Ocean, with products and services similar enough to our competition that what we sell is often treated as a commodity. In commodified industries, it's difficult to create a sustainable advantage that creates enough differentiation to dominate the market. Because your product or service is one of many, you must look elsewhere for an edge.
Good news: you can often gain that advantage through Sales Effectiveness Supremacy, the ability to dominate by being the best sales organization in your category. When selling is a variable to your results, improving your investment of time and money can create a sustainable competitive advantage.
Michael Porter Be Damned
Michael Porter's version of competitive strategy is built on five forces:
Bargaining Power of Suppliers
Bargaining Power of Customers
Threats of New Entrants
Threats of Substitute Products
Competitive Rivalry within an Industry
If you can create an advantage in one or more of these factors, you'll likely have a sustainable competitive advantage.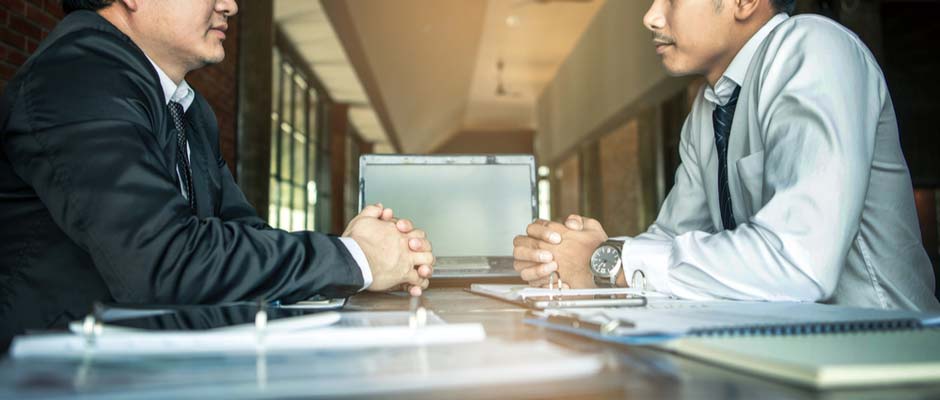 Walmart, for example, has leverage over their suppliers' bargaining power. But at the time of this writing, the real estate market leaves most would-be buyers with no bargaining power at all. Tech industries, especially the burgeoning SAAS solutions market, are plagued by new entrants in just about every category of software. Grocery stores have new entrants and a threat of substitute products from companies like HelloFresh and Blue Apron, as more and more people opt to have ingredients and recipes delivered to their front porch instead.
Porter's Five Forces is a way to look at the total industry. It doesn't consider the difference between different companies and their ability to capture market share—to sell more by selling better. When you find yourself in an environment with a "competitive rivalry," one of the largest variables to your success is how effective you are at acquiring, retaining, and growing clients.
How to Differentiate Without a Difference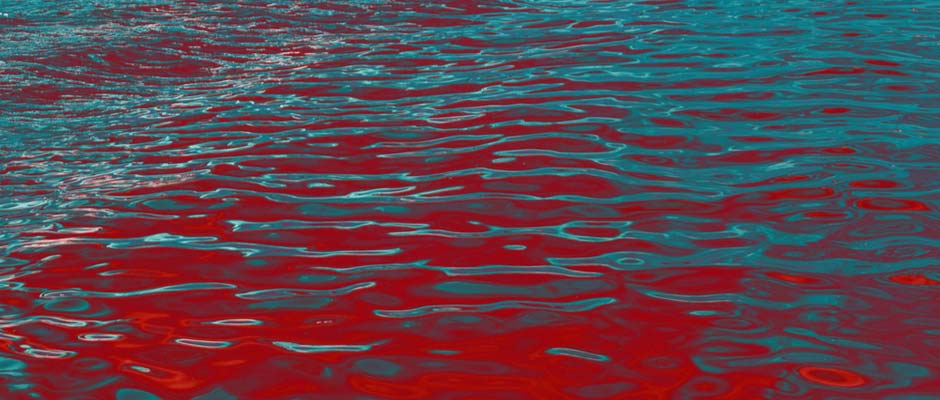 When you live in the Red Ocean, you need to find a difference that addresses Porter's Competitive Rivalry.
To do that well in your category, you must set aside your belief that your product or service is different enough to create a strong preference all by itself. In other words, you need to believe in your company and what you sell without believing either element is enough for you to dominate your market. Instead, recognize that in the Red Ocean, the best salesforce has the advantage of being the orca, the only animal that preys on Great White Sharks.
Where there is competition, the effectiveness of the sales force is the determining variable. Yet far too many organizations still provide salespeople with a slide deck about their company and their solutions. Any two competing companies could easily present their rival's slide deck with no real problem, other than being thrown off by the different logos and color schemes.
Achieving Sales Effectiveness Supremacy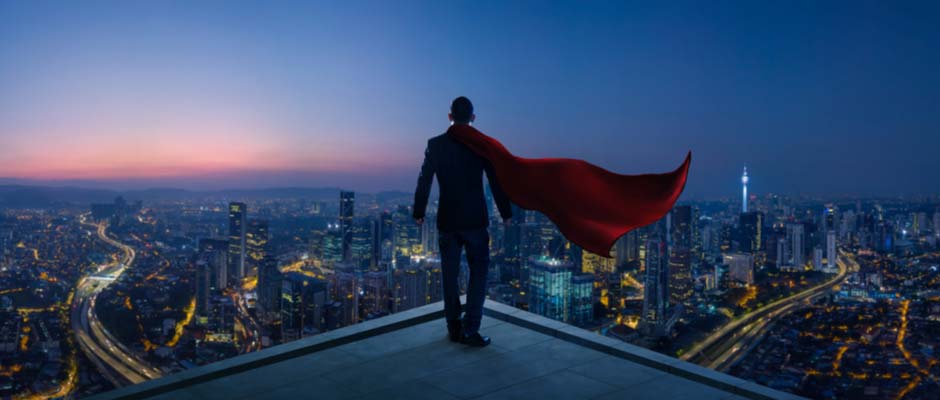 The sales force that is more effective than their rivals has a distinct advantage when competing for a prospective client's business. While it might be necessary to provide product training, don't be fooled: your client is not simply buying your product. One reason good companies with better products and services lose to companies with inferior products and services is because their competitors field a more effective sales force.
While this supremacy won't happen overnight, many of your rivals won't even recognize the advantage you're building, especially if they cling to the belief that their "solution" is their differentiation, even when the solution is effectively identical to every other solution in your vertical. You'll be busy playing the real contest—which company has the more effective sales approach.
To win more deals, you must prioritize sales effectiveness, investing time and effort into building an advantage much like your R&D department enhances the products you sell. Like a product, your sales force should be continuously updated and improved. Training and development are necessary here, but not sufficient: the real commitment is starting to see sales itself as your competitive advantage.
Whenever you see salespeople anxiously waiting for a new update to their product, you can be certain that they locate their company's value in the product, not in their own ability to help their clients improve their results. Sales effectiveness creates an asymmetrical advantage in the market that is sustainable over time. While your competitors might update what they sell, you are improving how you sell.
The blood in the Red Ocean flows from those who are not capable of fighting off the large, aggressive rivals who prey on them. Size isn't as important as one's ability to win a competition. Your sales effectiveness is never neutral—it either pushes you closer to supremacy or foreshadows your blood in the water.