Whenever two or more salespeople compete for a prospective client's business, only one of them can win the contest. We don't spend much time talking about competition, and when we do, we mostly complain about competitors (the term "bargain-basement bottom-feeders" may feature prominently) who win by offering a lower price. Granted, those competitors never disclose the concessions that their clients unknowingly agree to accept, but they are pursuing a legitimate competitive model. More importantly, price is rarely the only deciding factor, meaning you must look beyond the client's investment to improve your results in competitive deals.
The real contest starts by testing who can create the greatest value for the prospective client. You must also compete on "fit," a subjective measure of who is going to make the best partner over time. Neither needle moves much by slick slides showing your company history or listing all the values you share with your prospective client. The ultimate test, though, is certainty: your prospect's belief about who they can trust to help them improve their results. If what you are doing is no longer working as well as it once did, you have all the evidence you need to know that it is time to change.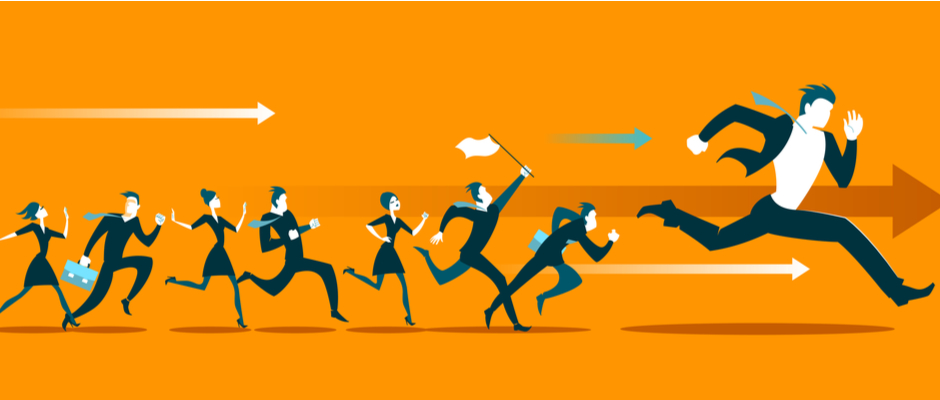 How Do You Create Value for your Prospective Client?
Winning competitive deals means creating more value for your clients, something that the legacy approaches are inadequate to address. Many factors can potentially create value, but they largely stem from whether you understand the client's problems and challenges better than they do. The reason we recommend starting with an executive briefing is that it offers concrete proof that your understanding exceeds the presenting problem and exposes the root cause, the forces that are shaping your client's environment and harming their results. This approach allows you to explain your client's challenges instead of torturing them with time-worn questions to elicit a problem, one you should already know exists.
You also create value when you provide advice and recommendations about how best to pursue an initiative that would improve your client's future outcomes. Use your business acumen and situational knowledge to describe exactly what they need to do to explore and pursue the better results they need, in a way that allows them to succeed. Over the course of multiple conversations, the salesperson who provides guidance around the process creates an advantage, in part because the client is already taking their advice. Too many salespeople let the client dictate the process instead of proactively initiating the sometimes-difficult conversations necessary to ensuring the client's success.
Legacy salespeople start every deal with an introduction to their company, try to make every meeting check off a box in a linear sales process, and treat the entire decision as simply transactional, even when the stakes and setting clearly show it's complex. Following the legacy approach to sales is an enormous mistake, as it follows a commoditized path that is so well-worn it creates no value their client.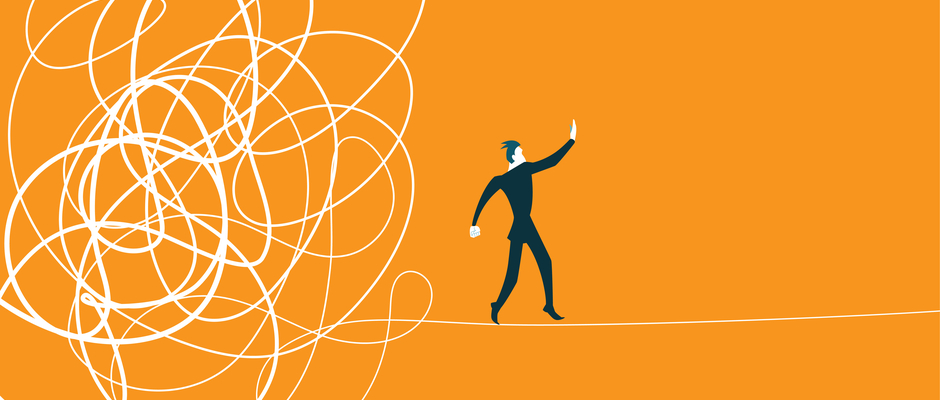 How Do You Influence Sales Rapport?
In a purely transactional sale, you can buy whatever it is you need without having to worry very much about the salesperson or their organization letting you down. In a lot of cases, you are never going to see that salesperson again. In deals where your prospective client is going to have to work with you for a long period of time, however, "fit" becomes increasingly important. Even though "fit" can arise from the personal rapport you have with a client, you can't count on it to win deals, no matter how charismatic you are.
The experience of working with you is rarely limited to a single stakeholder or decision-maker. The more time you spend working to understand and address the needs of the organization, the better your results. Because a large percentage of your deals will require consensus, your rapport with your main contact won't be enough to win the votes of those who will be stuck working with you long into the future. All those stakeholders you might have avoided vote "no" because they don't believe you understand their needs or are prepared to give them the help they need.
"Fit" is about whether you are the right person to work with over time. Any stakeholder who should know you and doesn't is a person that doesn't believe you are a good fit, mostly because you didn't spend the time necessary to change the outcome.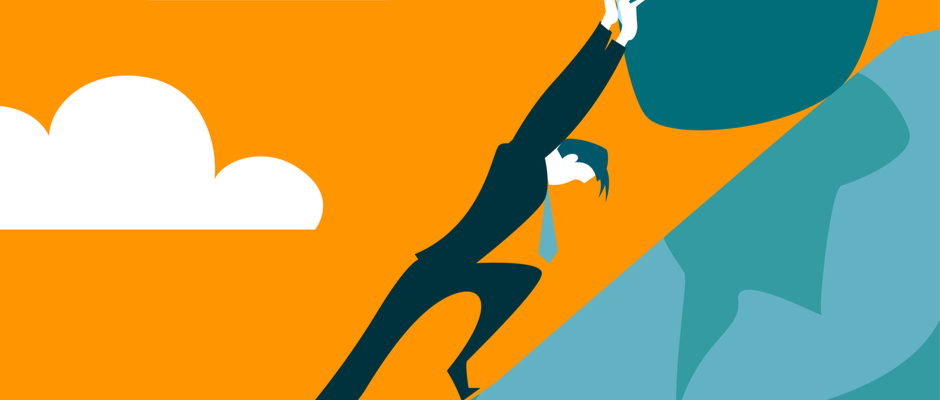 How Do You Create Certainty?
Your clients want to be certain that when they buy from you, they are going to produce better results. The salesperson who leaves uncertainty unaddressed forces the client to move past them, deepening their engagement with a competitor who can provide the certainty they need to move forward. When no one can create the certainty they need, it's easy for the client to do nothing.
One of the challenges in creating certainty is that many of your contacts will want better results without having to make any significant changes on their side of the ledger. This is generally true whenever a contact believes that switching suppliers is the only change they need, even if the new supplier offers the exact same product or service. Certainty requires changes on both sides: a new partner that does something different and a list of new client-side processes and procedures. Give the proof at any price, even the price of your deal.
Your contacts all need to believe that you are going to be able to help them, both in terms of the support you provide and in terms of helping them confidently make the changes necessary to improve their own results.
Tags: