The Gist:
The legacy laggard approach to sales is transactional, even if some versions have added a few modern strategies.
The legacy solution approach moved us away from transactional models, in response to what clients needed from a salesperson.
Only the modern approach to B2B sales responds to the needs of today's decision-makers and decision-shapers.
There are three approaches to sales currently being practiced, trained, and taught in B2B sales organizations. Without distinguishing among them, you can easily lose complex deals where value creation dominates a client's buying decision.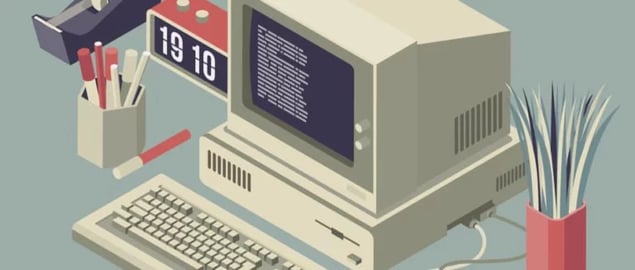 Learn Anthony's core strategies & tactics for sales success at any level with The Only Sales Guide You'll Ever Need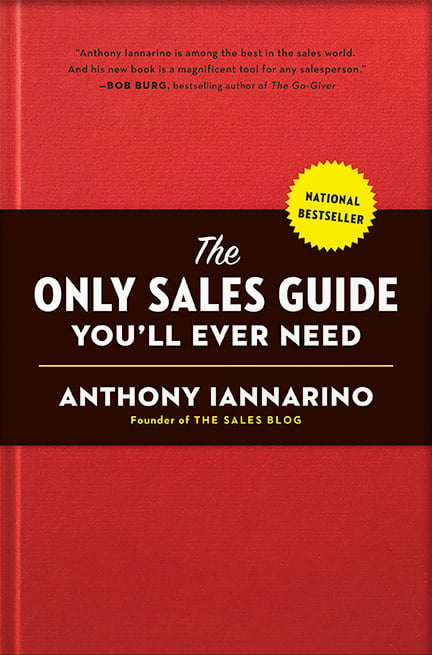 Legacy Laggard Approaches
The oldest of the approaches, the legacy laggard model, dates back to the 1950s and 1960s. Initially, these approaches were effective, but today they are far less effective due to changes in our environment.
During the time these approaches were developed, there was significant information disparity between buyers and sellers, as prospective clients had to speak to a salesperson to learn about a company's products or services (there were no solutions, at this time). Because that information was valuable to prospective clients, salespeople were taught and trained to lead with it. As we will see later, information disparity still persists in the internet age. However, information about products and services is widely available on most companies' websites.
In the 1950s, sales were much more consistently transactional than they are today. Certain types of sales still do benefit from a transactional approach. When a prospective client makes a decision frequently, and when there is little risk of negative consequences, the legacy approach may be effective enough for some sales. However, it's easy to lose even these deals if your competitor's approach creates greater value for the prospective client and lets them differentiate their approach in a complex environment, one that causes clients to seek greater certainty around their decisions.
Legacy Solutions
The evolution from legacy laggard to legacy solutions was a reaction to buyers demanding more than what the legacy laggards provided. Over time, mere information about products and services became increasingly inadequate. Instead of buying a product or service, buyers demanded more help in solving their problems. The sales approaches evolved in response to buyers' changing needs and business environments.
Salespeople recognized that giving information about products and services was inadequate, creating too little value for the client. Instead, they focused on how their solutions would address a client's challenge, solve a certain problem, or allow them to take advantage of an opportunity. New salespeople were trained to discover the client's "pain point," "dissatisfaction," "hot button," or "problem." The question that marked this period was "what's keeping you up at night," a prompt designed to elicit the client's problem. Given that data, salespeople gave presentations to explain how their solution would address the challenge or problem. In other words, deciding how to address challenges and problems was driven by the need to make certain that the company's "solution" was going to solve the client's problem. The need to provide proof was another significant change in B2B sales.
A Brief Interlude
With each new model, more is demanded of the salesperson, starting by changing how they approach the sale. As the approaches aged, however, they became less effective and less popular among successful salespeople. It is difficult to accept that your favorite approach is no longer effective, especially when you've relied on it for years of successful selling. But you can't just trust your experience: you must also recognize how and why your buyers' needs are changing. It is rare that a client will tell you directly that your conversation created too little value. Many salespeople and sales organizations struggle because they just don't realize that their buyers and clients need something more from them.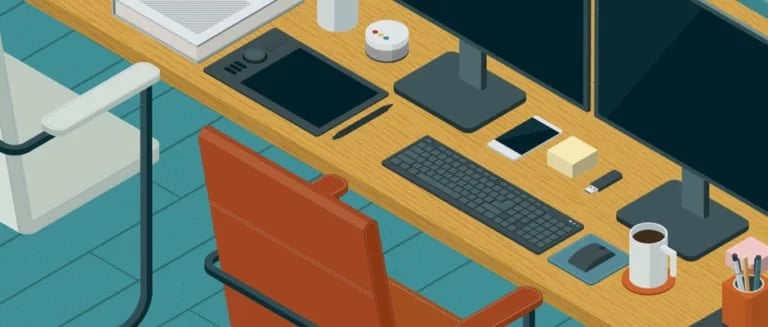 No more pushy sales tactics. The Lost Art of Closing shows you how to proactively lead your customer and close your sales.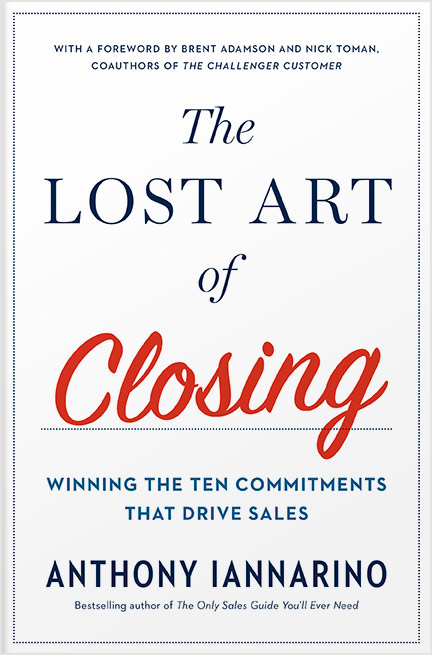 The Modern Approach
The modern approach, like the evolutions in sales that preceded it, emerged in response to buyers' changing environments and needs. In complex B2B sales, transactional approaches are all but certain to fail, as they create no value in the areas where clients need help. The legacy solutions offered some value, but they too are fading and losing their effectiveness.
A complex environment makes it difficult for people and companies to make decisions. Greater uncertainty causes inertia, and making no decision seems safer than making a poor decision that might make things worse. The new approach and the new competencies needed to sell effectively are designed to address the modern challenges clients face, creating much greater value for them than the legacy approaches.
Modern approaches to sales are built on insights, business acumen, situational knowledge, and the ability to help your clients make sense of their world and their decisions. Being able to explain the factors your clients need to consider and how to weigh them is different than proving a "solution" will cure their "dissatisfaction." The modern approaches also account for the organizational consensus necessary for the client to change what they need. When the "legacy" approach sought a single decision-maker, the modern approach looks for organizational consensus, calling for different methods and conversations.
When It Is Time to Transform
Without recognizing the differences in approaches, it can be difficult to understand why you struggle to produce results. The reason you need to transform your sales approach is because time degrades your overall effectiveness. No matter how hard you work to teach, train, and develop your sales force in the legacy approaches, your results are not likely to improve when buyers need something more from you.
The move to a modern sales approach may not be as easy, but it's easier than continuing to lose deals because your approach is inadequate to what your buyers and clients need from you.
From Legacy to Modern Sales Approaches Parts 1-10:
Do Good Work
Start to move away from transactional approaches that create too little value.
Work on becoming more consultative, especially as it pertains to helping clients make decisions for their businesses.
Start transforming yourself or your sales force to keep pace with the changes in what clients value.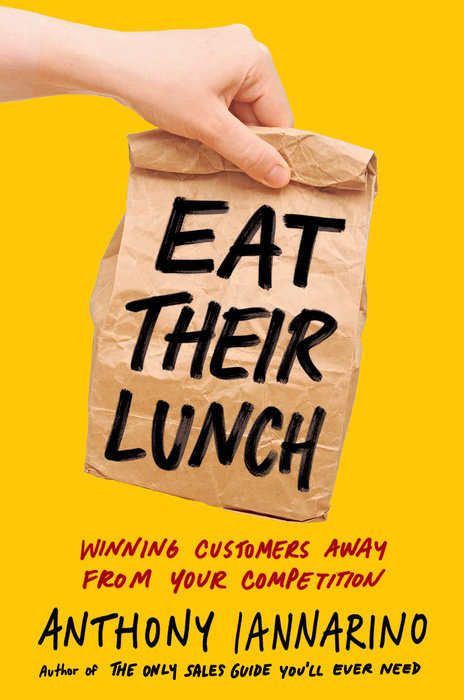 Essential Reading!
Get my 3rd book: Eat Their Lunch
"The first ever playbook for B2B salespeople on how to win clients and customers who are already being serviced by your competition."
Buy Now