There is a "tell" that provides you with evidence your deal isn't likely to close and should not find its way into your forecast. Most salespeople are not aware of this tell, in part because they want to win the deal, and partly because they don't see the tell for what is: evidence that their deal is in trouble. The tell is a lack of client effort.
Even though you try to make it easy for your prospective client to buy, they experience challenges inside their four walls that require time and energy to resolve. Let's describe the things your client has to do to be able to buy from you as "Client Effort." Let's also agree that a client that is exerting the effort to buy has a greater probability of buying, while a client that isn't exerting any effort has a lower probability of buying.
Required and Requested Information
You had an excellent first meeting with your dream client. You both believe you can absolutely help them improve their results, but to move forward, you need your client to provide you with the information necessary to prepare something worth their time. It's been five days, and you still haven't received the information, despite your many emails and voicemails messages.
It is quite possible your contact is busy with some important project or problem. But it's also possible your contact doesn't believe the initiative you spoke about is a priority right now. The lack of client effort here provides you with evidence that you may not yet have a real opportunity.
No Return Phone Calls
You have now left three voicemails, none of which has been returned. You are positive your main contact is interested in moving forward, but without the answers to your questions, you are stuck. It's possible your contact is dealing with an emergency requiring their attention. But it's also possible that a contact that isn't going to put forth the small amount of effort to return your voicemails may not exert the effort to tackle more difficult buying tasks.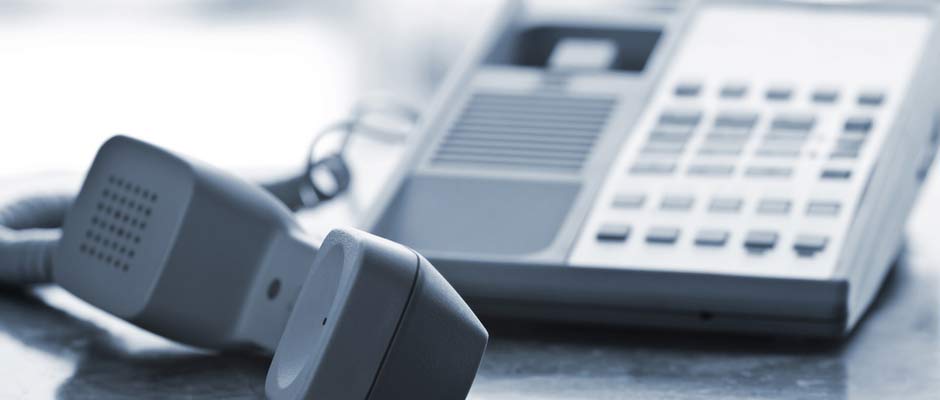 An Unwillingness to Include Leadership
Even though your contact has vetted you, they have been unwilling to invite someone from their leadership team to meet with you and your team. The potential deal is large enough that it is certain to need their leadership team's blessing to move forward. You are certain your contact is sincerely interested in the improvement project you have proposed, even though the conversation has stalled.
Maybe your contact is struggling to convince their leadership to engage with you and the potential project, or perhaps your contact isn't willing to use the relationship capital necessary to compel a leader to join a meeting and green light your project. A contact that is unwilling to put forth the effort to acquire leadership and a budget is a clue that your deal is in real trouble.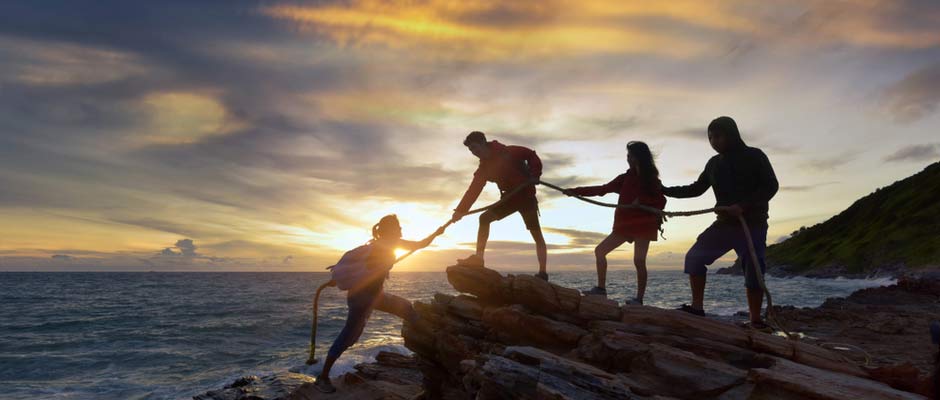 Access to the Organization
There may not be anything more difficult than building consensus. In the past, you might have had to convince the task force to move forward with your plan to solve what they believed to be an intractable problem, but now you need access to the organization to acquire all the stakeholders who might have some need or something to say about the initiative you are proposing.
One of the challenges of building consensus is that there are stakeholders who can torpedo your potential deal simply by refusing to engage in the conversation. Consensus is a heavy lift for the person or people who are trying to move their part of the business forward. When your contact or contacts can't or won't push to put the right people in the room, you have a reason to lower the probability of winning their business.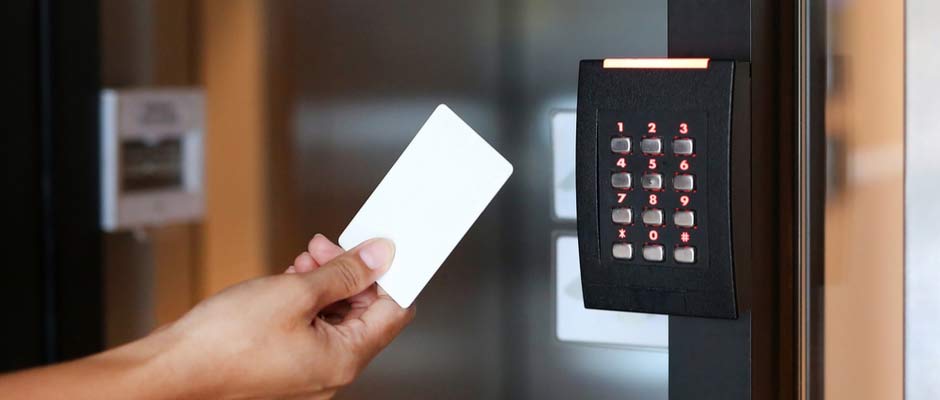 The Intensity of Client Effort
Because we generally think of qualifying as something you do once, normally early in the conversation, we don't continually qualify the deal, even when we have the hard evidence provided by a lack of client effort. Your pipeline is almost certain to have opportunities where there is no evidence that the contacts are doing the work to be able to buy from you.
The easiest tell as to whether or not your client is exerting the necessary effort to be able to move forward and execute and improve their results is the amount and nature of their communication with you. More and consistent conversations are often the result of contacts looking for your help getting certain things done so they can buy from you.
The more your contact demonstrates they are willing to put forth the effort to do the things they need to do to buy, the greater your chances of winning their business. A contact that is working as hard or harder than you is motivated to move their improvement initiative forward.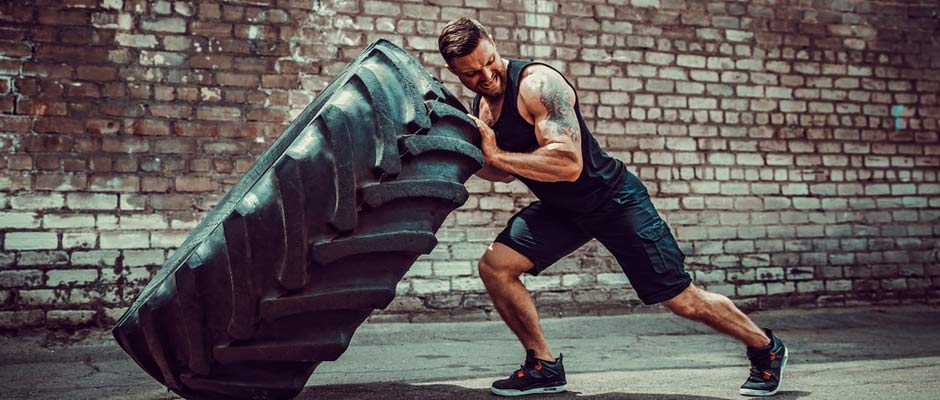 Probabilities and Your Chances of Winning
If you think selling is difficult, know that buying is equally—or more—difficult. Your chances of winning a deal without client effort are exceedingly low. When it is not a lack of effort, an inability to be able to complete their internal tasks will find your deal stalled or dead. It is also true that a contact doing the work to buy is evidence your deal is moving forward.
The idea of a facilitated, needs-based buyer's journey would have you asking your contacts what you are going to need to do together to make it possible for them to decide and execute the initiative you are working on together. We think we need a deal strategy, but much of the time, we need a strategy to help our contacts to be able to buy.
Improving your win rates not only requires that you improve your overall sales effectiveness, but it also includes being able to help your prospective client to buy what it is you sell. You improve your odds of winning when you increase your client's odds of being able to buy and execute a new approach.