You will not win every opportunity you pursue, but you will win deals you don't deserve to win—and lose deals you should have won. This is the nature of our craft, professional sales. Even though Fate plays a role in your results, there is no reason to treat capturing opportunities lightly, especially when there is so much at stake. Instead, you have to recognize the high cost of losing opportunities.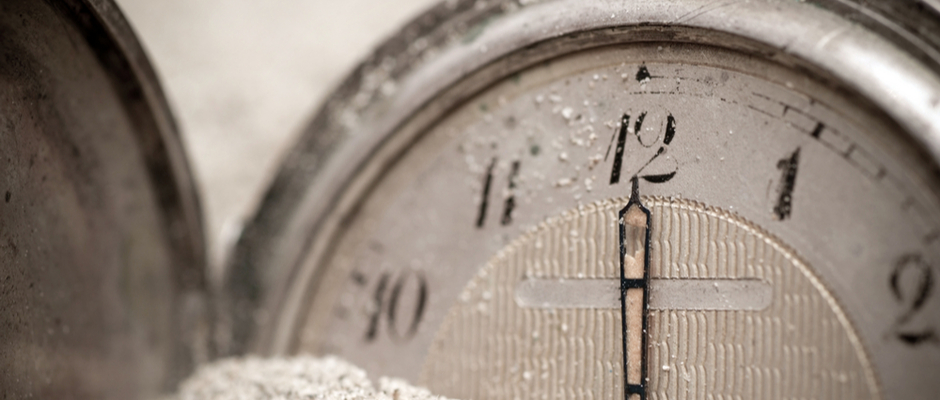 Lost Opportunities Mean Lost Time

It takes time to create a new opportunity. You can spend days, weeks, months, or even years pursuing a meeting with your dream client. Investing that time makes it even more important to make good use of your first meeting, positioning yourself as a potential partner who can help your client improve their outcomes in some meaningful way.
Once you prove you belong in the conversation about the change the client is pursuing, you will invest even more time pursuing the opportunity, sometimes bringing your colleagues to meetings and developing consensus with additional contacts at your client's company.
When you don't perform well enough to keep moving the conversation forward, the time you spent up to that point has mostly been lost—with effectively zero ROI. You might believe that the major lesson here is that you should have disengaged earlier and pursued another prospective client, thinking that would absolve you of your responsibilities. But in truth, the client disengaged because you lacked the effectiveness to allow them to continue the conversation.
Time is the only resource you have that is 100% non-renewable. Once it passes, it's gone forever. Use it wisely by improving your effectiveness, to ensure your prospect believes you used their time well.
The Cost to Your Prospective Clients
You may have also harmed your client by not providing an experience that encourages them to continue. Maybe a competing salesperson created greater value for your contacts, maybe they were a better fit than you and your company, and maybe they even deserved to win the business. But many buyers choose a partner they like, only to regret that choice when their change initiative stalls or fails, so you and your company may have been a better choice.
You might be unhappy at losing the opportunity. Your client may also be unhappy that they started a change initiative that failed. Poor and ineffective sales approaches not only harm the salesperson and their company, but they also harm their prospective clients. A poor sales performance can make it difficult for the client to start over, even if their problems are urgent. Effectiveness protects you from harming your client's results by ensuring they make a decision that delivers the outcomes the client needs.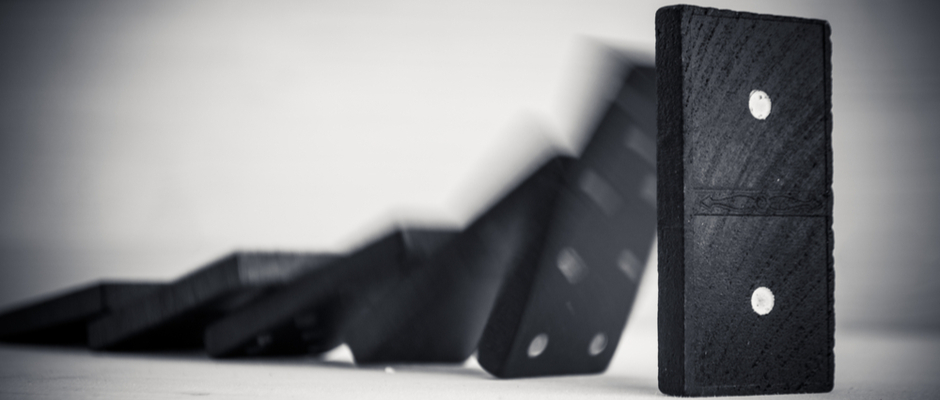 A Lost Contract May Be Lost Forever
One the highest costs of losing an opportunity emerges when your prospective client signs a contract with your competitor. Not only can that contract lock you out of the account for years or decades, but other factors can converge to make that client permanently off-limits. These factors include the competitor's excellent performance, their developing deep relationships, long contracts with renewal language, high switching costs, or the client's belief (even a false one) that there is no compelling reason to change. A sales conversation that doesn't end in a deal may not come back around for a long time.
Disqualify Me? Disqualify You!
Say two stakeholders at your dream client are unhappy with the partner they selected. You knew that they would be disappointed and that you and your company would have been a better and safer choice. Now these two stakeholders have decided to start interviewing potential partners.
Even though you lost the last competition, you might believe that your prospective client will give you another chance. Sometimes this is true, and you may win the business on your second try. But sometimes a loss can mean you are disqualified from future rounds.
For instance, the stakeholders may believe that they already experienced the best you can offer, so they may decide to interview only new potential partners who might show them something they haven't yet seen or experienced. Your prospects might be wrong, and they may be making a big mistake, but there's nothing you can do about it if you don't even know they're looking.
Why Effectiveness Should Dominate Your Priorities
A lack of effectiveness leads to lost opportunities, lost revenue, buyers who fail to achieve the goals of their change initiatives, and lost time that you can never make up. The variability of outcomes endemic to a craft like professional sales is mostly the result of the variability of the individual salesperson, who is sometimes the only person that even speaks to the prospective client. Hard-won meetings need to be coupled with an effective sales approach, something incompatible with legacy sales models that don't provide valuable, compelling experiences for decision-makers and other stakeholders at your client's company.
It is easy to feel the pull of the tools and technologies that promise greater efficiency and better results. But your clients will never buy from you just because you have a $7,000 per salesperson sales stack. Instead, they will make the decision based on the salesperson's effectiveness: the value they create around the decision and the results the client needs.


Tags: