Sales is a competition. It is also a zero-sum game. Most salespeople live in the Red Ocean, with fierce competition when it comes to acquiring and keeping clients. If this is where you live, then you would benefit from a plan to displace your competitors, and my book Eat Their Lunch: Winning Customers Away from Your Competition will provide you a strategy.
One of the primary strategies you pursue in any competition, including sales, is asymmetry. You want to create a mismatch, a clear and compelling advantage, one where you are strong, and your competition is weak (or more likely, not quite as strong).
As difficult as it is for some salespeople to accept, you have to create that asymmetrical advantage.
Commanding Mindshare: As of late, one of the most effective ways to create a mismatch is to command a greater share of mind, how your dream client sees their business, their challenges, and their opportunities.
See these posts on business acumen, consultative selling, subject matter expertise, and becoming a peer. Also, see chapter 2 in Eat Their Lunch.
Win customers away from your competition. Check out Eat Their Lunch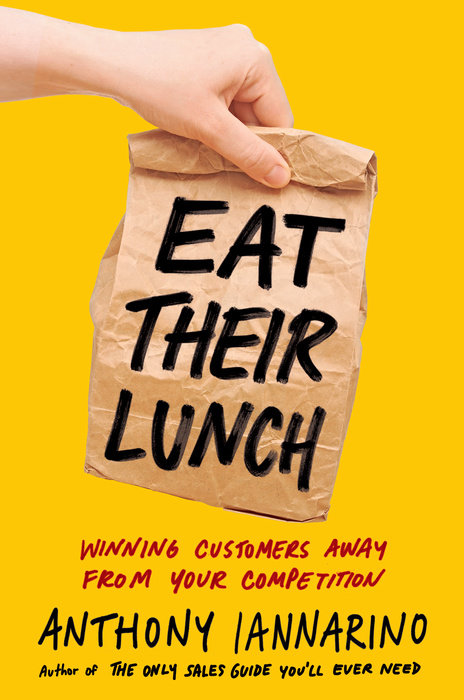 Your Sales Process: When we talk about prospecting, we talk about selling the meeting. Beyond that point, you want to sell the process. If you are paying attention to how selling has changed over the last decade, one of the primary ways it's been altered is due to the need for consensus and the resulting nonlinearity. If you control the process, guiding the client through the necessary commitments, you will create an asymmetrical advantage.
See The New Rules of B2B Sales, The New Rules of Building Consensus, Controlling the Process, and my second book, The Lost Art of Closing: Winning the 10 Commitments That Drive Sales.
No more pushy sales tactics. The Lost Art of Closing shows you how to proactively lead your customer and close your sales.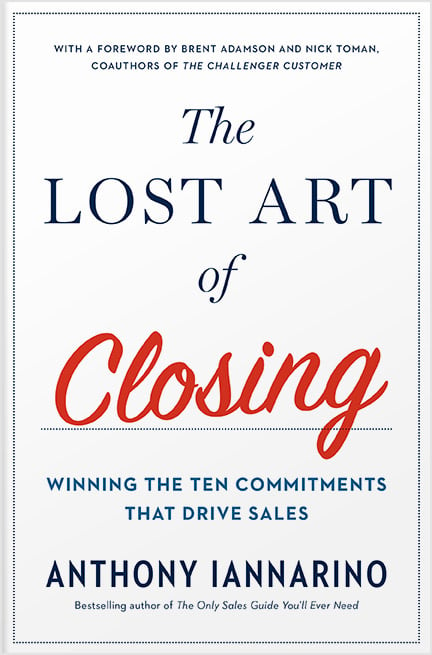 The tendency to lean on your company, your product, or your clients as a competitive advantage isn't often enough to create an asymmetric advantage, even if, like anything, it works from time to time. Instead, focus on developing yourself so that you can both be and create an asymmetric advantage.