The Gist:
We are used to solving a certain set of our client's problems.
As time has passed, our clients have developed problems with buying.
The new sales enablement is buyer enablement through improving our clients' problem-solving.
I have long been a critic of the linear version of the sales process, though it can provide useful guidance on which outcomes to pursue. Likewise, I've criticized the overly simplified version of the buyer's journey, especially when it resembles a business-to-consumer sale: a linear progression that assumes all stakeholders are at the very same stage at the very same time and trying to solve the very same problem. These linear models were simply not designed to address what modern decision-makers and decision-shapers need from the sales conversation.
In both cases, the problem is rapid change: business decisions are rarely static, linear, or conventional, upsetting many norms and customs. Throw randomness into the mix, and you have a seriously difficult set of problems to solve. Most of what we do in sales enablement is about helping salespeople create and win new deals, but client factors rarely come up in the legacy approaches that still guide how most salespeople and sales organizations sell. The buyer's journey in B2B is a jumbled mess of problems that are given no real consideration.
70% of B2B change initiatives fail and only 5% of them obtain their desired objectives. Despite this, legacy salespeople still believe that their job is to sell a problem, identify the pain, and offer a solution. But none of that helps the client resolve the deeper problems they have with making a decision, selecting a partner, and executing a new initiative. In other words, companies and their decision-makers are having trouble buying and need more help.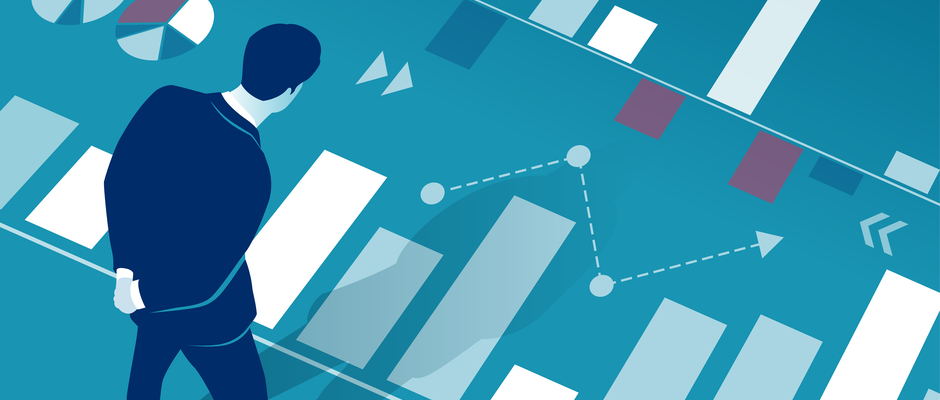 Upside Down
Now would be an excellent time to make buyer enablement the heart and soul of your approach, even if you are a little late to the party. When the world is upside down, seeing clearly means standing on your head. Instead of relying on linear sales process, you need to understand what your clients need to do to solve the root problems that prevent them from solving the presenting problems you know and love. In The Only Sales Guide You'll Ever Need, you will find chapters on Change Management and Leadership, both skills required for modern B2B salespeople who must lead their clients to better results. In Eat Their Lunch, you'll find a chapter on Building Consensus, yet another prerequisite to improving your clients' problem-solving skills.
What stops clients from buying is a convoluted mess of challenges and difficulties and obstacles, making change and decision-making nearly impossible. Yet even the most observant salespeople rarely recognize their challenges, let along try to address them. The real obstacles to a change initiative include uncertainty, fear that change might make things worse, conflicts among different views of the problem or the best way to improve results, and the office politics that result from people jockeying for position.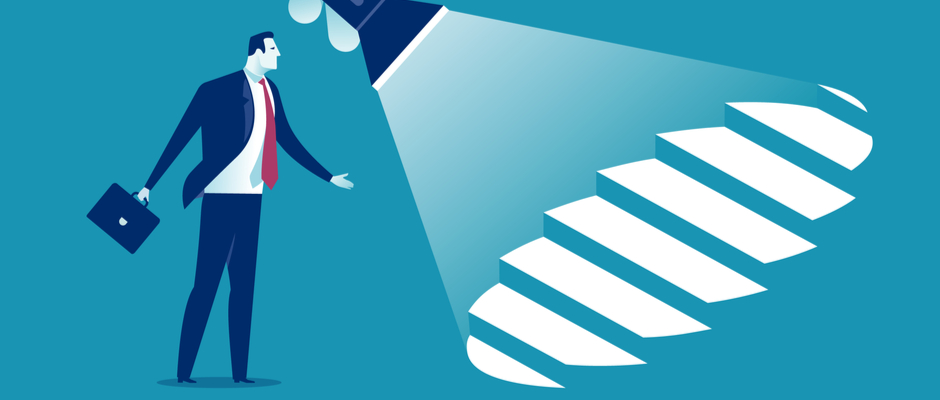 Buyer Enablement is Sales Enablement
You can no longer afford to act as if your client's buying problems are not your problem. Those problems won't magically resolve themselves, and the increase in deals ending in a "no decision" provides more than enough evidence that our work is inadequate when it comes to helping our clients change. As trusted advisors, our responsibility is to elicit, recognize, and dispatch the problems that buyers are having a tough time resolving on their own.
In The Lost Art of Closing I go over ten commitments, each one solving a common problem that buyers struggle to solve on their own. The book is a map to the sales conversation, but it doesn't go far enough in describing the intractable problems that decision-makers and stakeholders need help solving. Perhaps they have two leaders vying for position inside their own company. Or a decision-shaper who doesn't believe they have a problem worth solving at all. Or conflicts about which initiative should command their time and attention.
We might start by asking questions about a different set of problems, the problems that prevent the client from solving the problem we know how to solve. This is going to require new competencies, ones that we have never had to teach or train before now. Salespeople have always helped clients solve their problems, but now we also must teach them how to start.
Do Good Work
Consider how your clients make decisions, not just which decisions they make.
Look for the problems that prevent your clients from making decisions and improving results.
Start having conversations about how to solve the problems that cause problems.
Tags: