No one ever seriously asks themselves, "what do decision-makers do?" It's right there in the name: decision-makers make decisions. Given that responsibility, it's not hard to decide where they might need counsel, advice, and recommendations.
That responsibility is also the reason it's difficult to schedule sales meetings with senior leaders—their primary concern is whether a conversation is valuable enough to command their time. You can expect a person who employs administrators to handle their calendar and their inbox to avoid time-wasters, reserving their own time for what's most important. Likewise, when a senior leader joins your meeting and then excuses themselves a few minutes later, you can be certain they believe they can gain nothing from the conversation.
Commanding a decision-maker's time requires you to create a different level of value, one that isn't available in the commoditized legacy discovery call that almost all salespeople still use. You can be certain that a decision-maker is acutely aware of their many problems even before you ask about them, regardless of their personal sleep habits. You can also count on a decision-maker to have little patience for awkward rapport-building at the beginning of a call, and even less tolerance for any questions already answered on their website.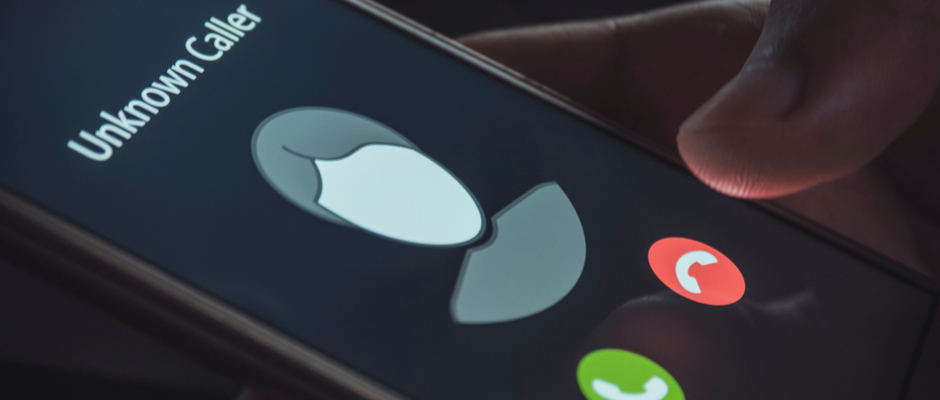 Why Decision-Makers Avoid You
One of the primary reasons to abandon the legacy approach to sales, especially the commoditized discovery call and its problem-pain-solution model, is that it no longer creates the same level of value it did 50 years ago, especially for strategic decision-makers and senior leaders. Simply put, the legacy approach doesn't provide these contacts with the knowledge or ideas they need to make a better decision.
Asking a decision-maker any version of "what's keeping you up at night" will have them questioning their decision to join your meeting. The fact that you have to ask them questions about their problems ensures that you won't be the one they consult when they need help solving them.
Discovering Something About Themselves and Their Decision
We know what a decision-maker does, so let's ask a better question: how does a decision-maker make decisions?
To understand how to create value for a decision-maker, you have to reverse the traditional discovery call. Instead of asking them questions so that you can elicit their "problems and pain," you have to teach them why they have those problems, helping them discover something about themselves, their business, their industry, and the decisions they need to make.
The "how" of making a decision is where your value comes in. When confronted with a challenge, a decision-maker will want to understand the nature of their problem, the root cause, so they'll look for information that deepens their understanding. The senior leader making a decision isn't going to find a conversation about your company, your products, or your big-name clients to be worthy of their time, as it only dances around their actual problem. Instead, that leader needs you to explain their world to them in a way that clarifies the trends and forces causing their problem and the factors they need to consider when making a decision. In other words, decision-makers first want to understand, and then they want to know how to evaluate their choices.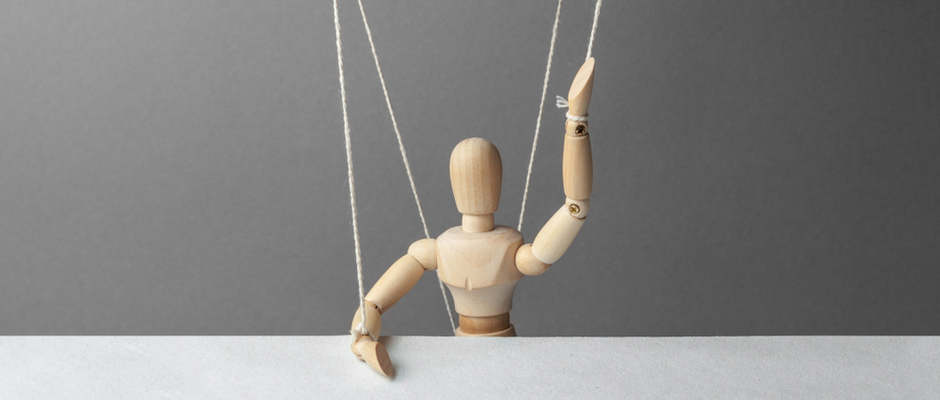 Were You Making the Decision
This may be hard to hear if you haven't yet moved to a modern sales approach, the kind that creates value for decision-makers, including senior executives. But the person whose advice the decision-maker takes essentially made the decision for their client.
You cannot expect a person with the responsibility of leading their company to a better future to take advice from someone who doesn't know any more about the decision than they do. Instead, they trust those who possess the knowledge and experience that they lack. A salesperson armed only with the legacy approach will not clear that bar, making it all but impossible for the decision-maker to trust them to make a strategic decision.
Think of it this way: what if you were the one making a complex and potentially disastrous decision for your company? Would you find a conversation about a salesperson's company helpful in making a decision to change? Would you believe that your decision would be improved by looking at a whole slide of logos from other companies? Would understanding every detail of the Widgetmaster 3000 help you make the best decision for your company? Or would you look for someone with the ability to explain why you face the problem in the first place, the external trends and forces that impact your results, the internal factors that prevent you from improving your results, and how to weigh the different factors and choices that impact your decision?
True Value Creation
The sales conversation has evolved, responding to its environment and its time. The long arc of sales evolution bends towards greater value creation and away from more transactional approaches. The root cause of more buyers avoiding salespeople, fewer senior leaders being willing to join sales meetings, and shockingly low quota attainment is that too few salespeople or sales organizations have adopted a modern sales approach.
You would do well to think of sales as something like decision-enablement: a facilitated, needs-based buyer's journey, one that starts with helping decision-makers understand the nature of their challenges. To create value for decision-makers, you must abandon the legacy approach and become truly consultative. Put in the work to make sense of your client's world, give them a framework for understanding the trends and forces impacting their results, and teach them how to make the right decision for their circumstances.
Tags: