The Gist:
Few problems are more persistent for sales leaders than improving their team's willingness to prospect.
Without accountability for the activities that result in new opportunities, growth will evade you and your team.
Creating structures of accountability is your best strategy for improving prospecting and acquiring more new opportunities.
As a sales leader, you'd rather focus your time and attention on helping your team win the opportunities you need to reach your goals, instead of hassling them about making more calls. Maybe you'd prefer not to have to ask your team to increase their activity at all, especially if you fear being labeled a "micromanager" whose only help comes via commands to make more calls and send more emails. But now you have too few opportunities in your pipeline and even fewer new deals being added each week, and you can almost feel your goals slip-sliding away.
Without a steady flow of new opportunities, it's unlikely that you'll reach your goals in this scenario. Rather than flailing around and pushing for short-term solutions like a "sales blitz," though, you are better served by putting in place accountability for opportunity creation—the one thing that will provide long-term results and relieve you from having to worry about having enough quality opportunities.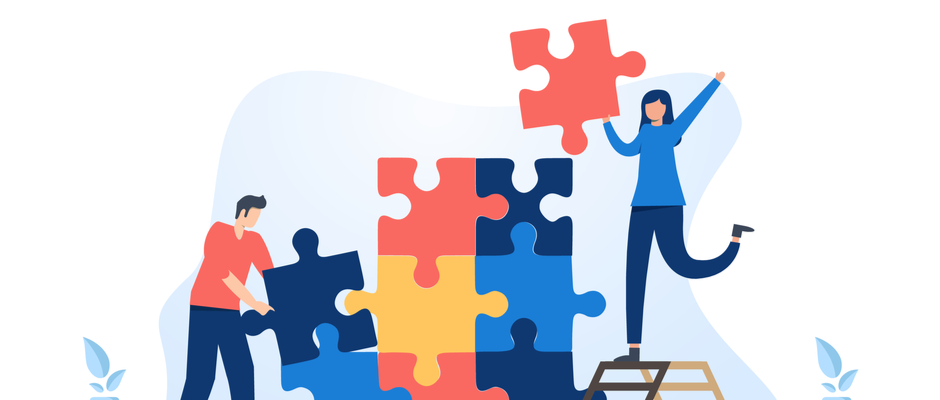 Territory and Account Plans
Planning is the first necessary component for creating a culture of accountability, so start by requiring each salesperson to create a plan for their territories and their accounts. A salesperson's territory belongs to them, so they need a strategy for creating new opportunities in two categories. The first category is new client acquisition, the net new clients that will provide a large part of their revenue. The second is net new opportunities from the existing clients that the salesperson is responsible for growing—the "accounts" part of a territory and account plan.
Useful accountability, however, is not found in the mere requirement to identify targets and venues for new opportunities. Accountability starts by sitting down with the salesperson to review their plan and coach them on it—asking questions, providing additional ideas, and ensuring they have the resources to execute their plan. Instead of asking for more activity, you are asking your sales team to own and execute a plan to create the opportunities they need, a much better starting place for conversations about prospecting.
The Weekly Pipeline Meeting
A week is a very long time, even the ones that seem to pass quickly. The two categories of meaningful work in sales are "opportunity creation" and "opportunity capture," the first being a prerequisite for the second. This in line with the cause-and-effect nature of the Universe, or at least our little corner of this galaxy. You cannot win an opportunity until you create it, a painful truth that causes so many sales organizations to miss their goals. This is especially true when a sales leader undervalues opportunity creation.
Many, if not most, sales managers hold meetings with their team to inspect their pipeline by asking about the status of each individual opportunity, a practice that allows the salesperson to go over the same ground week after week, without having to add new opportunities to their pipeline. That lack of new opportunities is evidence that a rep (or the whole sales force) is not spending enough time on opportunity creation. So instead of enabling the same conversations about the same deals, week after week, focus your weekly meetings on new opportunities. It will do wonders for your accountability, and you can always relegate the pipeline updates to a separate meeting or email.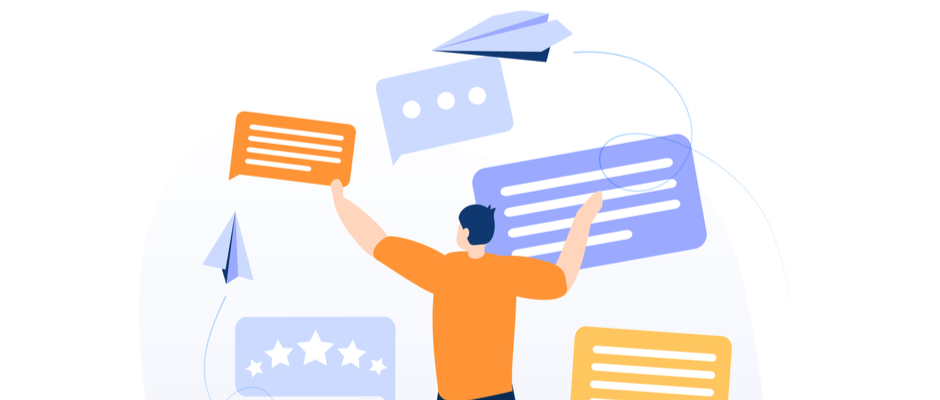 You Can Find My Exact Plan for How to Gain a Meeting With Your Dream Client Here:

The Celebration of New Opportunities
"Congratulations, Mr. and Mrs. Smith! I hope your new baby grows up to be super intelligent, rich, and someone truly important." There's a reason most people go with "congratulations, it's a beautiful baby" instead!
If you want to create a culture of accountability around prospecting, you have to value both the activity and the outcome. The outcome of prospecting is a meeting, and the outcome of the meeting, when successful, is a new opportunity. Limiting your conversations with your team to your existing opportunities broadcasts that you undervalue new opportunities—and your team will follow your lead.
When you don't value new opportunities, you will have fewer of them, making it difficult to reach your goals, especially since you'll lose some deals to competitors and some to other factors beyond your control. You would do well to ring that bell when a new opportunity is created, in addition to when it is won. Every new opportunity is worth celebrating!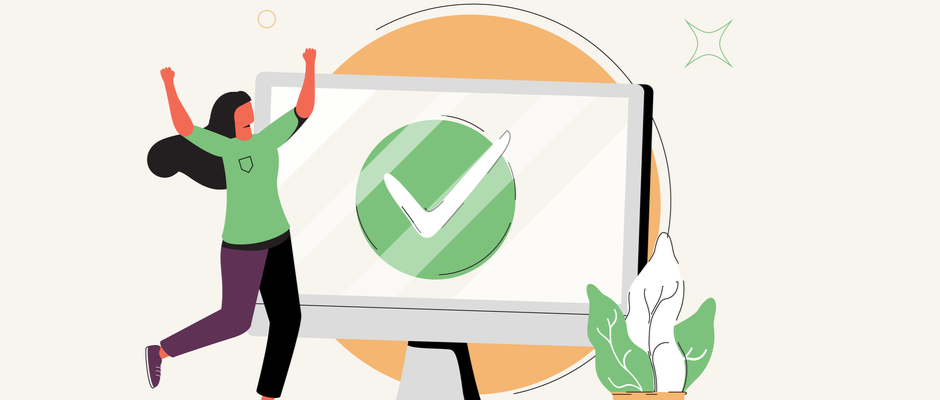 Coaching Opportunity Creation
The manager who's limited to "more activity" is never going to be a great sales manager or leader. But when too little activity is the root cause of too few opportunities, more activity is an even better cure than more cowbell. Even when a salesperson or a sales team needs more activity, you can create a culture of accountability for prospecting by coaching individuals (or your whole team) on their activity and their effectiveness.
Your coaching starts with the territory and account plan, the game plan for making sure the salesperson has their targets and has done the work to be able to pursue them. Instead of going right to "more activity," you start instead with the effectiveness of their efforts, ensuring that their approach results in new meetings. After you have coached those areas of prospecting, you can turn to increasing activity. And if your current culture of accountability doesn't extend to opportunity creation, you'll almost certainly need more activity.
Accountability is the cornerstone to building a high-performing sales organization, especially when that accountability extends to opportunity creation and not just opportunity capture. Your team reflects your leadership and your priorities, so they'll never value new opportunities until you value them enough to hold them accountable and celebrate the acquisition of every opportunity.
Do Good Work:
Start building the structures of good prospecting process by using a territory and account plan.
Conduct a true pipeline meeting, one that ensures new opportunities are being created each week.
Coach opportunity creation and celebrate new opportunities as if they are worth getting excited about.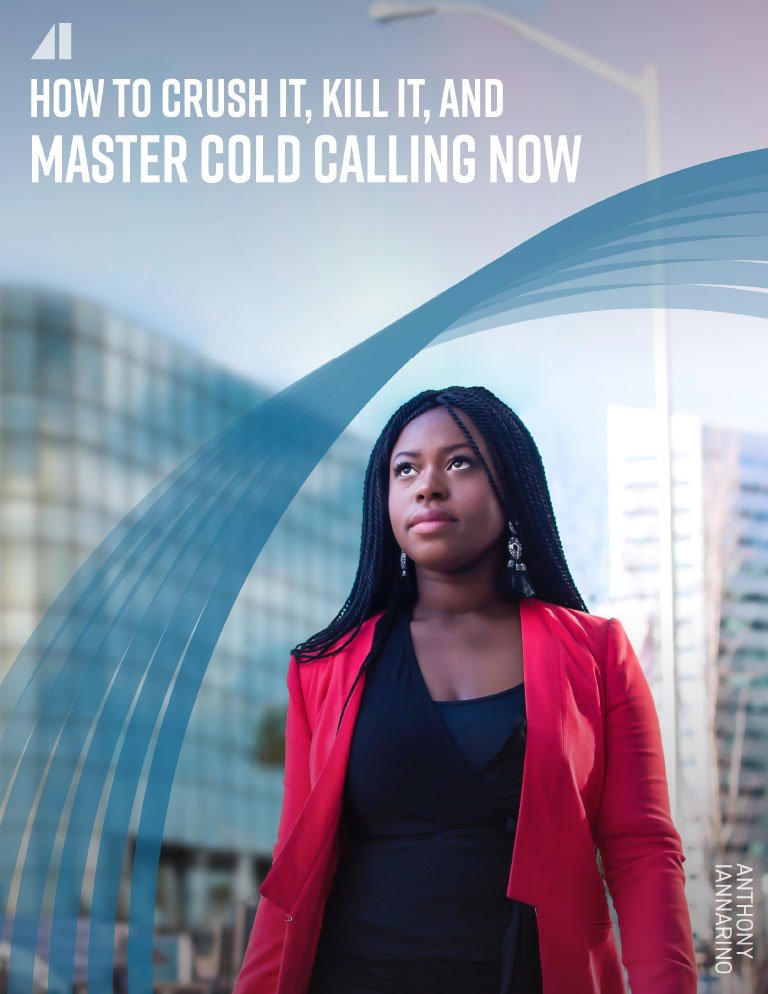 Get the Free eBook!
Want to master cold calling? Download my free eBook!
Many would have you believe that cold calling is dead, but the successful have no fear of the phone; they use it to outproduce their competitors.
Download Now