The Gist
The Holy Grail in sales now is "efficiency," even though few apply that term accurately.
The push for efficiency is just one more attempt to get results without having to do the work.
Better results are more certain by improving your effectiveness in the sales conversation.
What follows here may strike you as heretical, especially if you follow mainstream views about efficiency in sales. Those views are not only incorrect but also often harmful, especially to those who believe and act on them. Let me start with a few analogies, to show how the promise of efficiency fits with other human attempts to seek results without exerting effort.
Qin Shi Huang, the first Emperor of China, sought a potion that would make him immortal. Alas, the elixir proved too elusive, as you might guess given that the emperor is no more. Following similar motivations, throughout history people have tried to mummify themselves, gotten extensive blood transfusions, drunk gold and mercury, and even frozen their heads in cryonic chambers. Nature and her representative Death are not so easily cheated.
A bit more recently, in 1863, William Banting introduced the first popular diet, appropriately named the Banting method. His pamphlet outlined a simple but highly effective plan—reducing both calories and carbohydrates—that required discipline and careful attention. Since that time (and probably even before it), people have tried to duplicate Banting's results using anything and everything that promised maximum results with minimum investment.
Charles Ponzi could spin a great yarn. He told his victims that he had learned to make money by buying Spanish mail coupons and trading them for U.S. stamps. He suggested that he was taking advantage of a weak Spanish currency. But his real ploy was taking money from new investors to pay older investors. Even after Ponzi went to prison, many of his investors rejected the idea that he'd ripped them off. The age-old desire to get rich quick has now brought us Bitcoin, a modern Ponzi scheme based on a purely speculative asset: investors (should) know that Bitcoin has no intrinsic value, but they keep betting that future buyers will pay more than they did. It's that confidence, not reality, that keeps the whole racket going.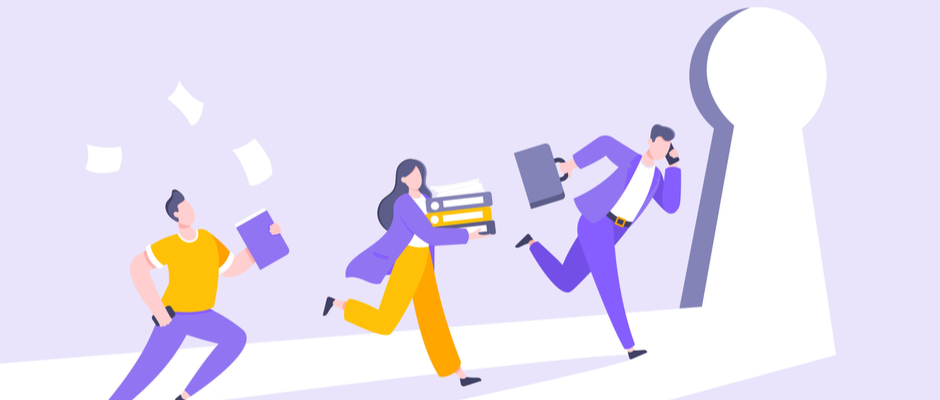 Learn Anthony's core strategies & tactics for sales success at any level with The Only Sales Guide You'll Ever Need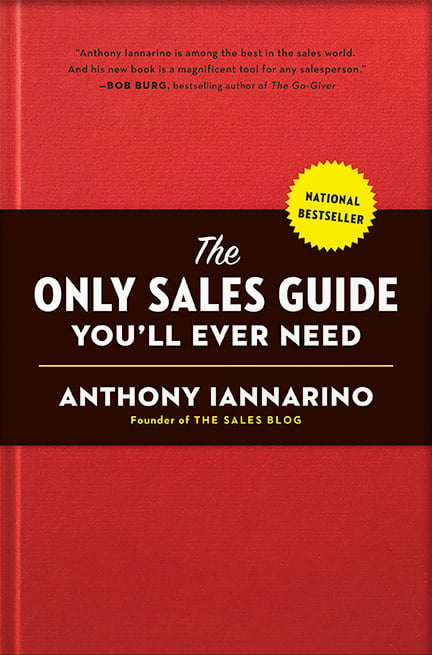 How to Sell More Without Having to Do the Work
We can separate these promises into several categories. First, there is the promise of Taylorism, applying a division of labor to increase the amount of work one person might do. Second, there is the promise of technology, leveraging tools to do more work than one might do without them. What is missing from this list will be increasingly evident.
The Problem with Taylor's Approach
Taylor's "Scientific Management" model includes four tenets. First, you need to standardize the one best way of doing a certain task. Second, you need a clear division of labor. Third, you need to pay more to the best-performing employees. Finally, you need a hierarchy of authority and a strict surveillance of employees. That might have worked a few centuries back, but the Industrial Age isn't known for its attempt to create engaged employees or provide them with meaning and purpose: asking "why are we working like this" would be met, at best, with "because I said so."
The work that we do in modern B2B sales rarely lends itself to Taylor's ideas, though his dictum to pay for performance is still true. In a complex, dynamic conversation around problems, challenges, and better results, there is more than one way to succeed. A clear division of labor, for example, makes sense up to the point that the dividing line starts to work against your results. When an employee's role is nothing more than qualifying a prospective client, the lack of value creation starts to cause would-be clients to disengage. More still, SDRs who gain no experience outside prospecting are not getting the development they need to become a full-cycle salesperson.
The strict surveillance Taylor recommended is exactly the opposite of what Peter Drucker recommends for knowledge workers, who need autonomy and priorities. The Taylorism of sales isn't all negative or unnecessary, but any approach that starts by providing the prospect with a poor first experience, just to take money out of the cost of acquisition, creates waste, not efficiency. No matter how "efficient" it is, a first call that doesn't end up securing a meeting is a waste of both time and effort.
The Problem with Technology
I am not a technologist. My main interest is transformation and human effectiveness. I know little about how Artificial Intelligence might contribute to those goals, but I am happy it shares my initials.
Arguably, most of the technologies being used to create efficiency are designed to let the salesperson work less. Some of these technologies are incredibly helpful, like automating CRM updates, automatically tracking mileage, and reminding salespeople of their tasks and the commitments they have made to their clients.
But technology gets efficiency wrong when it fully automates things like prospecting sequences, using a brute force approach to gaining a meeting. What is even worse is that these tools are polluting the one good social app for business, LinkedIn. The lack of targeting and the self-oriented approach being used in both cases practically ooze inefficiency, marked by incredible waste and reputation damage.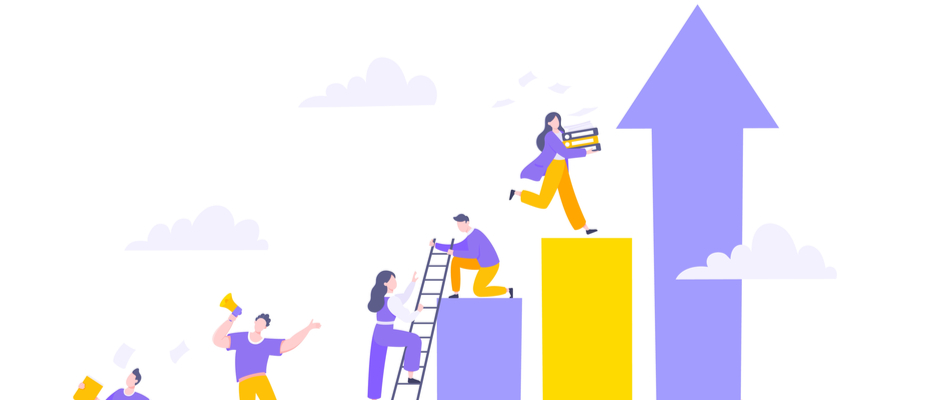 You need to make sales. You need help now. But you don't have a sales manager who can give you the time and attention you need. Not to worry, this FREE eBook will help you Seize Your Sales Destiny.

Efficiency in Sales
No matter what your approach, the critical factor in your efficiency is your effectiveness. As Brian Kurtz has written, not every event is a revenue event, but every event is a relationship event.
At some point, you are going to have to speak to your client and create value for them as it pertains to the decision they are making and the better results they are pursuing. The more effective you are in creating value, differentiating yourself, and creating a preference to buy from you, the greater your effectiveness. The more effective you are at every stage, the less likely you are to lose deals.
In the future, we are going to regret many of the early decisions we have made about efficiency and technology, including the idea to treat sales like a production line with fully automated—and fully awful—relationship events. Efficiency in sales requires that you produce the result you need with less effort. You reduce that effort by increasing and improving your effectiveness, not by trying to remove the need to create value for your prospective clients.
Do Good Work
Don't mistake efficiency for effectiveness.
Avoid any promise of results without effort on your part.
Use technology as a supplement to your effort, not a replacement.