The Gist:
You never get a second chance to make a first impression.
Outdated approaches to sales, especially during first meetings, all but ensure a bad first impression.
The key to a good first impression is the ability to create value for your client.
You've been pursuing your dream client for months and have finally convinced them to meet with you. The stakes are high, so you now need to perform: as the old saying goes, you never get a second chance to make a first impression. Success in a first meeting all but ensures a second one. Fail to impress your client, though, and that's the last time you'll end up on their calendar.
Your client is going to classify you by your performance, putting you in the category of time-waster if you fail to make a good first impression. A strong first impression will place you in the category of value creator and potential future partner. How you handle that first meeting portends which category you'll find yourself in.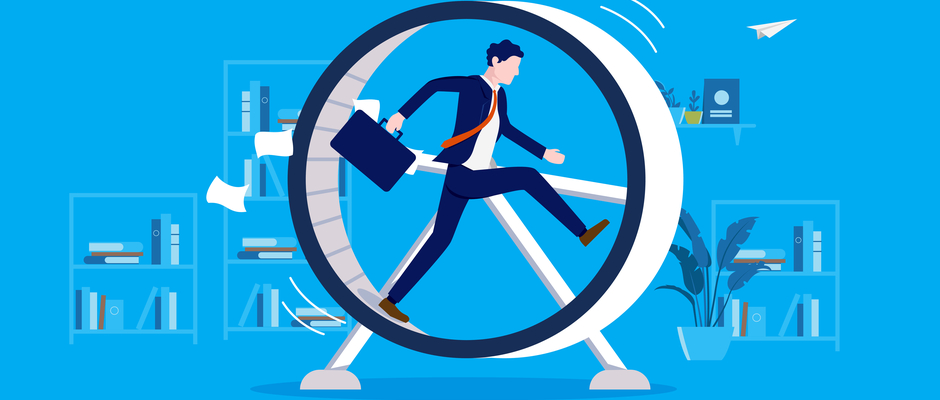 No more pushy sales tactics. The Lost Art of Closing shows you how to proactively lead your customer and close your sales.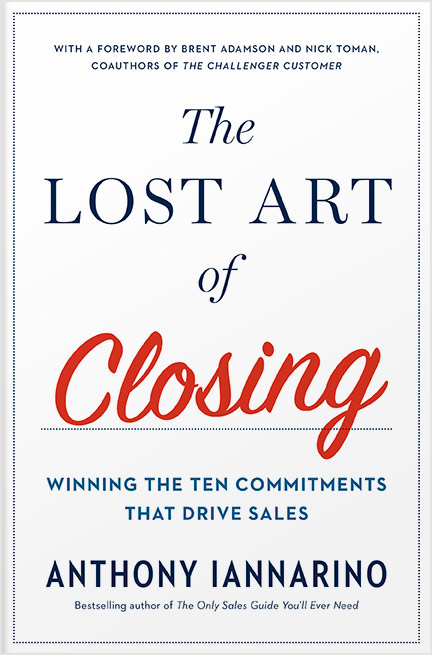 Trying too Hard to Build Rapport
There is nothing wrong with a little small talk. A little rapport-building can boost your chances, proving that you have a pleasing personality. But the longer you spend on rapport, the less effective it gets. Too much small talk will quickly shift the meeting from a pleasant conversation to a waste of your contact's time.
When you a businessperson agrees to a business meeting, they expect that the agenda will be largely about business. If you "treat" them to fifteen minutes of small talk—time you could be using to provide actual value—it will be difficult for them to agree to another meeting.
What Is Your Agenda?
Now that you know less is more when it comes to rapport-building, your next decision where to start the conversation with a decision-maker. Unfortunately, neither the legacy approaches to sales you have been taught nor the linear sales process you are following were designed to create value for your client, beyond forcing them to confess that they have a problem, pain points, and are in need of a solution. Because that sort of discovery call has been utterly and completely commoditized, it provides no novelty and is not valuable to your client.
You are much better off starting the conversation with the trends and forces that are already harming (or soon will harm) your client's results. What is more impressive than asking your client what's keeping them up at night is helping them recognize threats and opportunities that neither counting sheep nor a large cup of chamomile tea can cure. Not only will this approach help you stand out, but it promises your client a dopamine drip of future novelty—not to mention the promise of a competitive advantage they didn't even know to look for.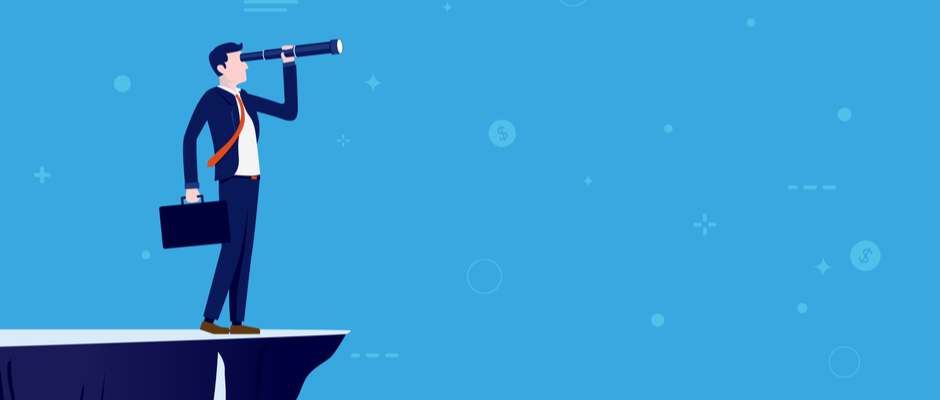 The success of the team depends on the coach's ability to bring the players together, teach, and lead. Invest time in improving with this Leadership eBook.

An Outsourced Expert
One of the ways you can expect your client to measure you and the value you create is whether you know things that would be valuable for them to know. Sadly, none of the things your marketing department or product managers would have you share can reach the right level of value for a first meeting. Your client doesn't need facts about your business or your solutions that early. Instead, they want to know what new insight you can offer about their business and their results.
To impress a decision-maker, you should prove in your first meeting that you can be your client's outsourced expert: someone who can make decisions, keep the company two steps ahead of their competitors, and execute custom solutions smoothly. That role is not about the strength of your company's solution—it's about how well you can guide your clients as a trusted advisor.
In today's sales environment, anything transactional is finding its way to the internet. But strategic decisions require more communication, more sense-making, and more certainty, so they call for salespeople who are truly consultative. To demonstrate that you can offer excellent counsel, advice, and recommendations that help clients improve their results, you need to present yourself as a business expert, not just an expert in your products or your solution.
What Did Your Dream Client Learn?
Here's a good way to measure the value of your meeting: what did your client learn during the time they spent with you? What perspective did you share with them that they found to be helpful for making decisions and improving results?
A client who learned much and gained a new perspective is all but certain to open their calendar and schedule another meeting with you. One that knows nothing new, except to add your name to the "soul-crushing disappointment" list in Outlook, isn't going to sign up for a repeat performance.
Keep Making Good Impressions
This post is mostly about making a good first impression in a first meeting, but the principles apply to every interaction you have with your clients. The more you do to create value for them, the better your results. Progressing from meeting to meeting, on your way to winning an opportunity to help your client improve their results, requires that they find each conversation valuable.
You will pay a high price for creating little to no value in a meeting, no matter where in the sales conversation you are. When you recognize that a conversation stalls the deal or even loses it outright, you have all the evidence you need to change your approach. The sooner you do the work to adopt a modern sales approach, one that is built on value creation, the better impressions you'll make.
Do Good Work:
What do you do during a first meeting to ensure you make a good first impression?
What causes your prospective clients to disengage after a first meeting?
What do you do that ensure your client values your first meeting enough to agree to a second meeting?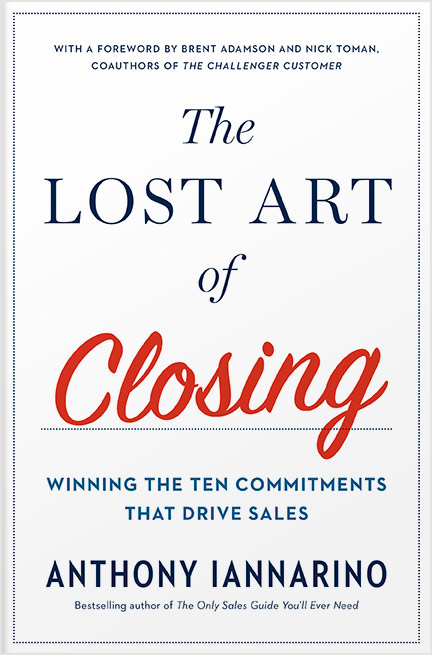 Essential Reading!
Get my 2nd book: The Lost Art of Closing
"In The Lost Art of Closing, Anthony proves that the final commitment can actually be one of the easiest parts of the sales process—if you've set it up properly with other commitments that have to happen long before the close. The key is to lead customers through a series of necessary steps designed to prevent a purchase stall."
Buy Now