There is a fundamental, though uncomfortable, truth about success in sales: selling is not something you do to someone; it's something you do for and with someone. Forgetting that truth will cost you many opportunities. Success in sales is the result of creating value for your prospective client, not of following your linear sales process or talking about your company, product, service, or "solution"— a legacy word from a legacy approach that is now making way for a modernized sales approach.
The more value you create for your dream client within the sales conversation, the greater your odds of winning their business. Unfortunately, the opposite is also true: a conversation that creates no value will cause your prospective client to disengage, mumbling something about having to wash their hair next week and suggesting you call them on Monday to "get something on the calendar." And no, limiting yourself to bald clients won't solve the problem.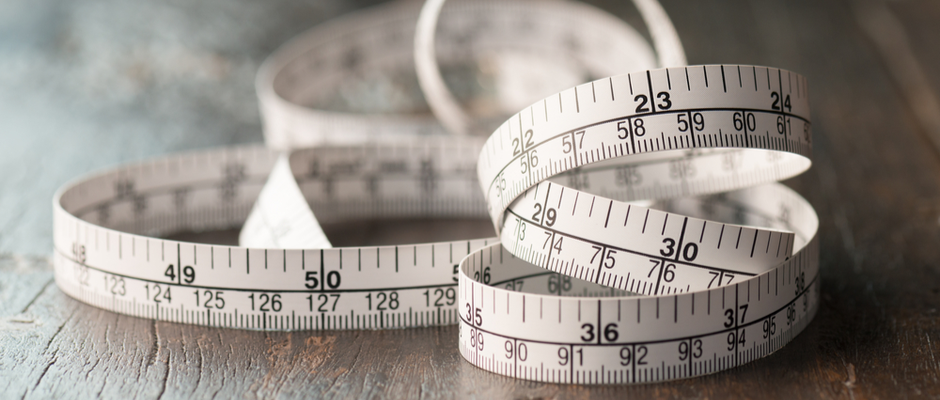 Measuring the Value of Your Advice and Recommendations
Some conversations are more valuable than others, especially when the topic is "change" or "what is necessary to produce better results." Those who create little to no value try to atone by using a fully commoditized discovery approach to boost their company and their offering. But the legacy sales process wasn't designed to help the client make a good decision, only to elicit a problem that the salesperson can solve with their "solution."
One company keeps sending me emails, each one offering me the opportunity to pay them to be able to meet with people from companies they believe to be my prospective targets. In other words, they're betting that salespeople would rather pay tens of thousands of dollars than pick up the phone and do their own prospecting. But contrary to their belief, the actual value of an effective sales call is not measured by how much you paid for the contact but by how much your advice helps your client decide how to improve their results.
To entertain myself, sometimes I offer to allow the spammers to pay me for the value I will create (it's good not to need deals, not least because it makes selling a lot more fun). No takers so far, but it raises a good question: how much should someone pay you for your advice and recommendations about their decision to change and what they should do to improve their results? Answering this question honestly will give you a deeper understanding of why you win or lose deals.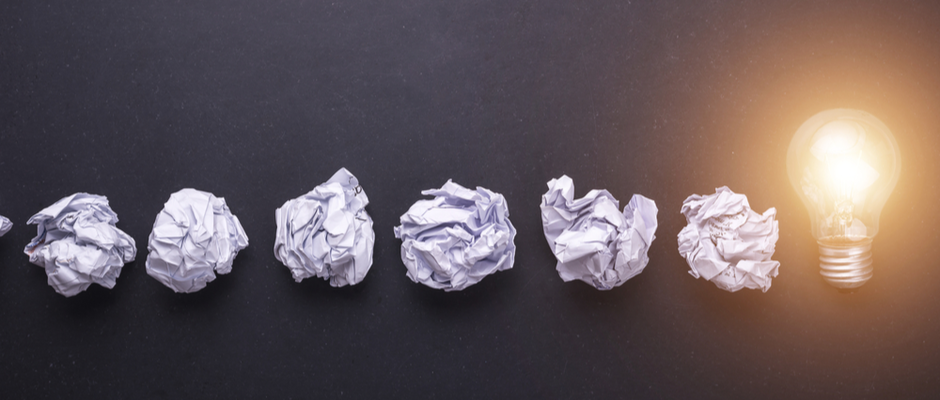 How to Create Value for Your Prospective Client
For decades, salespeople have been taught, trained, and told to ask questions that cause the client to confess that they have a problem. That approach created value when it was developed decades ago, but over time it has lost its efficacy. There's a better way to create value for modern clients.
The Value of Explaining
Your prospective client is fully aware of the problems they have, so exposing those problems creates no value. Besides, your clients would much rather spend their time on something more strategic, like having someone explain why they have the problem by shining a light on the external and internal forces that created it.
To be consultative, you have to provide the advice and recommendations that would make you worth listening to. But before you can do that, you must provide your prospective client with a deeper understanding of why they are struggling to produce the results they need.
The Value of Enabling Decisions
Ask yourself, "What does a decision-maker do?" If you answered, "Make decision," give yourself a gold star or a venti Frappuccino. Because your decision-maker is engaged in a making a decision about their future, helping them understand how best to make that decision is value creation.
Teaching your client what factors to consider and how to weight them, then exploring change to define their future potential provides value one might pay to acquire. As important as it might be to obtain a product or service (or if you must, a "solution,") it's even more important to make the right decision.
The Value of Teaching Your Client How to Buy
You might assume your client knows how best to make a purchasing decision. The evidence proves otherwise, with a large majority of companies suffering from post-decision buyer's remorse, especially when they are bamboozled by a charming slick with a trendy schtick. When you see a pipeline with stalled deals, some part of the blame belongs to the salesperson, especially when they didn't teach the client how to buy by proposing a facilitated, needs-based buyer's journey.
Buyers don't intend to make mistakes, but they make them anyway when they spend too little time with the sales organizations they are considering, avoid bringing in the stakeholders who are going to weigh in on any decision, and try to make the process more transactional than it should be. How to buy is a challenge to decision-makers, making it rich territory for value creation.
You Are Being Paid for Advice and Your Recommendations
That commission check you receive from your company comes to you courtesy of your client. When they buy from you, you are allowed to capture some of the value you created through your advice and your recommendations. When all you have is a problem and a solution, you are not going to create the kind of value that will get you paid.
Imagine that your client is going to pay you for the value you create for them during your sales conversation, then act accordingly. Value creators will beat order-takers every time.
Tags: