Your prospective client agreeing to a meeting is a gift, one you should never take for granted. Agreeing to a meeting means spending time with you instead of doing any number of other tasks, as our always-on working world never runs out of things that need to be done.
Recognizing that time is a gift is the starting point for recognizing your role and your responsibility: to make certain your client benefits from having spent time with you. Most of the older, outdated approaches to sales will set you up to provide a conversation that doesn't create value for your prospective client, wasting their gift.
There is every reason to improve the standard of your sales call, increasing the value you create for the person who has agreed to meet with you. It's safe to say that if you are doing things the way you have always done them, you're in the market for a massive improvement.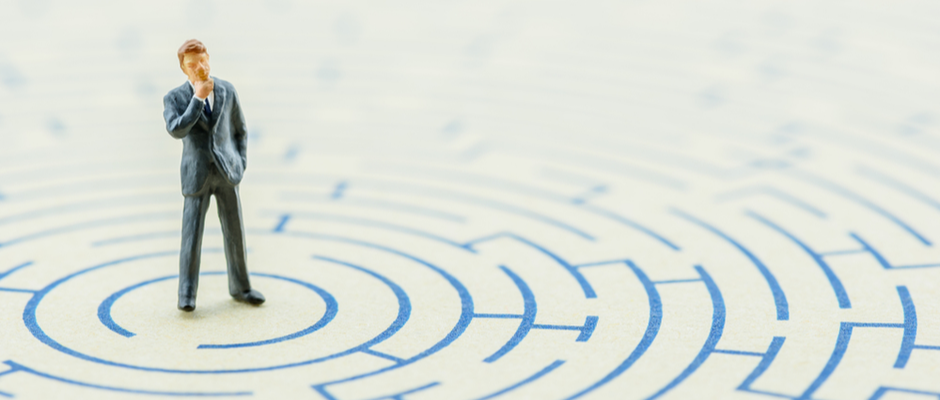 Low-Standard Approaches
Generally, the older the approach, the less likely it creates value for your prospective client. The standards once acceptable are now the reason sales is broken, something even your clients recognize to be true. The reason they avoid second meetings and duck your calls is that you didn't hit the mark with a conversation that your contact found helpful.
Once, it made sense to share information about your company, your founder's story, and the fine companies you call your clients. That's the approach many in marketing still recommend, often providing a slide deck that looks suspiciously like your company's actual website. This approach's time is long past, as it offers nothing that your client can't find in seconds using Google, DuckDuckGo, or even (if they happen to work at Microsoft) Bing.
Here is the truth: if scrolling through your company's website offers just as much (or even more) value than meeting with you, your clients won't find your work valuable enough to grant you a second meeting. A client who learns nothing in a first sales call is all but assured to learn even less in the salesperson's second attempt.
Transactional Approaches
Once I met a salesperson who was on his way to a sales call with a small business client. When I asked him what his sales call plan included, he proudly said, "I have two copies of a contract: one for them to sign, and one for me." When I asked about the client's preparedness to sign that contract and take delivery of the equipment the salesperson sold, he explained that they didn't know yet that they would be signing a juicy contract that very afternoon.
This salesperson's standard was simple: pitch the equipment his company manufactured and ask the client to buy. From his perspective, it was his job to explain how the product worked, why it was a better choice than their competitor's product, and how it would help the small business increase their revenues.
The salesperson mistakenly believed that the sale was a simple transaction. Unfortunately, the businesspeople he called on found the purchase to be complex, as they rarely made this decision, and they weren't ready to spend what they considered a lot of money—at least not without a lot more discussion.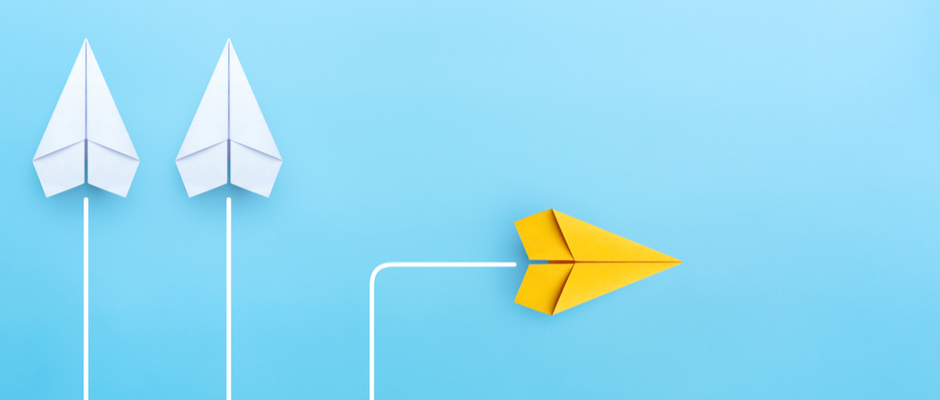 Legacy Solutions
Product managers have every right to be proud of their products. However, most clients need more than a product pitch—even one that might increase their revenue—to engage in a serious conversation about their business. When there is no conversation about why the client might change, you make it easy for your contact to end the discussion and go back to running their business.
For a long time, legacy solution selling was the standard. Over time, however, the approach has lost its luster and a good deal of its effectiveness. Imagine that every salesperson who darkens your client's door starts the conversation the very same way, asks the same questions as every other salesperson, and seeks a problem and pain, asking questions to force a confession. The standard here is too low, especially because there is no novelty that might capture the client's imagination, or Heaven forfend, teach them something that might improve their perspective and their future results.
Improving Your Standard
Despite the job title, a salesperson's main task is not to sell a product, even though that happens when they do their real job to a high standard. Instead, a salesperson should help their clients improve their results in some area, sometimes even in places where the salesperson has nothing to sell.
To help the client decide how to enhance their company and their future results, the high-standard salesperson provides insights, experience, and a perspective that provides the client with a higher resolution lens, one that allows them to learn something about themselves and their company. To reach your client, you teach your client.
This salesperson also facilitates a needs-based, buyer's journey, ensuring the client has the necessary conversations and commitments to be able to decide for their company. That same salesperson offers their client their counsel, their advice, and their recommendations, guiding the client to the best possible result.
Improving your standard requires that you create value for your client beyond any experience your lower-standards competitor might provide. Setting the highest standard with value creation is all but certain to command your client's mindshare and win their business.
Tags: