There are many types of online sales training programs, each with their own unique advantages and disadvantages. Finding the right online sales training program for your growing enterprise can be the difference-maker when it comes to the success and longevity of your sales activities.
We'll review the top online sales training programs. Use the expert insights found in this article to find the right program for your growing enterprise.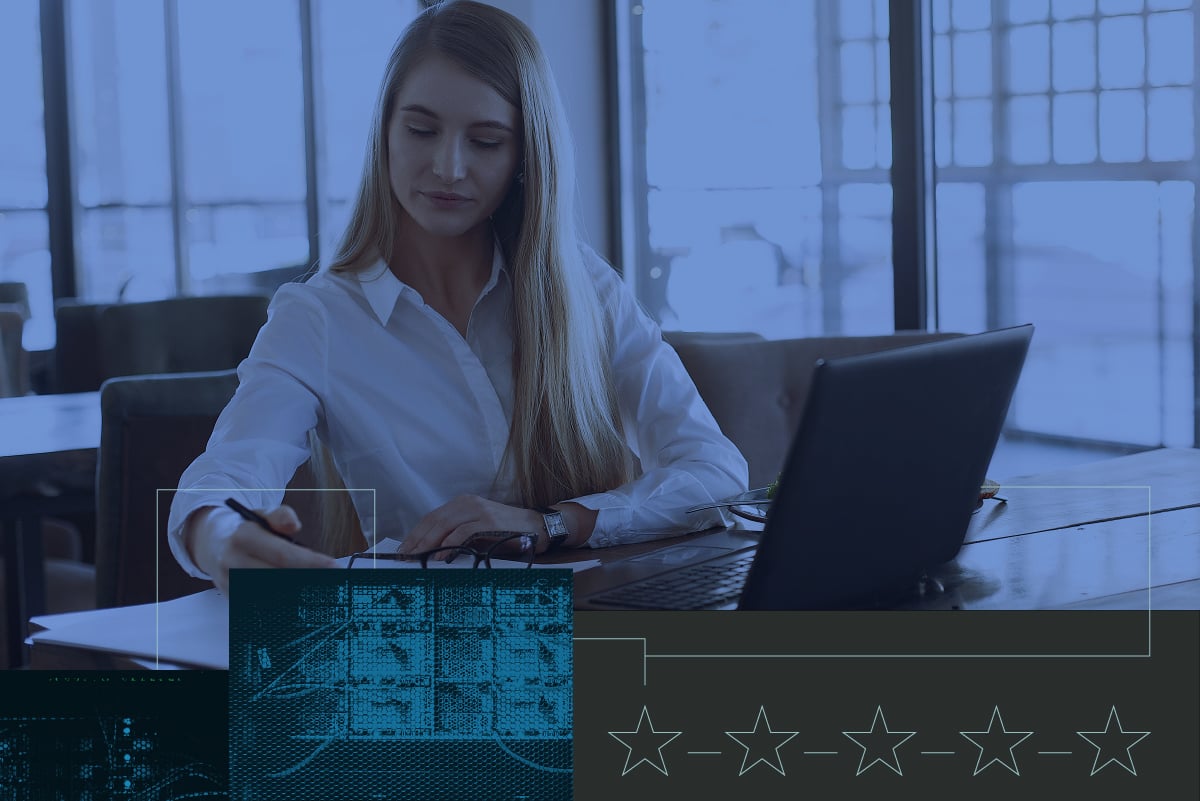 5 Proven Online Sales
As our technologies have become more powerful, it has become easier to provide high value, highly produced courses that make it easier to provide sales training. But what has been more important to the adoption of online sales training has been the ability to improve the experience for the end user. The cost of these programs is far lower than traditional sales training because they remove the expense of travel, hotels, and meals. Online sales training programs are also more effective than the "check-box" classroom training, as that approach requires the trainer to provide perfect delivery with the salespeople have to have perfect comprehension, perfect retention, and perfect execution after experiencing the content one time. More still, some offerings provide for a wide range of trainings around the individual competencies to succeed in sales.
1. Challenger Inc.
Challenger, Inc. is the company that licensed the approach developed by CEB after they were required by Gartner. The book titled "The Challenger Sale" brought attention to insight-based selling, part of what is necessary to a modern, consultative approach to sales. The content has been used in very large sales organizations, and it addresses the need for messaging, something Challenger provides.
The main approach of Challenger starts with classroom training and is supported by online courses.
2. Sandler Training
Sandler is the sales training company with the longest history of training, it being founded in 1967 by David Sandler. Sandler was a salesperson himself, and his 49 observations became a set of rules salespeople were taught and trained to follow. The company's strong suit was based on selling franchises and requiring the owner to have a location in a major city, so people could travel to classroom training. The leadership of Sandler has moved the company forward with courses on 21st Century Prospecting, No Pressure Prospecting, and Social Selling, which are now online.
At its core, however, is the Sandler Selling System, a legacy approach to sales that doesn't always translate well in the 21st Century.
3. Korn Ferry
Korn Ferry is global consulting firm. They have over 7,000 experts around the world, and their scope handles all areas of the business, including strategy, succession, talent acquisition, leadership and professional development, and business transformation. Korn Ferry bought Miller Heiman Group, a company with a digital learning offering. Many of Miller Heiman's approaches still hold their value.
Korn Ferry is not a traditional sales training company and bought Miller Heiman to provide their very large companies with a richer offering around sales, even if the content is decades old.
4. Sales Gravy
Jeb Blount is a world class sales trainer, one of the few on this list that has built a dynamic library of content based on his experience working in a highly commoditized industry. The content on Sales Gravy's platform is highly produced by an incredible team. Compared to other offerings on this page, Sales Gravy is one of only two where the company is still being operated by the person who creates the courses. We believe this distinction is important because it allows the creator to continually update their content, something Jeb Blount and his team do incredibly well.
We like Sales Gravy and, in way of full disclosure, are great friends and partners in the OutBound Conference.
5. Sales Accelerator
Sales Accelerator includes both live virtual training and online courses with a structured approach to sales transformations that include both the sales force and sales managers. We have found that live virtual training and online courses together provide a powerful experience that includes the ability to do a form of weekly classroom training with interactions and the ability to answer questions and provide a huge catalog of over 110 courses.
The reason we call this a "development platform," is because our approach includes both sales and leadership skills, but also the character traits salespeople and sales mangers need to succeed today. Our programs are based on a practical, tactical, an actionable insight-based approach to consultative sales, providing both the approach. This is the most modern sales approach to selling, an approach created to create value for today's demanding clients.
Unlike most of the others, we provide salespeople with talk tracks that provide them with the confidence to create and win deals.
Find the Best Online Sales Training Program for Your Business
The best online sales training will be the one that provides the approach that makes the most sense for your business and your goals. Some offerings will appeal to large companies who need a broad offering outside of sales, while others who are focused only on improving sales results will find others to fit their needs better.