The Gist:
Many clients stick with the status quo, becoming immune to change until they have more information and greater certainty.
Disruptive, accelerating change requires a greater sense of consensus.
In sales, your deal can stall because there are still unaddressed issues and decisions that need to be discussed and achieved.
Most salespeople and sales organizations are ill-prepared to create a compelling case for change.
Evolution generally both includes and transcends what came before. Sometimes, however, the evolutionary change is massive enough that the transcendent outstrips the carryover by such a large margin that the change is disruptive. That's where we are now: changes are both faster and more disruptive, with profound impacts on all areas of business, particularly sales.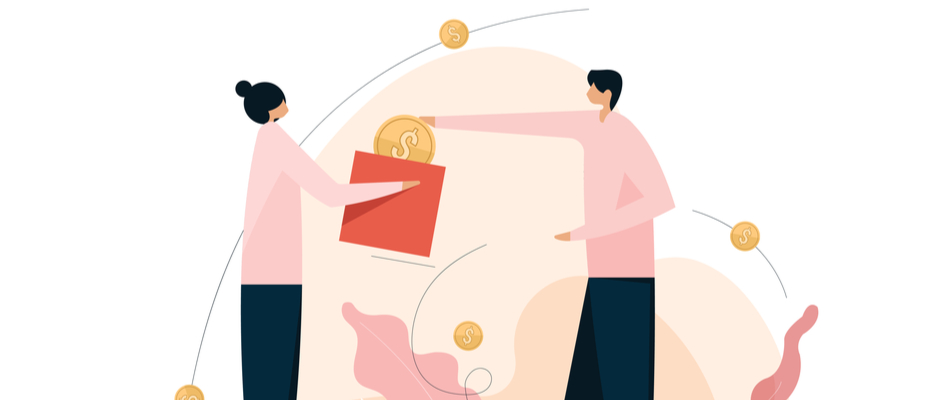 The success of the team depends on the coach's ability to bring the players together, teach, and lead. Invest time in improving with this Leadership eBook.

The Status Quo and Immunity to Change
When one is uncertain, doing nothing feels like the right decision, even when it's the most dangerous one. Many people prefer not risking a poor decision, so they postpone any decision until they have more information and greater certainty. That's why some organizations are even more entrenched in the status quo: their certainty about (and comfort with) their existing problems is greater than their certainty that they can improve their results without creating a whole new set of problems.
One of the reasons buyers struggle to make decisions that would benefit them is that they have developed what Dr. Robert Kegan, a developmental psychologist at Harvard, called an immunity to change. The idea here is that individuals and groups struggle to change even when their behaviors work against their goals, a struggle often driven by hidden commitments that prevent them from changing. Imagine a person who would like to change but worries about losing status in their organization or risking a promotion, because they assume that any negative outcome would be harshly judged by someone in leadership. The tendency not to change is often a survival strategy.
One of the results of the evolutionary change brought on by the disruptive nature of our reality is that people and teams are more reluctant to change when their decision is larger, more important, more visible, and riskier to their future results. But in a complex and dynamic environment, you are better off making even small adjustments than you are doing nothing, even when it's difficult.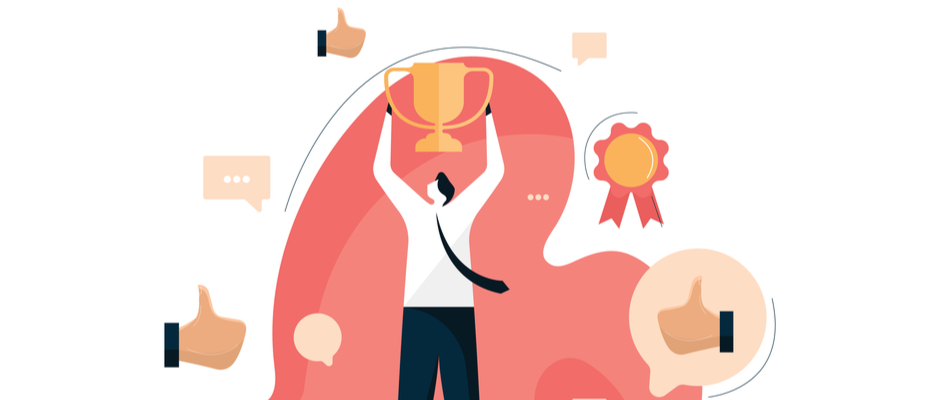 No more pushy sales tactics. The Lost Art of Closing shows you how to proactively lead your customer and close your sales.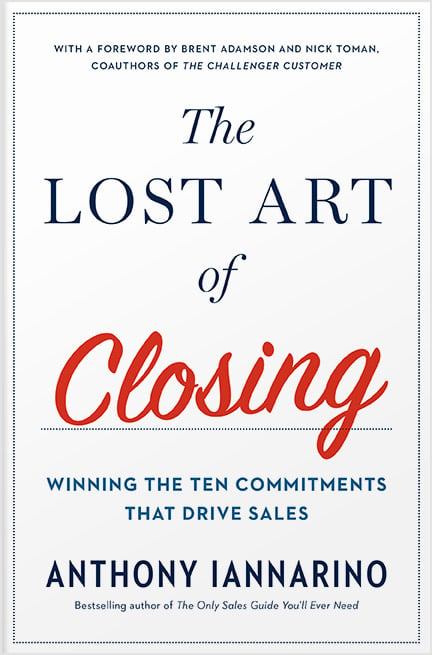 Consensus and Unanimity
Another trend animated by an environment of constant, disruptive, accelerating change is that major—and relatively minor—decisions require consensus. When one is not certain about what to do, when they should do it, and how they should even go about making and implementing a decision, one way they create certainty is by seeking consensus from their teams, including people in leadership roles.
If you have sold for a few decades, I'm sure you've noticed how few of your meetings include only two or three people anymore. You've also seen more departments represented in a given meeting, where the solution would have previously belonged to a single department. This is a buyer-side adaptation to the environment, one designed to move forward more effectively, even though consensus is often difficult to build and maintain.
The challenges of helping clients create a consensus about the right decision and the right partner is difficult at best and impossible at worst, especially when they believe they need a unanimous decision to move forward. As a rule of thumb, the greater challenges your client faces in making the decision to change at all, the more difficult it will be for you to help them make that change.
Linear to Non-Linear
The fits and starts that plague salespeople and their pipelines are due to the buyer's adaptation to their environment: economic and societal uncertainty always spills over into decision-making. One result is the non-linear nature of the sales conversation, which will feature conflicting views about the problem the company needs to address, disagreements about the right solution, competing priorities within the company, difficult conversations about timelines, and dramatically varying bandwidth to change.
The reason you have deals that progress very quickly, only to slow to a snail's pace, is that there are still issues that need be resolved and decisions that need to be discussed. Often, there is an abdication of leadership, as fewer leaders are willing to force a decision or just make one unilaterally. The deal that was speeding to a conclusion but stalled at closing can reemerge days, weeks, or months later, perhaps picking up right where it left off. But you may also need to go back and cover old ground, often because of personnel or priorities have changed in the meantime.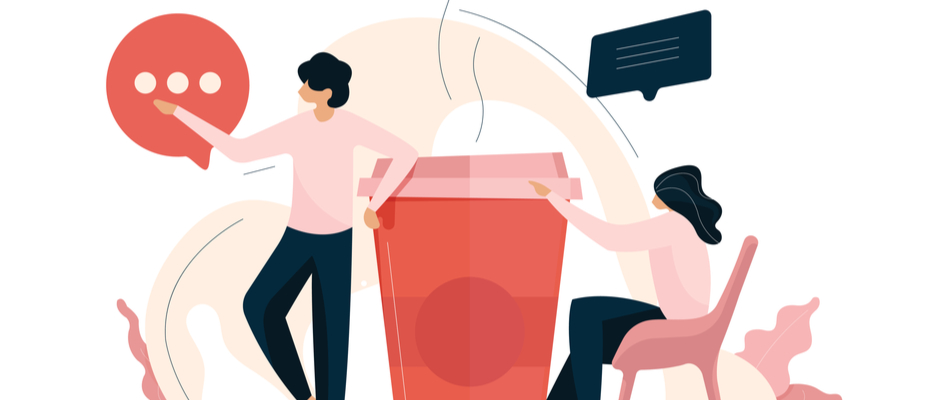 Inadequate and Outdated Legacy Approaches
One of the primary challenges in leading growth is that sales enablement and development has not kept pace with the evolutionary change in sales, driven by the response of decision-makers and decision-shapers to potential change inside their organizations.
Most sales organizations and salespeople are ill-prepared to create a compelling case for change, nor are they able to create a level of value that would provide their clients with the confidence to move forward. They are also missing the tools, training, coaching, and development necessary to help build consensus or teach the client which factors they need to consider when deciding on a solution or a partner.
The legacy approaches to B2B sales are proving inadequate to the challenges of helping clients make good decisions and generating the revenue their company needs from them. A sales force that can't help their clients make good decisions about their future results will certainly struggle to succeed.
Do Good Work
What are some changes your clients could make, even if they cause minor disruptions?
Who do you need to include in the conversations you have right now in order to build a greater sense of consensus?
Change your legacy approach to sales by dedicating more time to learning about how to create value and provide clients the confidence to move forward.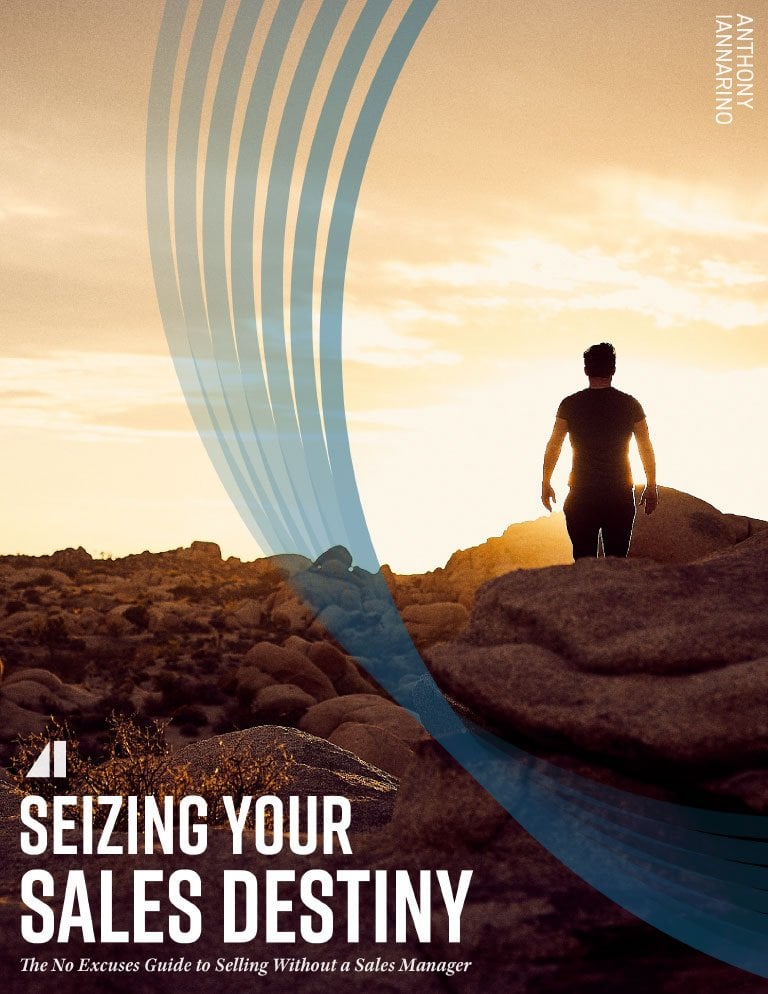 Get the Free eBook!
Learn how to sell without a sales manager. Download my free eBook!
You need to make sales. You need help now. We've got you covered. This eBook will help you Seize Your Sales Destiny, with or without a manager.
Download Now