You'll always feel some trepidation when your company asks you to sell a new solution, especially one that hasn't been tested enough to give you confidence. The last thing you want to do is cause a big enough problem that might cost you the client, even though they are more likely to discontinue the new solution than to end your relationship outright.
Here are a few things to consider as you build confidence in the new solution, along with some advice about navigating between your company's needs and your client's expectations.
What Your Company Needs from You
A lot of salespeople complain that their company doesn't provide new solutions frequently enough and that there is nothing new to share with their clients and their prospects. Their complaint is really about creating novelty for their clients and differentiating themselves and their solutions from their competition, even though there are bigger, better, and more important methods for creating novelty and differentiation.
When their company provides them with some new way to create value for their clients, they often drag their feet—worrying that it isn't ready, that it might fail, and they might pay the price for even introducing the idea.
There is no way to sell anything confidently if your confidence requires a 0% rate of potential solution failure. Walk by any Apple store and count how many people are standing at the Genius Bar, waiting for their devices to be repaired. Your company may be better than Apple, failing far less frequently than they do, but call me skeptical.
Tim Cook doesn't stop selling phones because he is embarrassed by those lines. Instead, he fixes the broken phones and works on selling more.
All of this is to say that if you are going to be embarrassed by a service failure that causes your clients a problem, you are going to feel that stress every single day of your work life. Try to keep a healthy perspective about failure: your client may well be failing their customers at the very same time your company is failing the client. Neither company will crash and burn because of it.
Before we look at how to approach a new solution, let's explore your client's needs in this scenario.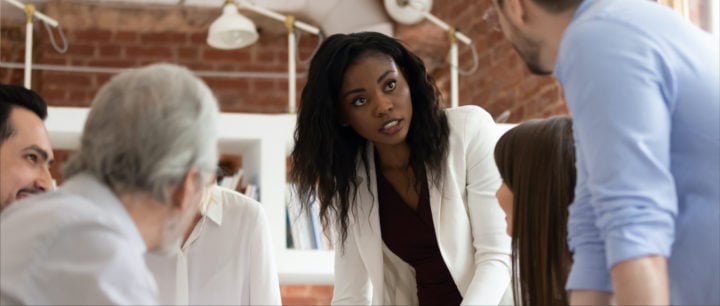 What Your Client Needs from You
Your client needs you to help them with the solutions that will solve their problem or let them take advantage of some opportunity. They also need you to help them produce better results over time, so retaining them means delivering ongoing value. Here is the choice you face: you can avoid introducing anything new, waiting for your client to start exploring a conversation with your competitor, or you can continually introduce new value over time. Only the second option keeps you from being seen as complacent, entitled, and stale.
It is important to recognize that value degrades over time—sometimes slowly, but sometimes with great haste. Imagine that you bought a taxi medallion for one million dollars three weeks before Uber entered your market. You are going to retain your clients as long as you can help them with what comes next, but you can avoid a loss by making your clients aware of what comes next and why.
This reminds me of a salesperson who called me every quarter for decades, always starting his conversation by asking, "Has anything changed in your world?" His question always put a smile on my face. As you might imagine, only everything changed over that amount of time, not that my friend was paying attention.
Either you or your competitor will capture and retain your client's attention, their mindshare. The very solution you are afraid to sell is similar enough to your competitor's solution that they'll use it to create a sense of novelty and find new ways for your client to produce better results. Maybe they'll fail the first couple of times because you have the relationship tied up.
Given a long enough timeline, though, their timing is going to be right and they are going to attempt to displace you.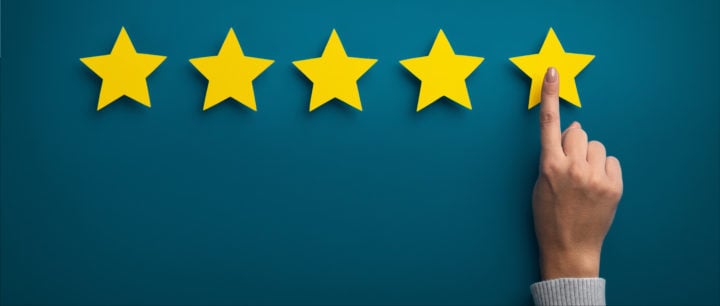 How to Please Your Company and Your Client
When your company needs you to help them sell a new solution, you are obligated to do so, but not without asking for the help you need to do so.
First, you want to make sure your timing is right for your client. You may need to take care of other priorities for them before you introduce your new solution. Getting the timing wrong can harm your chances of being able to sell the solution at all.
Second, you need to make sure your client knows that while you believe the solution is valuable to them, because it's new, it's going to take a little more effort on both sides for them to receive the value. You don't want to surprise them with problems; you want to tell them that you expect them and that it will be worth it on the other side.
To accomplish these goals, you need to plan and execute two important conversations with your company. First, you need to discuss the timing of resources, to ensure that there are people available to help your client with the solution when they struggle or when it fails.
You want to ask for a team you can count on to intervene, especially because you may be with another client when your first client experiences a failure. You also want to talk about allowing your client to pull the plug if the new solution starts to cause them the kind of problems that puts the client account at risk.
Enacting an untested solution can be intimidating even for expert salespeople, but it's all part of producing and maintaining value for your clients.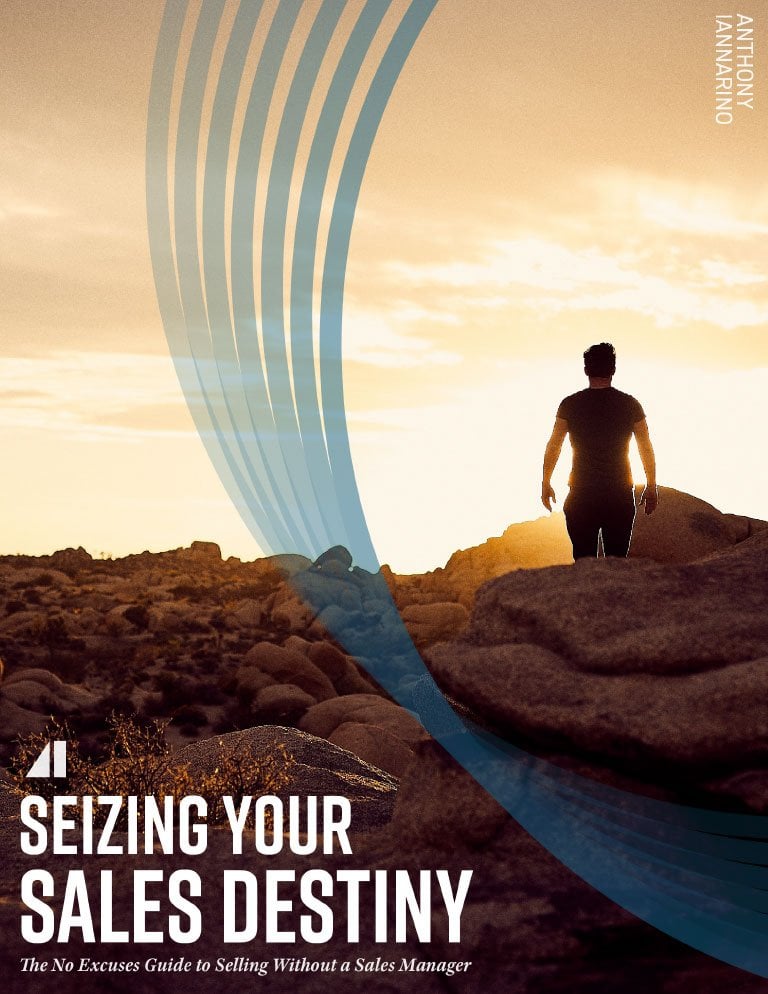 Get the Free eBook!
Learn how to sell without a sales manager. Download my free eBook!
You need to make sales. You need help now. We've got you covered. This eBook will help you Seize Your Sales Destiny, with or without a manager.
Download Now