The first time buyers and users of your product or service or solution will be disappointed by the challenges and limitations of what you sell. Because they lack experience, they are easily frustrated, and they are susceptible to being wooed away by a competitor.
The second time they buy, they will believe that the first company they bought from was the obstacle to success. They will likely choose to buy from a larger company, considering it a safer choice. Many buyers will experience the same challenges and limitations when using the larger company, repeating the experience and becoming more discouraged.
Some of the people and companies who try the product or service or solution will give up, concluding that it doesn't work—or at least it doesn't work for them. However, a good many will try to find someone who can make things work.
The third time they buy looks an awful lot like the second time. If the largest and the alleged "best in the world" failed them, then the second largest company might be better because they try harder. When this decision fails the buyer, they start to look again for the right partner.
At this point, the contacts and the company are ready for a real partner, having already become familiar with the systemic challenges and issues in buying and using your product or service or solution. They have a more mature understanding of their needs, and because they recognize the constraints of using what it is you sell, they are willing to look at making adjustments themselves and are infinitely more flexible when it comes to accepting how you deliver things to overcome the challenges they've experienced.
You may not want to be a new buyer's first experience. You may not want to be their second or third experience either. It might serve you better to focus on displacing your competitors, taking their unhappy clients away from them after your competition has educated them on your industry, your solutions, and the reality of the constraints that afflict all of you.
Win customers away from your competition. Check out Eat Their Lunch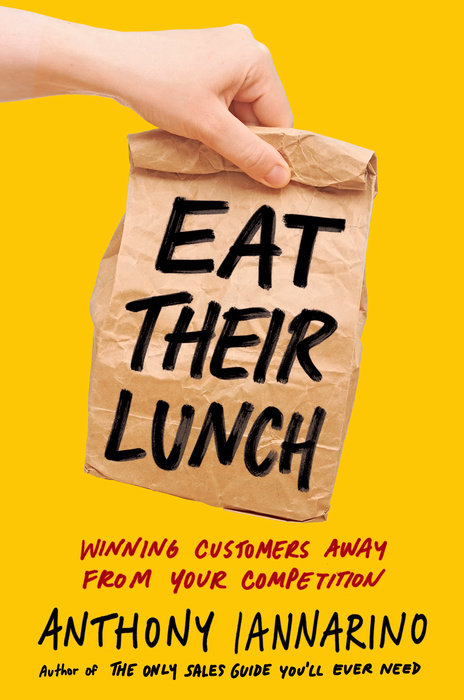 Mature buyers have more realistic expectations and are more inclined to work with you. You want to be the one who takes the training wheels off, not the one who puts them on.