The Gist:
Different levels of competency are necessary for certain types of sales.
Each level requires more of you to differentiate yourself, create value for your clients, and win deals.
You can accelerate your growth by recognizing and working on new skills and competencies.
You need to make sales. You need help now. But you don't have a sales manager who can give you the time and attention you need. Not to worry, this FREE eBook will help you Seize Your Sales Destiny.

It can be difficult to place your current level of competency as a professional salesperson. The amount of time you have spent practicing the craft gives some information, but experience alone won't help you advance to higher levels. Instead, use the factors below discern your current level and learn which sales scenarios fit best with your level.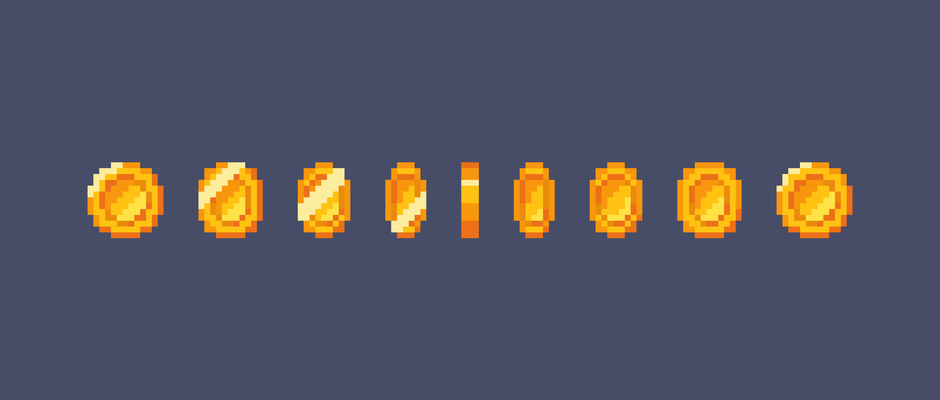 Transactional Level: Expert on Products
The product expert sells products and services. Generally, you find this level of sales skill in true commodity sales. At this level, you often have a book of business and may be responsible for a route. The following skills generally indicate a transactional level and approach:
Differentiating Your Company and Your Products: Selling at this level means you differentiate based on your products. You know each product, how it compares to other competing products, and how it benefits your clients. You will also differentiate their company from others as a way to compete.
Managing Few Contacts: As a transactional salesperson, you often sell to an individual, typically a decision-maker or someone in a Purchasing department. Because your clients buy often, you rarely have to interact with more than a couple people inside their clients' companies. As a result, you tend to know them well and develop strong relationships.
Overcoming Objections: At this level of sales, you are skilled at overcoming objections, unafraid of any challenge about the value of your product or service.
Asking for an Order: In a transactional sale, where there is no great risk of a bad decision harming the client, you end every sales call by asking for an order or a reorder.
All of these skills are important to acquire, even if they account for less of the value you create for clients at higher levels and in more consultative sales.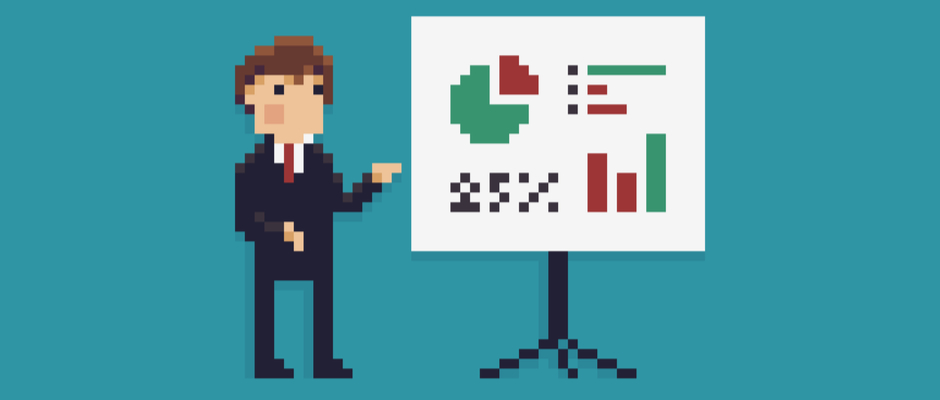 Solutions Level: Expert on Solutions
Solution selling requires that you become an expert on your solution, where the outcome is important to the buyer and there is risk of investing time and money in a solution that might fail.
Differentiating on Your Solutions: Salespeople at this level differentiate based on their solution, and for good reason. Some solutions produce better results than others. At this level, you can tease apart the differences in approach to help clients understand why they are struggling to produce results. Your job is to insert your solution to make improvements.
Traditional Discovery: Generally, at this level you will do traditional discovery, asking good questions to understand the root cause of your prospective client's challenges or obstacles, then looking for a gap in their results—something they would refer to as "dissatisfaction." Once the gap is established, you propose a solution.
Managing Multiple Contacts: As you move up to more complex sales, you will need to manage more contacts, including decision-makers and decision-shapers. It is rare for solutions-focused salespeople to sell to a single person, even if it's in a procurement office. Managing multiple contacts requires more effort to understand different individuals' needs, as well as the needs of the people they represent.
Presenting a Proposal: At this level of sale, your client is going to expect a proposal that provides them with an explanation of the solution and how you will serve the stakeholders and their company. Winning the deal will likely require displacing a competitor or competing for the business, selling the fact that your solution is better.
Overcoming Objections: You are still likely to be challenged by stakeholders who ask tough questions, but their questions will be less about the product and more about how you are going to take care of their business and what level of service you will provide them.
Asking for a Verbal Commitment: The more levels you gain, the more you will be required to ask for a verbal commitment, often working with small teams who will want time to discuss their options before choosing a partner.
At this level, you are building a base of necessary skills to succeed in sales—and to move up to a higher skill level.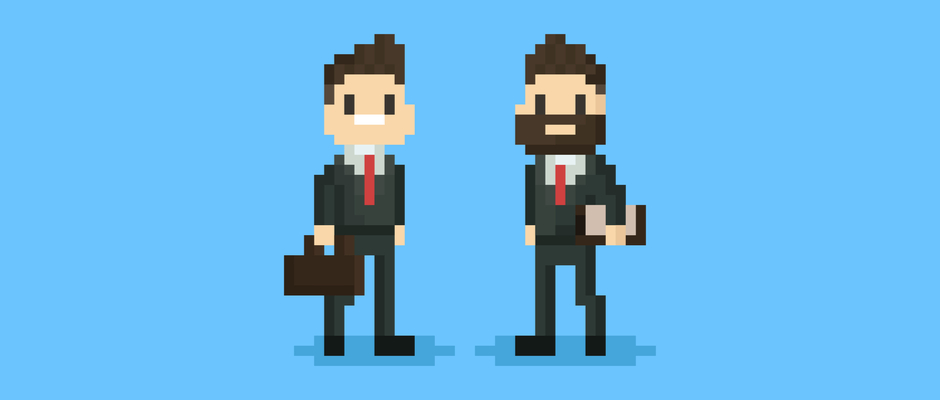 Modern Consultative Sales: Strategic
At this level, the value you create is strategic in nature. You have moved past the two prior levels, with your experience, training, self-improvement, and practice of your craft providing you with the ability to create greater value for your clients.
Differentiating on Your Insights and Your Approach: One of the factors that marks this level of development is that you differentiate yourself by your insights and your approach to the conversation. It is less about your product and your solution and more about the choices and decisions your clients make when endeavoring to improve their results.
Modern Discovery: Where the solution seller looks for a gap, the modern, consultative salesperson teaches their clients to see their business and their decisions through a higher-resolution lens, one that enable them to view, often for the first time, their true challenge. Instead of discovery meaning that the client shares their challenges with you, you help the client discover the truth about their results, all the while advancing your own learning and sharpening your own lens.
Building Organizational Consensus: The more strategic the outcomes, the more likely that there will be more people engaged in the process. You need to be able to engage with end-user stakeholders, ancillary stakeholders, management, and leadership. Your role has shifted from managing contacts to building organizational consensus, something that demands more of the salesperson.
Collaborative Approach to Building Solutions: Because the nature of the outcome is strategic and consensus is necessary, this level demands that you provide a collaborative approach to finding the right way to generate better outcomes for your client.
Resolving Concerns: Where there were once objections, now there are now real concerns, going beyond a challenge about your willingness to provide good service. At this level, your clients will almost certainly need to make changes on their side, something that isn't true as often in a solution sale. You are responsible for ensuring the client can execute the solution by making the necessary changes.
Gaining Commitments and Managing the Process: One the ways you create a higher and differentiated level of value is by selling the process, gaining the commitments, and ensuring the client has the necessary conversations and makes the necessary decisions to allow the process to move forward.
It's often difficult to operate at a lower level, especially when you need a strategic approach to differentiate yourself and win a deal. Moving up to a higher level of competency means reading books, watching videos, listening to sales podcasts, finding a mentor or coach, taking courses, and building a personal and professional development plan.
You can level up your competency by gaining new skills, but you can also consider your current skills through a new lens. This can help you level up in individual categories, like going from differentiating on your product to differentiating on your insights and experience. If you are reading this, you obviously care about your sales competency, and I have no doubt that you'll soon start gaining levels.
Do Good Work:
What is your current level of sales competency?
What level of competency do you need to be able to create and win new opportunities?
Which of the skills would do the most to improve your results? How are you going to go about improving that skill?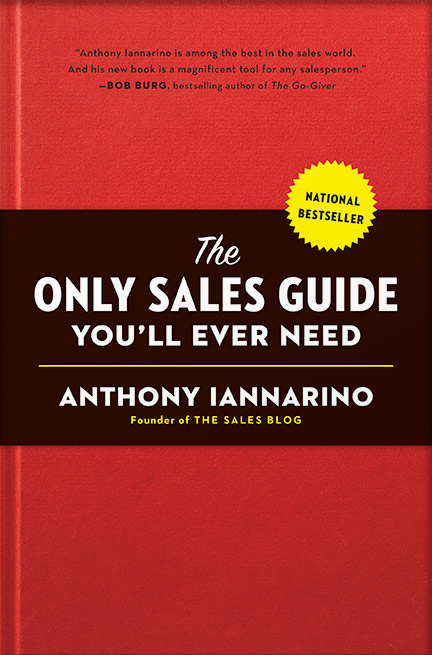 Essential Reading!
Get my first book: The Only Sale Guide You'll Ever Need
"The USA Today bestseller by the star sales speaker and author of The Sales Blog that reveals how all salespeople can attain huge sales success through strategies backed by extensive research and experience."
Buy Now