The Gist:
Chances are, you have been taught and trained to build rapport at the beginning of a sales call.
With clients busier than ever, pushing too much rapport too soon can make your client see you as a time-waster.
The new rapport in B2B sales is a business conversation.
A new type of rapport is increasingly necessary to success in B2B sales. Without it, it's incredibly difficult for salesperson to create and win opportunities, especially since most don't know they need to pursue this type of rapport. What's more, the longer it takes you to develop the new rapport with your prospective clients, the more difficult it is to create it. And if you've already established yourself as a time-waster, forget about creating it at all!
Creating this new rapport with your prospective client increases their willingness to engage with you, boosts their trust, and improves your ability to both create and win deals. What is this new rapport that you ignore at your personal peril? A business conversation.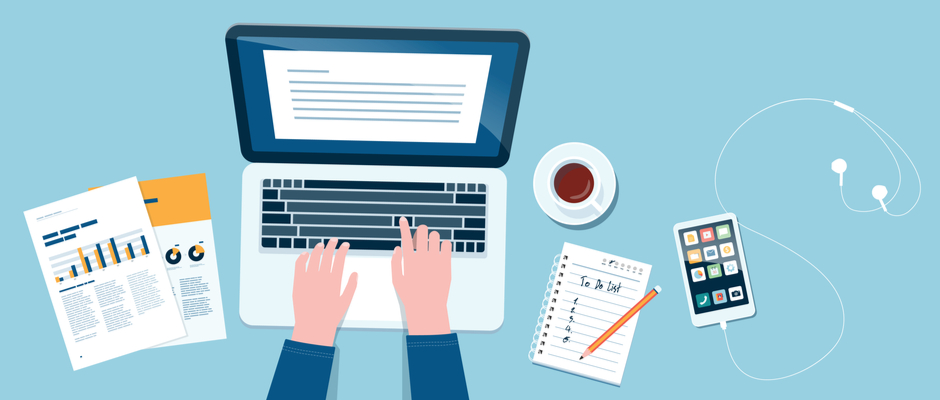 The New Rapport
Creating a business conversation at the beginning of your sales conversation is made up of two vital factors. The first factor is relevance, which tests whether your conversation centers on something your prospective client cares about. The second is your credibility, an evaluation of the trustworthiness of your insights and the recommendations and advice you provide.
Anyone in sales for more than two minutes knows that clients make warp-speed judgments about salespeople, often at the subconscious level. Some researchers say it only takes seven seconds! You have a little more time than that to build the new rapport, but only if you establish it as the first outcome you need in the sales conversation.
How Not to Build Rapport
This advice is going to be tough for the most gregarious of salespeople, those with the gift of gab and a knack for making friends. But even for those with a high competency in relationships, this approach comes with a risk. The risk is much greater for those who lack fast-twitch rapport muscles, and it increases the longer it takes you to create the new rapport.
In a world that is increasingly viewed as a series of transactions, those who pursue relationships are going to dominate. There is no substitute for acknowledging and caring for an individual, something that takes time and effort. It also calls for the old model of rapport that can harm you early in the sales conversation.
When you start a conversation with pleasantries, hoping to gain the rapport that will provide you with an advantage, you can make your client feel as if you are wasting their time, moving you further away from creating a preference to work with you. While there is nothing wrong with a friendly greeting and a bit of human courtesy and conversation, the more time it takes you to get your agenda, the more likely your client is to worry that you are not going to be able to create any real value for them in the conversation.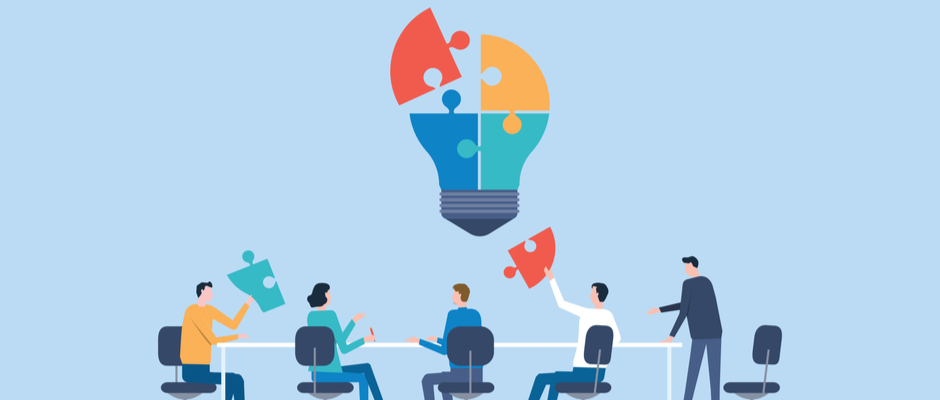 All Business Agenda First
Because you proposed a business conversation when you asked your prospective client for a meeting, you owe them the value of the conversation you promised them.
You Can Find My Exact Plan for How to Gain a Meeting With Your Dream Client Here:

If you have not yet transformed your legacy approach to a modern, consultative sales approach, you may not recognize that discovery now starts with a conversation that provides insight and context about your client's results, their future decisions, and why and how they might improve their position. You'll also struggle to meet either of the two outcomes you need to create the new rapport. Legacy approaches do nothing to prove your relevance for their problem, or to establish the credibility you need to position yourself as the right person—the one who can help them determine the right solution and how best to execute it. Without relevance and credibility, your client has no reason to move forward with you.
The path to future conversations, the ones that you need to help your client move forward, starts with value creation, not a slow build to a more significant conversation later. The more valuable your conversation, the more you can expect your contact to agree to another meeting.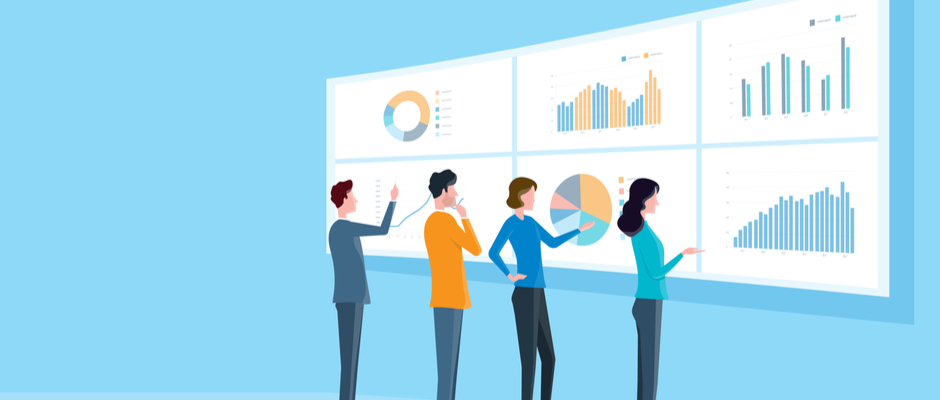 Valuing the Value
For a long time, salespeople have wanted to be known, liked, and trusted. Those factors are still important, but the priorities have changed. Modern B2B sales starts with the test of whether you can create value. When you start to prove your worth in the sales conversation, keeping your commitments and helping your client, you make it easier for them to trust you. Likewise, one of the reasons your clients like you is because you create value for them.
Don't worry that de-prioritizing the personal conversation is going to make you transactional instead of super-relational. There's still a relationship there, but one built on a different foundation. Getting a client to like you, especially early in that first meeting, steals the time you need to create value, the factor that provides the "commercial relationship" that over time allows you to develop a personal relationship.
To start your conversation in a professional manner, focus on creating the new rapport to show your relevance and credibility.
Do Good Work:
Build rapport by engaging in a business conversation early in the sales conversation.
Later in the conversation, try sharing stories and anecdotes that create connections and deepen your relationship.
Over time, after you create value for your client, work on more personal conversations.