The Gist:
Technology used wisely is a blessing. Used poorly, it's a curse.
Technology has been offered as the single answer for increasing sales, especially in prospecting.
The era of automated prospecting is ending, and it is beginning its inevitable fall.
Just like "get rich quick, "lose weight overnight," and "one-minute abs," automated prospecting promises results without having to do the work. What sales leader wouldn't want more meetings with fewer cold calls or (gasp!) personally drafted emails? What salesperson would balk at letting robots take care of all their prospecting? What could possibly go wrong with supercharging "spray and pray" to become "connect and pitch"? These methods may be more efficient, but their second-order effects impose negative consequences that reverberate through the entire profession. They've already made email and LinkedIn far less effective communication tools than they once were, and it's only a matter of time before they render both tools useless.
We talk a lot about empathy in business nowadays, but those dense enough to deploy these fully automated approaches to prospecting evidently weren't listening. These lazy, entitled imposters may not care that their recipients don't appreciate their messages or their approach, but they really should care that every spam email makes it that much harder for potential clients to take email seriously at all. Because there is no way to tell whether a cold-call email is actually genuine—let alone valuable—all emails are suspect and are rejected with extreme prejudice.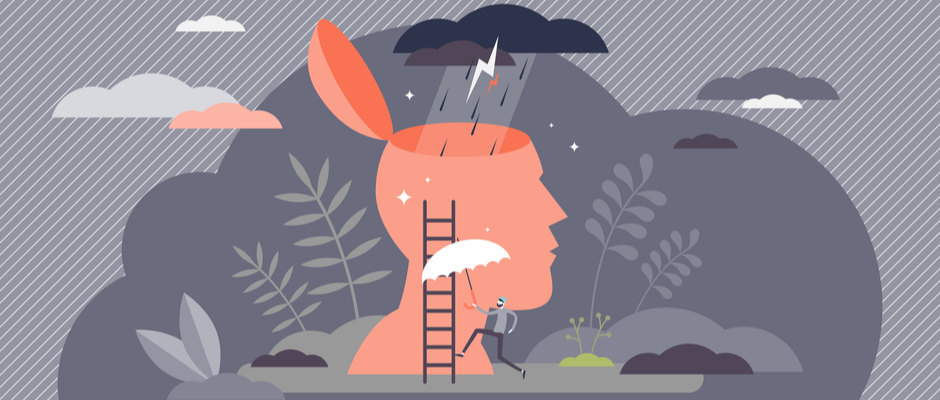 The Damage is Done
If you are being honest, you chafe at all of the automated spam messages that make it to your inbox every day, not only because they waste your time but because they push relevant messages out of the way, even to the graveyard of page 2. And they never stop coming, no matter how many times you press "delete" or click "take me off your mailing list, you foul hell-beast."
LinkedIn warned us at the beginning not to accept invitations from people we didn't know; the platform was supposed to help us manage our professional networks, making referrals and introductions where they made sense. But expanding those networks is much easier when you add more connections and find more contacts. Forewarned is forearmed, but the warning wasn't strong enough. Be honest: when you evaluate a connection request, you almost always wonder whether clicking accept will bring on a barrage of unsolicited pitches, bot-driven or otherwise. Bots and their mostly-human imitators don't care about creating value, let alone starting a professional relationship that may actually end up in a business deal. They are the toddlers of the sales world, demanding attention and treats no matter what damage their tantrums may cause.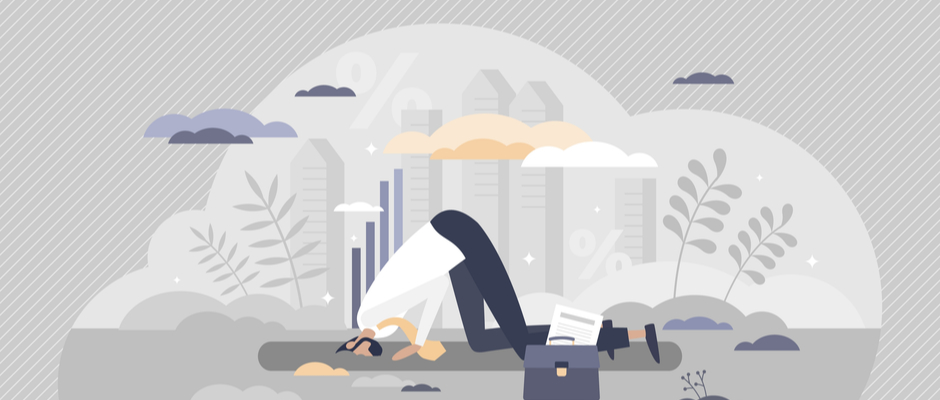 For Shame
These approaches have already created a greater propensity to ignore emails, especially discovery emails. Before long, we should expect more and more companies and ISPs to mark even legitimate emails as spam, or even to block everything from unknown contacts. Slack and other asynchronous platforms are already moving people away from the distractions that continue to crowd out important messages.
LinkedIn is the best business-based social platform, but spammers (even professional ones) and their bots decimate the value of the platform, doing irreparable harm to salespeople who try to use it as intended. It should be protected from those who prey on people who genuinely want to expand their networks and build business relationships. Perhaps we should take a cue from Australian newspapers, which used to publish mugshots of everyone caught drinking and driving. After, say, five reports of connect-and-pitch scams from the same account, add the spammer's name and profile picture to a Rogues Gallery—protecting future victims and perhaps shaming a few spammers into doing actual work.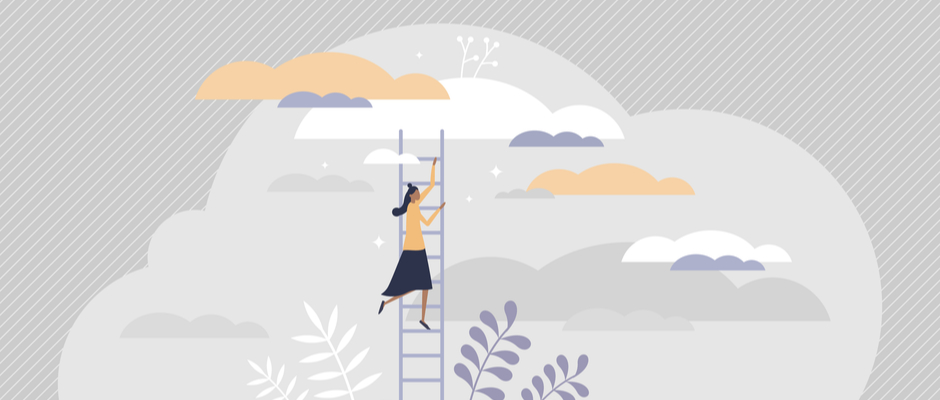 The Profession and Prospecting
Efficiency is neither better nor more important than effectiveness. Any approach, even an efficient one, that's pursued without any consideration for clients is poor thinking, not to mention a troubling indictment of our profession. What's worse, however, is the damage being done to young salespeople, many of whom hamstring their own careers by abandoning consultative sales in favor of being a value-free poseur.
We've all run into negative stereotypes about pushy and arrogant salespeople who don't really care about their customers. That image is changing, slowly, thanks in part to decades of improvements in our techniques and approaches. The last thing we want is to devolve into high-tech time-wasters, unconcerned with our reputations and results as long as it saves us from a few minutes on the phone.
Do Good Work:
Recognize where technology is useful and where it isn't.
Don't use technology in a way that harms your relationship with your prospective clients or causes them to recognize your message as spam.
Track your email and LinkedIn response rates, then work backwards to make your messages more valuable and compelling.