The Gist:
Most discovery is too shallow to create much value for your prospective clients.
Finding the presenting problem is now a superficial, commoditized level of discovery.
You create value when you uncover a problem's root causes and promote deeper understanding.
Identifying a prospective client's problem is a tried and true approach, the core of legacy solution selling. Like many sales strategies and tactics, there is some value in this approach. But articulating a problem is only the first step: your client isn't going to change if they are not compelled to do so. In fact, many clients are perfectly willing to admit that they have a problem, engage with a salesperson, and even have a good number of meetings—only to decide not to take any further action to improve their results.
Evidently, identifying a problem and even tracking its costs has lost a great deal of its persuasive power. Some of this loss is the natural result of making decisions in a complex environment, one that makes it difficult to be certain about the future outcome. When there is a lack of certainty, keeping the status quo can seem like the safest choice, especially when your contacts have adjusted to the negative consequences of just doing what they have always done.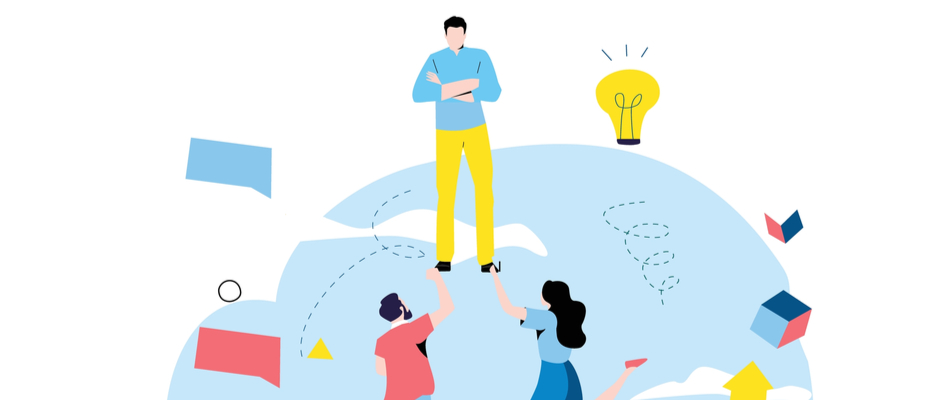 Hustlers pursue opportunities. They give themselves lots of chances to be successful. Discover what it takes to become the best hustler around with this FREE eBook.

The Problem Behind the Problem
When a problem is widely recognized, you are not discovering it; you are simply repeating a conversation that your contacts have already had amongst themselves, and maybe also with a number of your competitors. Recognizing a problem does nothing to create value for your prospective client when they are already aware of what's challenging them. When you are third person to force a confession that they have a problem, you are guilty of the cardinal sin of sales: being boring.
Since simply identifying the problem has become ubiquitous in B2B sales, it cannot create value on its own. Generally, decision-makers and decision-shapers gravitate towards conversations that provide greater value. As you move up your client's organizational chart, you have to improve your contact's position with a broad-reaching and more valuable conversation, showing expertise about deeper problems—the kind that cause the smaller problems that average salespeople pursue. Creating this level of value is also vital in larger, complex initiatives.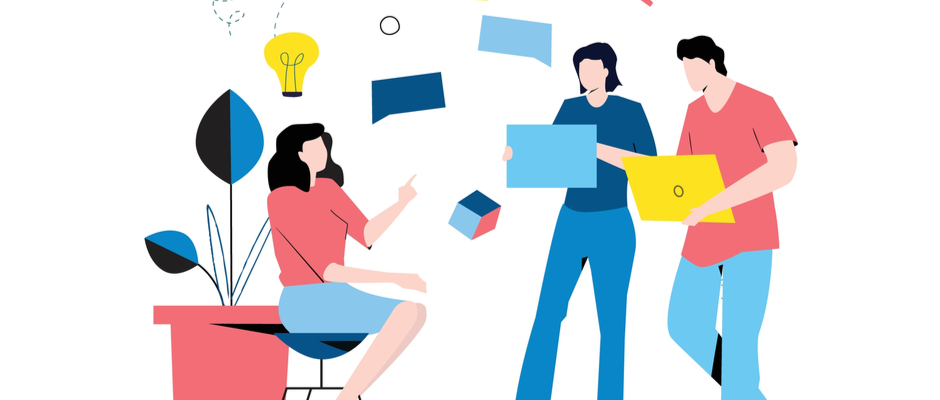 No more pushy sales tactics. The Lost Art of Closing shows you how to proactively lead your customer and close your sales.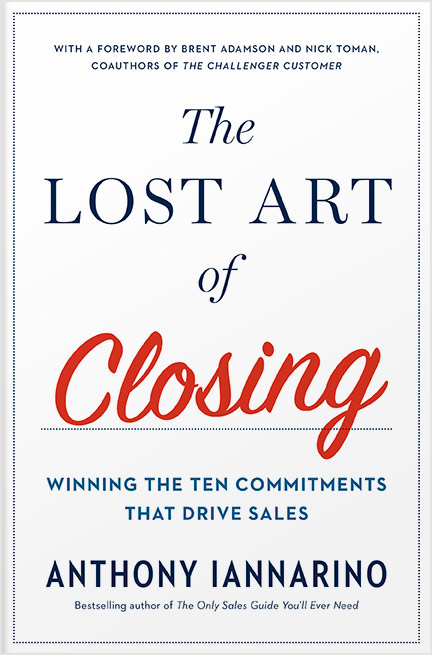 Value Creation and a Deeper Understanding
Whenever you find a problem, look for its root cause. One of the ways to guarantee value for your clients is to help them understand the nature of their problem, something I often call "providing your client with a higher-resolution lens." This lens provides a clear understanding of the client's world and their decisions, potentially compelling them to change and creating the sense of certainty necessary for your client to take action.
The problems you might elicit from a traditional approach to discovery may prove to be inadequate when it comes to compelling your client to change. The problem that causes that problem is almost certain to be larger and more complex, with greater repercussions over time. While the presenting problem may not move the client to act, revealing problems that are a magnitude larger raises the stakes: ignoring the presenting problem may be poor tactics, but ignoring a system root cause is professional negligence.
Once you know the problem, the traditional approach would have you compete by putting your solution up against your competitor's solution. By moving the conversation up a level or two, you change the nature of the contest. One of you is competing to solve the root cause problem, starting by explaining why the presenting problem exists in the first place, while the other rattles off all the features, benefits, and advantages gained only by buying their solution. Your competitors with a legacy approach to sales are not prepared to compete on another plane.
The Explainer and the Explanation
Providing a deeper understanding is one of the ways you create value for your prospective clients. It's also how you create a preference to buy from you, positioning yourself as a person who creates value beyond the solution. The person who can identify the root cause, explain the implications, and address the factors their client needs is playing a different game than their average competitor.
Providing an explanation also positions you as the person who knows more about the root cause and the presenting problem, often by tying them together to provide the client with a new story. The competencies necessary to this approach are not yet widely taught, trained, or enabled. There are, however, a good number of salespeople who have adapted their approach and adopted a different set of strategies and tactics.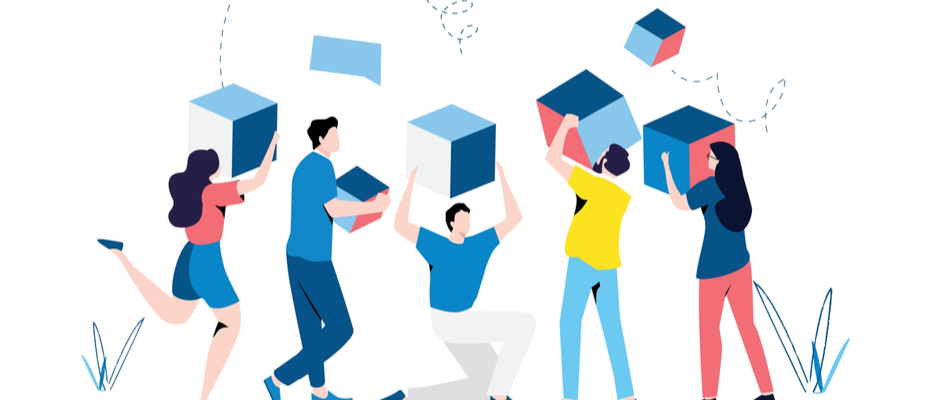 You Can Find My Exact Plan for How to Gain a Meeting With Your Dream Client Here:

Jockeying for Position
Those who practice legacy approaches to sales occupy a lower position in terms of the value created for the client. Their lower levels of value are now perceived as commoditized and widely available, offering the client little in the way of enabling a decision or generating a sense of certainty.
The salesperson who is able to provide a higher level of value through the sales conversation is positioning themselves as a truly consultative salesperson, with the possibility of becoming a trusted advisor and a strategic partner.
Selling is a game of positions, and you don't get any points for being unwilling or unable to play that game. Modern sales not only requires you to solve new problems, but it demands far more of you than your trainers (or your textbooks) ever admitted.
Do Good Work:
Help your clients by enabling them to discover as much or more than you discover.
Identify the trends and factors that lead to the poor results, then focus on addressing them.
Solve the problems your clients don't yet recognize as the root cause of their problems.