The Gist:
Teaching salespeople to avoid making cold calls stunts their growth and development.
Synchronous communication offers many benefits for salespeople, including improved confidence.
Asynchronous prospecting does not provide the experience necessary to become a great salesperson.
There is a bottomless pit of people, especially on social media, who will tell you why you should not make cold calls. You know these people are not serious when it comes to sales because the replacements they recommend all share the potential pitfalls of the cold call, but lack any of the benefits.
Whether you use email, LinkedIn, or some other asynchronous medium, you can do so without permission, without targeting, and definitely without a double-digit success rate. Yet all these approaches deprive you of the many benefits of cold calling, by allowing you to hide behind a screen and avoid having to speak to the human being you are asking for a meeting. What follows here is a list of the benefits of making cold calls.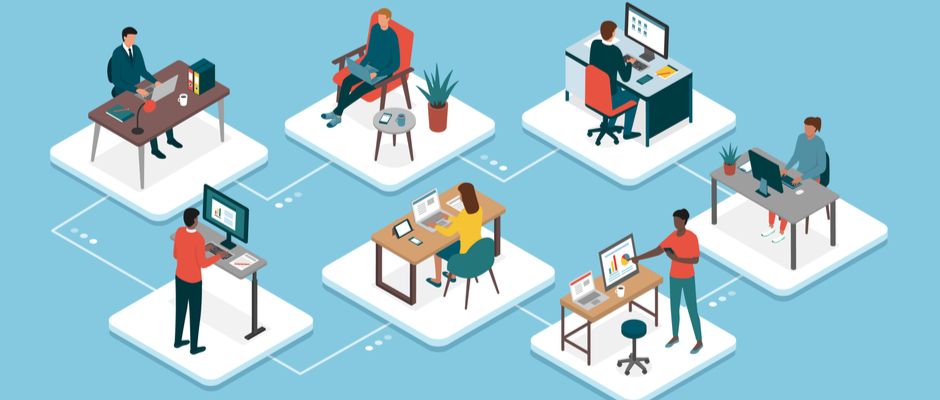 Many believe that cold calling is dead, but the successful use it to outproduce their competitors. Master Cold Calling with this FREE eBook.

Synchronous Communication
Many communication mediums are available to you as a salesperson, but few allow synchronous communication with your prospective client. When you send an email, your recipient can reject your request without speaking with you. Your choice has eliminated the possibility of resolving their concern that you might waste their time.
The ability to have a synchronous conversation is also the key to acquiring the other benefits, some of which may seem counterintuitive but will still enhance your professional growth and development.
Eliminating Fear of Your Client
The reason some salespeople prefer email is because they fear their prospective clients. They are afraid that getting a cold call may make their prospective client upset, unhappy, and unwilling to speak with them. In a role that requires you to lead your client, address their challenges and, eventually, provide them with your advice and recommendations, you cannot fear them.
Making cold calls consistently eliminates that fear. Make enough calls, and you will bump into people are grouchy enough to say something rude or just hang up on you. You'll also encounter people who are delightful and happy to meet with you to discuss their challenges. And at some point, you will even schedule a meeting with an incredibly difficult character (on the phone) who is all sweetness and light when you are sitting across from them.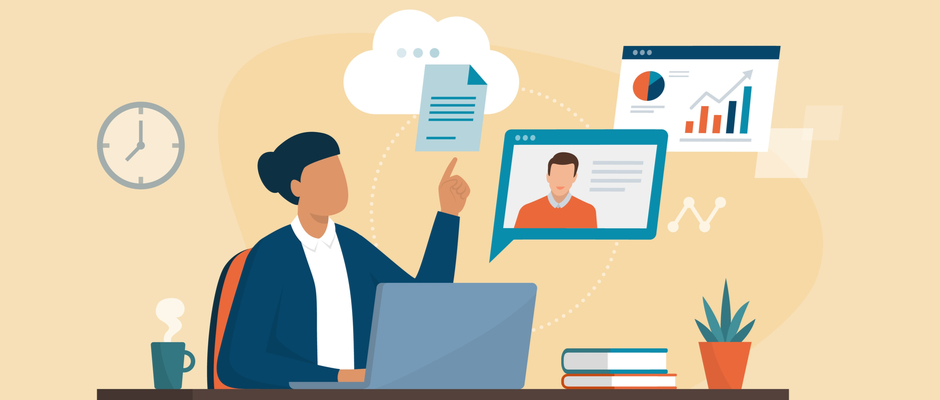 Your dream client expects you to know how to help them and what that process should look like. Execute your best sales calls with this FREE Sales Call Planner.

Combating Conflict-Aversion
This is a derivation of fearing your client, focused on the potential conflict that might occur when you interrupt someone's day with a cold call. As a professional salesperson, you can expect all kinds of conflict during the sales conversation, from conflicts around the investment you ask your client to make to conflicts over the fact that your client just isn't doing what they need to do to successfully execute the solution you sold them.
At some point in your sales career, you will have to fire a nightmare client, walk into their office and ask for a long-overdue check, or have some other conversation that is going to make both of you uncomfortable. Your experience with small bouts of conflict will help you build up an immunity, one you will need later.
Hearing the Word No
When you ask for a meeting, a signature on a contract, a signature on a check, or just to take the next necessary step, sometimes the answer is no. A lot of people will find ways decline as politely as they can, while others will be, shall we say, more direct. Their answer is the same in both cases.
You will never learn to like hearing the word no, but you will become accustomed to it. Eventually, you'll learn to live with no, recognizing that it teaches you how to acquire a yes.
How to Frame Rejection
The second most common question salespeople ask me is how to handle rejection. When you are just starting, it's easy to believe that the prospective client rejected you personally. But here's what really happened: your client rejected the value proposition you offered them when you asked for a meeting. More specifically, they decided that you wouldn't create enough value for them if they took the time to meet with you.
Framing rejection this way will help you later, especially when a competitor beats you on a large deal. For whatever reason, the prospective client believed the other salesperson was the safer bet, the person they trusted more, or someone they just wanted to work with more.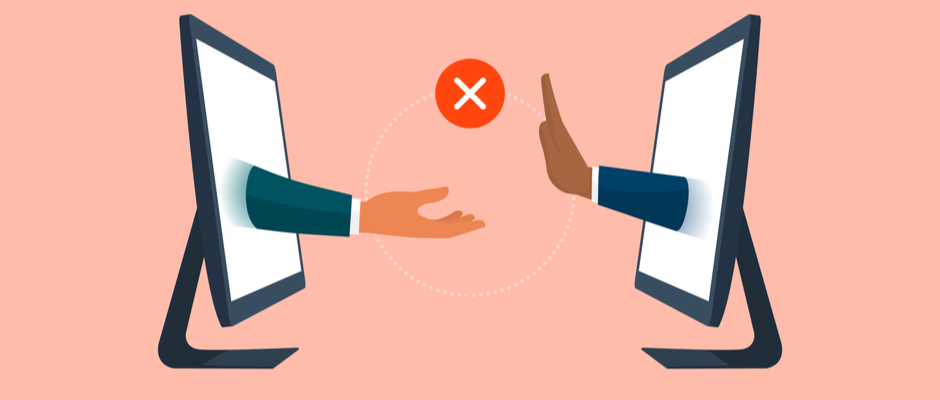 No more pushy sales tactics. The Lost Art of Closing shows you how to proactively lead your customer and close your sales.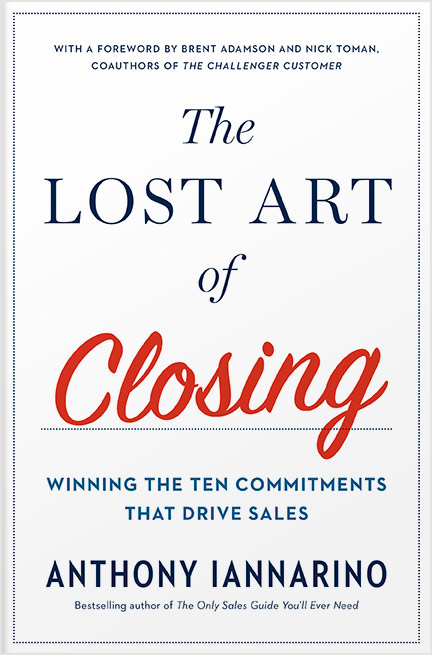 Losing Deals
Selling is much more like mixed martial arts than boxing. There is no Floyd Mayweather in sales; no one goes undefeated. You are going to lose deals you should have won, being robbed by the judges. You are also going to get lucky and win deals that you don't deserve to win. You will never like losing, but you will learn to live with it.
Getting a no on a cold call is like a mosquito bite in these terms, a loss that means nothing, especially since you can try again until you eventually acquire a meeting. Your skin gets a lot thicker over time.
Gaining Grit
Finally, making cold call creates grit, the ability to persevere. An automated sequence will eliminate real perseverance: the algorithm can't get determined or creative. Hiding behind a computer screen will also prevent you from the experiences that allow you to persevere.
For this reason alone, cold calling provides benefits far beyond any other prospecting approach you might make, outside of walking in the door and asking to speak to the person responsible for making the decision to buy what you sell.
Don't be afraid of the telephone. Sticking to email or LinkedIn won't save you from potential negative outcomes, but it will weaken you as a salesperson and prevent the growth you need for professional success.
Do Good Work:
How can you have more conversations with your clients?
What type of adversity and conflict have you experienced through asynchronous communication?
How much has selling improved your grit and your determination?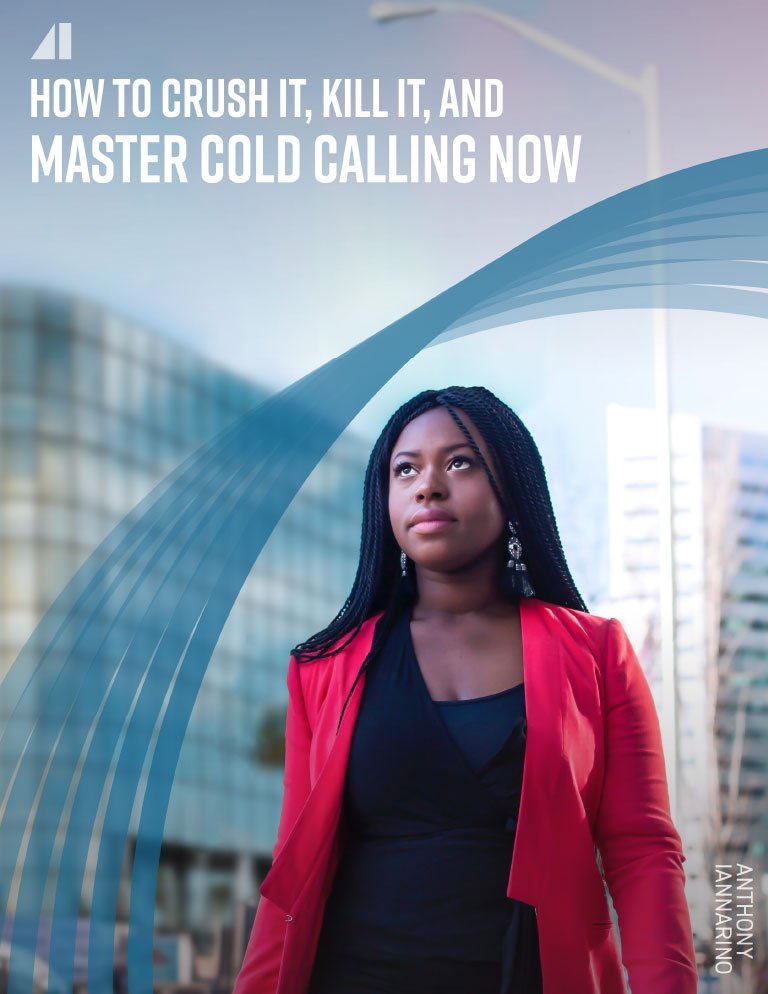 Get the Free eBook!
Want to master cold calling? Download my free eBook!
Many would have you believe that cold calling is dead, but the successful have no fear of the phone; they use it to outproduce their competitors.
Download Now