The Gist:
The competencies necessary for success in B2B sales have changed over the last two decades.
Most of the legacy approaches to sales don't address three critical competencies that B2B sales professionals need.
You now need to create value around decision-making, enable consensus, and pursue deals by being agile.
Longtime readers will know that I believe that evolutionary changes tend to transcend and include what already exists, adding something new to what already existed. The older a sales approach is, the more certain you can be that it is outdated, especially if it has not evolved to address an increasingly complex environment with new and different challenges.
Over time, what might have once been effective can become impotent, regardless of individual salespeople's involvement in approaches they know and prefer. Older approaches were simply not designed to solve some of the more challenging aspects of modern sales. Specifically, legacy sales approaches do not address three primary competencies that are now required of professional B2B sales professionals.
The primary challenge for professional B2B salespeople is being relevant to their prospective clients as it pertains to change, decision-making, and better future results. Many of the legacy approaches promote behavior that all but guarantees failing that test. Specifically, few legacy models even acknowledge consensus sales. But when your client is making an organizational change, they need the support of their team. The lack of consensus is a primary reason deals end in a "no decision." Any system that overlooks that reality must be updated.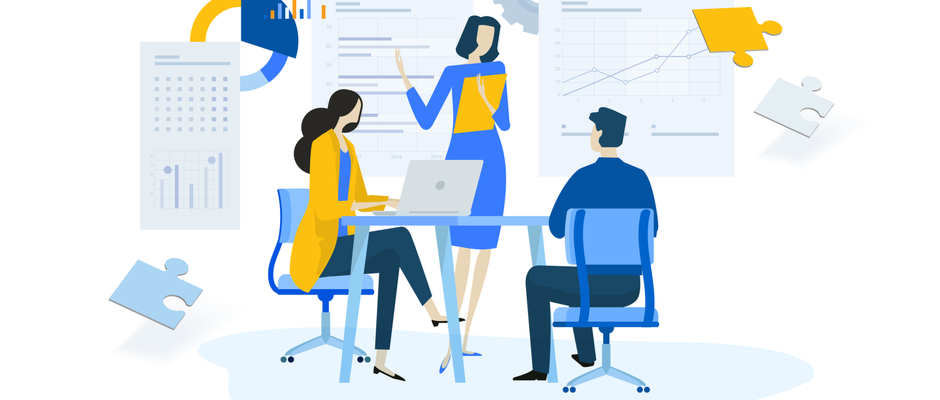 Learn Anthony's core strategies & tactics for sales success at any level with The Only Sales Guide You'll Ever Need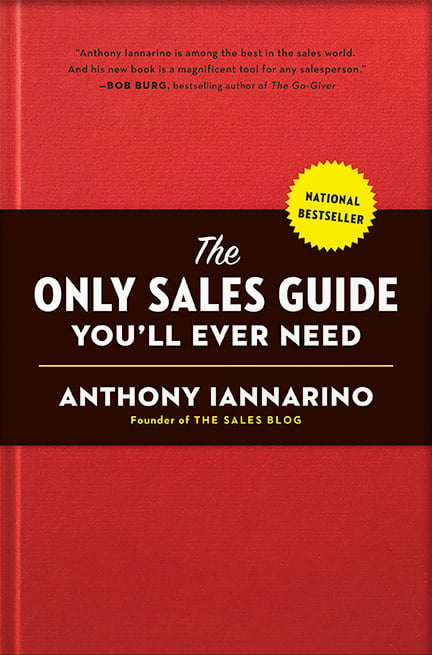 Business Acumen and Insights
Over the weekend, I downloaded a PowerPoint deck for a presentation. Every slide had a phrase or two to be used as placeholders. One said, "Service being offered by a company. Ideally, a product should meet a certain consumer demand." Another reminded would-be salespersons, "To get your company's name out there, you need to make sure you promote."
Many familiar sales approaches recommend establishing your credibility by sharing information about your company and your solutions. In large companies, marketing would have you tell your company's story, while the product managers would have you lead with your solution. But retelling your company's history is not a valuable use of your client's time in early conversations, especially when they want help improving their own company. In the same way, premature conversations around products, services, and solutions will remove any possibility of your client finding you relevant and valuable. These conversations work against the very outcomes you need when selling B2B.
Demonstrating relevance requires that you have the business acumen and the insights necessary to create value for your prospective clients (and your actual clients). It's important to understand that your clients are considering a significant change. Your role is to help them explore that change, providing them guidance on what it entails and why it's important. To be relevant, your prospective clients must believe that you can help them make a better decision than they could make on their own.
Your role as a consultative salesperson is to help your client produce better results. Part of delivering those better results is through your solution, but it's your business acumen and your insights that move the needle on who to buy from. You can't help clients make that decision without helping them understand what factors to consider, how to weight those factors, and how best to ensure that they achieve their goals.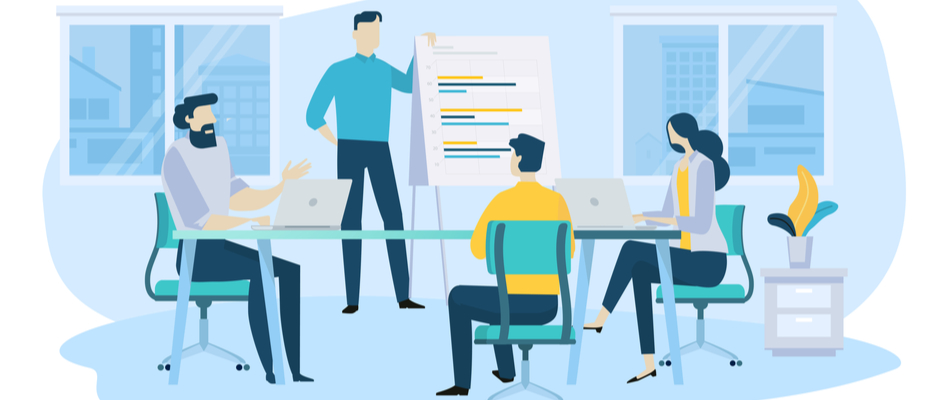 You Can Find My Exact Plan for How to Gain a Meeting With Your Dream Client Here:

Building Consensus
A historical survey of B2B sales methods will show that legacy approaches rarely recognized the complex sale or the need for organizational consensus around decisions. Instead, they assumed that you were working with a "decision-maker" or "the authority." Even today, questions about how to gain access to the C-suite persist, even when you don't need Jamie Dimon, Sarah Blakely, Elon Musk, or Jeff Bezos to push you down into their organization to create and win an opportunity. As it turns out, they all have staff members they rely on to make decisions about certain parts of their businesses.
Even though you do need someone with the authority to sign a contract, what you need before that is consensus. Organizational change requires some form of organizational consensus. Any system that doesn't have a way to address the need to bring the people necessary to a decision into the conversation is not well-matched with 21st-century B2B sales.
In The Only Sales Guide You'll Ever Need, there is chapter on Change Management, a better description of what we do in B2B sales now, and one of the reasons that it is followed by a chapter on leadership. In The Lost Art of Closing, there is chapter on The Commitment to Build Consensus, with sample language for that client conversation. Even Eat Their Lunch, the third part of the trilogy on a modern sales approach, includes a framework for assessing your stakeholders and building consensus.
Without the competencies that allow you to build consensus, you cannot easily help your clients make the changes necessary to improving their results. You might have noticed that there are more stakeholders in your conversations with your prospective clients—isn't it time your sales approach catches up to reality?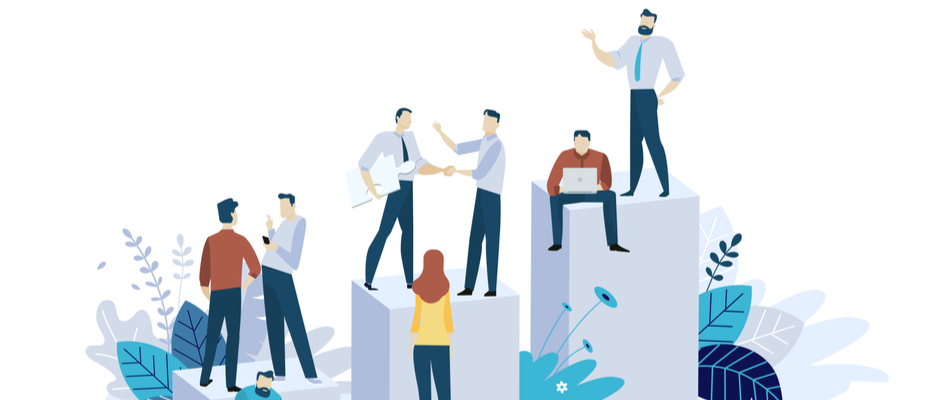 No more pushy sales tactics. The Lost Art of Closing shows you how to proactively lead your customer and close your sales.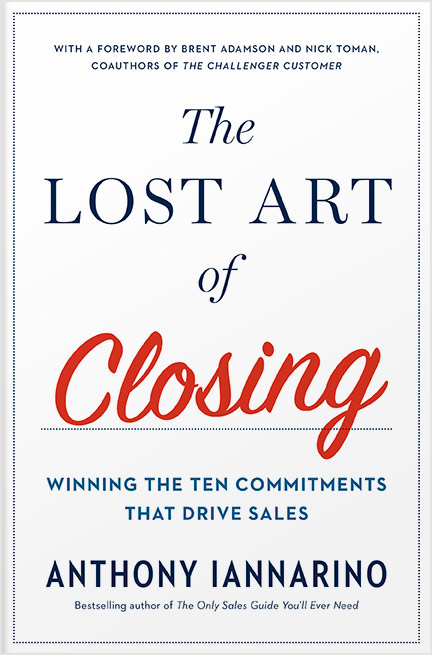 Agile Sales
The third competency, agility, is critical to selling effectively in the 21st century. Many of the oldest (but still used) approaches are rules-based and assume a linear process from target to close. These approaches match the time they were created, just as contemporary approaches are designed to address the current realities and challenges in B2B sales.
A set of rules is not helpful for a dynamic, nonlinear conversation about change in an increasingly complex environment. If you need a rule, try this one: "In all things, be agile in your approach." Or to put it in a more Zen-like form, "there are no rules, and you have to know them all." The point is that you have to deal with reality as it is, not how it shows up on a slide deck that assumes a straight line from keeping your client up at night to winning their business.
Do Good Work:
Look at your sales approach to see if it enables you to share your business acumen and your insights, making you instantly relevant.
Review your approach to determine whether it provides a way for you to engage with multiple stakeholders, whose support you need to help your client change and produce better results.
Recognize that some of the challenges in selling come from following rules that prevent action. Shift your approach to one that allows you to be agile, using your creativity and your resourcefulness to find your way to a deal.