The Gist:
Decision-makers don't always tell you the truth.
Much of the time, they prefer to avoid conflicts.
What you hear provides you with a clear view of the areas where you need to improve.
One of the reasons the world works as well as it does is because we are generally polite to one another. When we are not polite, we can hurt other people's feelings or create conflict that is not necessary or helpful. Most of the time, we don't want to disrespect another person, so we don't share what we are really thinking to avoid a negative outcome. In business and in life, this is the fine art of diplomacy.
The decision-makers and decision-shapers you encounter as you sell won't always tell you what they are thinking, especially when they can let you down easy and avoid any conflict. One of the reasons salespeople have "happy ears," is because clients spout out "happy sounding statements." I've detailed here are a number of areas where your decision-makers tend to protect you from the truth.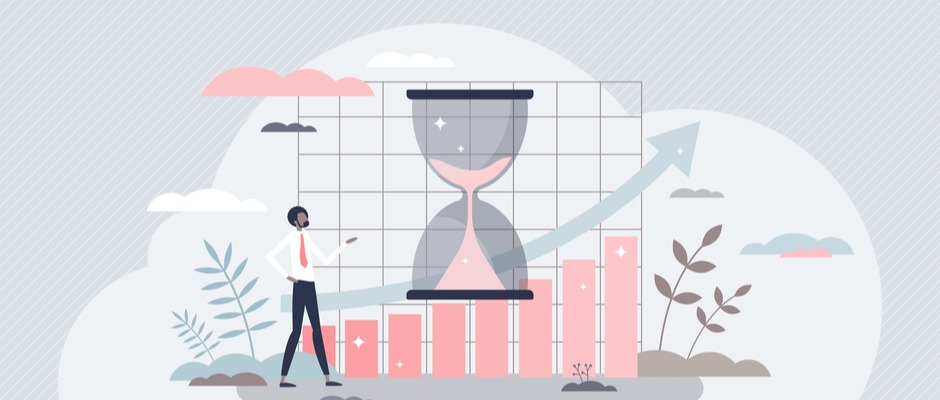 Many believe that cold calling is dead, but the successful use it to outproduce their competitors. Master Cold Calling with this FREE eBook.

Please Try Me Again Later
When you make a pitch for a meeting that trades no real value for your time, your decision-maker will tell you the little white lie that is "Can you call me back next quarter," or "Can you send me some information," or "We're happy with our current partner." All of these statements provide a semblance of hope, preventing your from arguing your case.
No one is going to tell you that your pitch for meeting sounds about as enticing as a double root canal. When the value proposition is nothing more than a promise to blather on about how great your company is, list all the companies that buy from you, and product pitch with the ability to make time stand still, your decision-maker is sure to make a better decisions about how to use that time. Truth be told, they'd be better off cleaning out their junk drawer.
Call Me Next Week to Schedule That Meeting
You've just finished your first meeting, and you are well aware that you need to schedule the next meeting to create a new opportunity. Your client politely thanks you for your time, and you ask them to get back together in the next week. When you ask, the decision-maker tells you that their "schedule is fluid right now," asking you to call them next week to get on their calendar.
Your decision-maker doesn't want to tell you that you didn't create enough value that they can agree to spending more time with you. The new rapport with decision-makers is a powerful business conversation. No one wants to tell you that they learned nothing that will help them make a better decision and improve their results from the forty-five minutes they spent with you. When you hear "call me next week," you have all the evidence you need to know that your decision-maker is not going to take your call, forcing you to spend the rest of your quarter chasing them across time and space.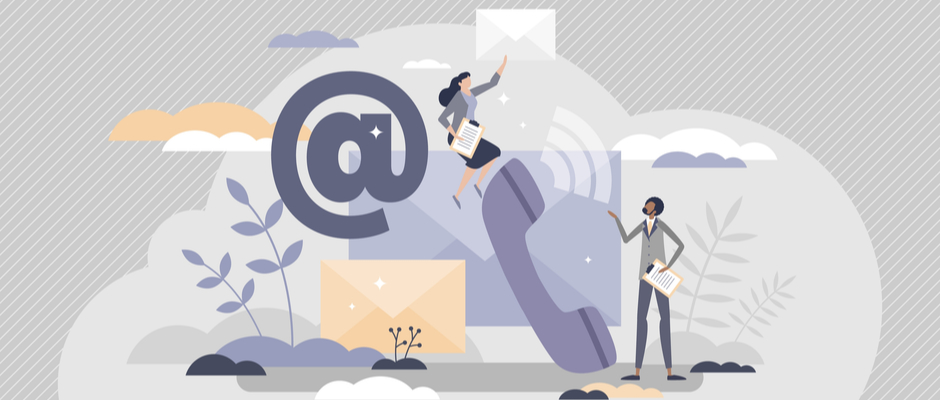 You Can Find My Exact Plan for How to Gain a Meeting With Your Dream Client Here:

Can You Email Me Your Pricing and a Proposal
Well, that does sound like good news. You've done your discovery and discussed your solution with the decision-makers and decision-shapers when the lead person on the client's side asks you to send them your pricing and a proposal. That must be a buying sign, or why else would they make the request?
You didn't ask and your contacts didn't tell you they have spoken to three of your competitors, two of which provided them with greater insights and tied their solution directly to the outcomes they are trying to enable or improve. They asked for your proposal and pricing as part of their due diligence, hoping that your higher price helps them position their first choice as the right overall solution–one that also has a competitive price thanks to your email.
We've Decided to Go a Different Direction
You presented to the stakeholders who have been engaged in exploring a significant change for their business. You made it through to the final "beauty pageant," a contest between you, your biggest rival, and the bottom-feeder competitor who always undercuts your price. All your contacts asked good and relevant questions, and you believe you knocked them out of the park. Your main contact called you to tell you that they've "decided to go another direction." That direction is away from you.
Your contacts don't want to tell you that they had real concerns about your ability to execute for them. They also don't want to tell you that you missed a couple important things they needed to cover in order to move forward with you and your solution. Instead, they tell you that you "were a close second," and that you only lost "because your price was higher than your competitor's," providing you with an explanation that allows you to believe "you" didn't lose, but that your company's pricing caused the lost the deal for you.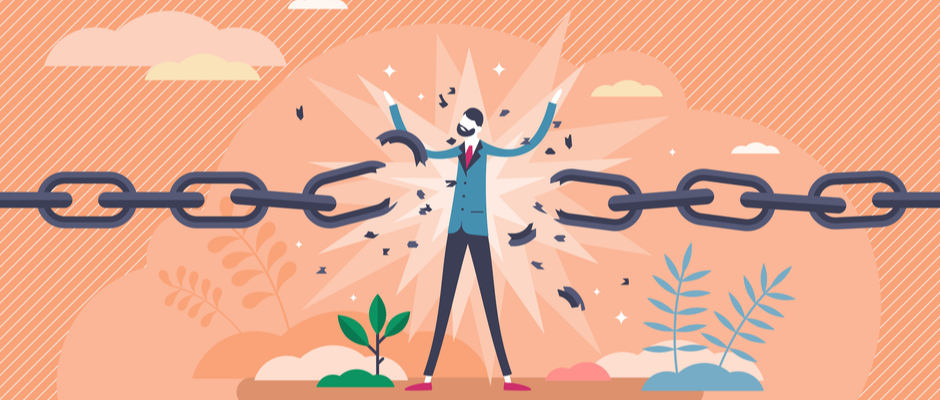 Win customers away from your competition. Check out Eat Their Lunch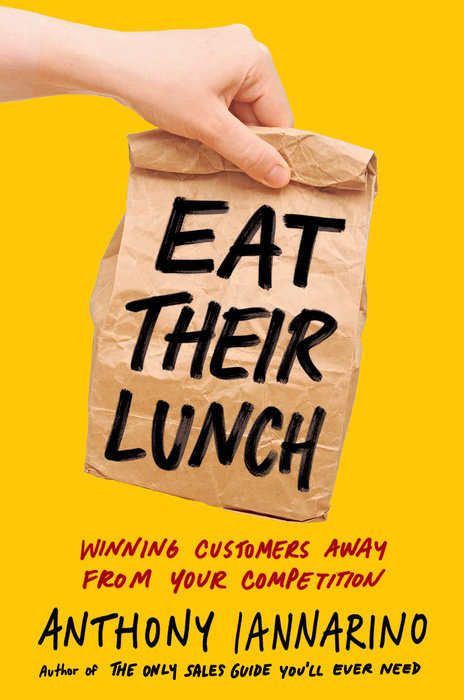 The Truth Will Set You Free
What your prospective clients say versus their internal beliefs can be quite different. In large part, this is because they'd like to end engagements without any conflict or difficult conversations. The very best way to interpret what clients say is to assume it is a form of feedback on your overall performance. When you receive feedback–regardless of how politely is delivered–it's to improve your approach.
The struggle to get a meeting requires that you trade more value, are more convicted, and that you're professionally persistent enough to ask again and again. When someone asks you to call them next week to get on their calendar, it means they are inclined to give you more of their time. To eliminate your client from brushing you off, you have to provide them a better experience of the sales conversation.
The request to email your pricing and proposal is designed to prevent you from walking your clients through the proposal and asking them for a verbal commitment. "We decided to go another way" means your decision-makers believe they are better off buying from and working with someone else and some other company.
Improving your sales results means looking directly at your responsibility for these outcomes, no matter how nicely they are presented.
Do Good Work:
What language does your client use when delivering bad news?
What are they not telling you as a way to avoid conflict or hurting your feelings?
What changes do you need to make to avoid your client having to let you down easy?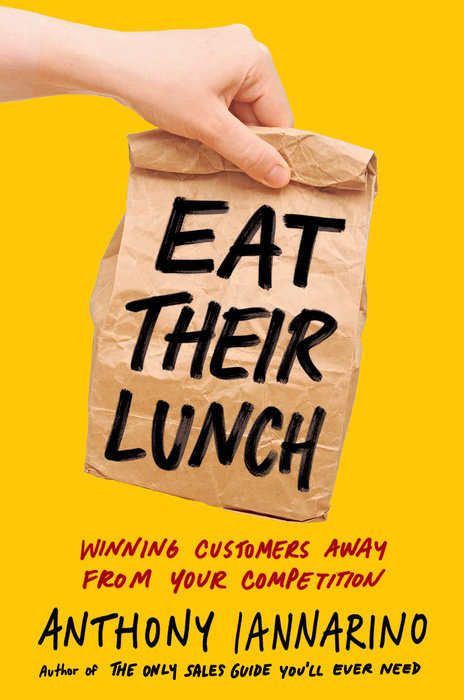 Essential Reading!
Get my 3rd book: Eat Their Lunch
"The first ever playbook for B2B salespeople on how to win clients and customers who are already being serviced by your competition."
Buy Now