What You Need to Use LinkedIn Effectively in Social Selling
Effective LinkedIn in Social Selling: What You Need to Use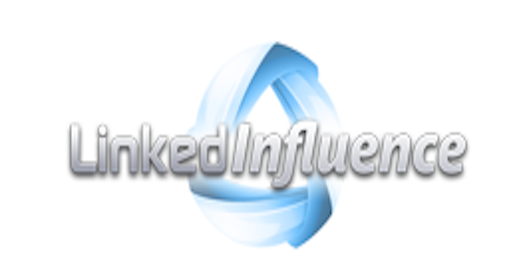 A few years ago I hired Lewis Howes to coach me on LinkedIn. One of the greatest shortcuts to getting results in anything, including social media, is to go to people who have already spent the countless hours figuring out how to produce results in that area. Lewis has spent more time on LinkedIn than anyone, and he has a killer new training offering.
More still, Lewis has built the networks and relationship that produce results; I've seen his results. But even more than seeing Lewis's results, I have used LinkedIn to prospect and to identify contacts for my own business.
In fact, after working with Lewis, I was able to identify and access a new contact within a dream client that I had been pursuing—unsuccessfully—for a long time. I reached out to this prospect through LinkedIn, and secured an appointment. This client presently generates revenue for my company of just under $1,000,000 annually.
You know that I don't believe that social selling by itself is a substitute for selling well. To be sure, I was fortunate to have worked enough at selling well to be able to obtain a commitment for an appointment. I was also fortunate enough to have the ability to diagnose, as well as the business acumen to help my dream client make a case for my solution. LinkedIn helped me solve the problem of getting in, but it didn't mean I was entitled to any more than what my sales skills and attributes entitled me to.
You can learn what Lewis taught me. It's more than just setting up a profile, too. I believe Lewis is crazy to sell his new offering for $97 (I paid him a Helluva lot more than that!).
If you are in sales, a business owner, an entrepreneur, or a solopreneur, this program will teach you to effectively use the most powerful social media tool for business; I recommend you pick this up. I am an affiliate for this program, but if you have been here for any time, you will know that this is only the second affiliate program that I am willing to promote here.
What Lewis does works, and you will do well to learn and apply what he teaches.