The Gist
You make it more difficult to compel your clients to engage with you when you lack a strong theory about why your client should be compelled to change.
The value of your theory is measured by how strategic it is and how much it allows your client to understand their world and their future decisions.
Your role as a consultative salesperson requires that you focus on the changes your client needs to make to improve their results.
You can make every part of your job more difficult by ignoring where we are in B2B sales today. The fact that you sell a product, a service, or a solution can cause you to believe that these things should be the focus of your conversations with your prospective clients, even before they are relevant to your client's needs. The earlier in the conversation you focus on what you sell, the more difficult you make it for your client to engage in the conversation. One reason you might make that mistake is because you lack a theory of why your client should change.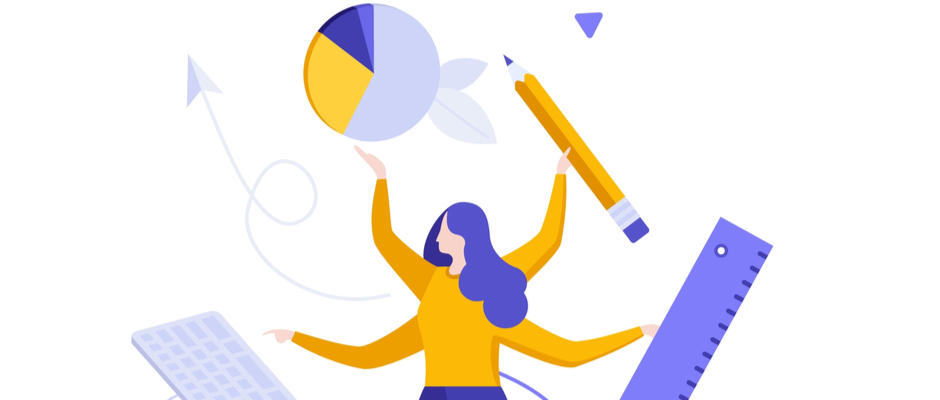 Sense-Making and Explaining
In Eat Their Lunch: Winning Customers Away from Your Competition, you'll find a framework for creating the insights that you need, so you can not only develop a theory of why your client should change but also use it in your executive briefing to start a fruitful conversation about change. The model starts with the four levels of value, categorized by the value of each insight and by how compelling your clients might find your theory of why they should change.
Win customers away from your competition. Check out Eat Their Lunch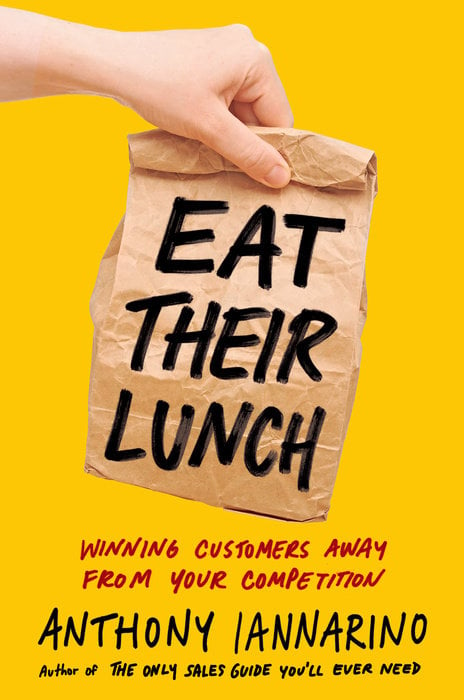 Level 1: Any good salesperson will understand the problems their clients have using a product or a service. They'll be aware that their prospective client will from time to time struggle due to these failures. Even though there are higher-value insights and more compelling reasons one might change, these insights are still important.
Level 2: Your client may also suffer from previous negative experiences, like poor service and support. They can also make certain internal changes that make it more difficult to work with them. Your understanding of how and why they have these service failures provides you with a theory of what might be motivating your prospective client to make a change.
Level 3: At this level, you theorize why your client isn't able to produce the tangible business results they need. Imagine a company that needs to buy transportation to move its goods to market. Their supplier is struggling to find the drivers they need, so they are missing their shipments. Your theory might be about how they can get their products to market, the business result.
Level 4: A Level 4 theory is more compelling because instead of just addressing the three lower levels of value (Product, Experience, and Results), it focuses on the failure at the strategic level, the area where the most significant costs are imposed on the client. When you can connect and explain how the lower levels of value impact the strategic level and the factors that cause them, you have a compelling theory.
The difference between Level 3 and Level 4 is immense. Framing the problem as "not getting your products to market" is not as powerful as the problems of "missing revenue," "falling behind your goals," "losing market share," and "missing opportunities."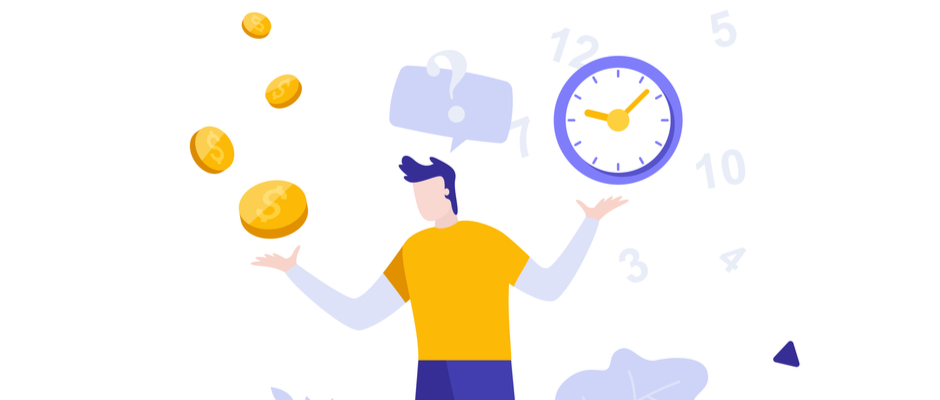 Why You Struggle to Get a Meeting
As laid out in The Lost Art of Closing: Winning the Ten Commitments That Drive Sales, the "Trading Value Rule" explains why many salespeople struggle to acquire meetings. It's a directive that demands you trade something of value for your client's time, explaining the value of each commitment you ask them to make. When what you have to offer is more valuable than the time you ask your client to provide you, you make it easier for them to say yes.
No more pushy sales tactics. The Lost Art of Closing shows you how to proactively lead your customer and close your sales.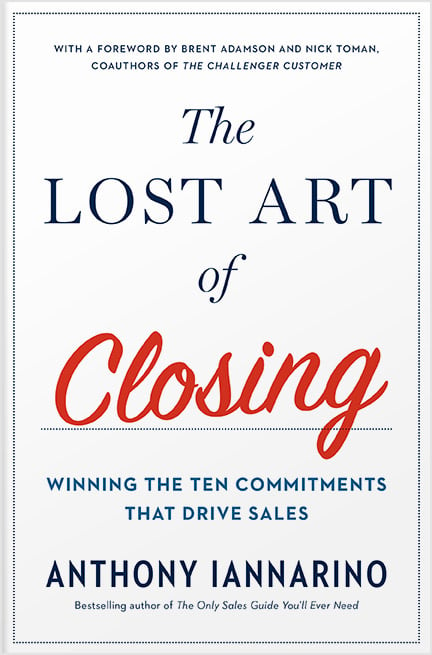 Decision-makers and decision-shapers prefer to give their time to people who can create value by helping them understand their world, the specific factors that form the root cause their challenges, and what they might need to do to improve their results. The salespeople who can create these outcomes can explain their theories of why their clients should consider change.
These strategic thinkers rarely find compelling value in conversations about the salesperson's company or their solutions, in large part because the only change involved is a clumsy, transparently self-oriented change in solutions and partners. Having a valuable and practical theory about what and why your client needs to change, then, not only gives you more to trade for their time but prevents you from boring them to tears with yet another presentation about your CEO's origin story or the Whizbang 3000+.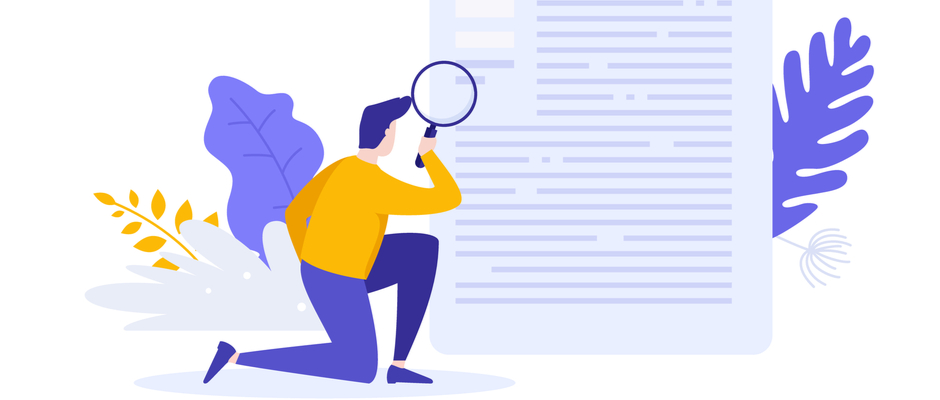 Creating and Improving Your Theory
The more you can articulate the larger factors that cause your prospective clients to struggle to produce results, the more interesting and compelling they will find you and your theory. That means starting with the most significant factors, something we will call "the root cause" to differentiate it from "the presenting problem."
The company that cannot get its goods to market because their third-party logistics company is failing them has problems that are larger than their supplier. The larger factors that give rise to their problem are systemic, perhaps starting with a shortage of truck drivers, competition for talented drivers from massive retailers like Amazon, a growing desire among those drivers to be home at night, and all the extra labor costs that go with that frenzy of competition.
The true nature of their problem means that switching to another supplier, one that isn't (and probably can't be) immune from those same factors, isn't likely to improve their results. Instead, they are going to have to work with someone who can help them solve their problem with a different approach or model, providing insight that helps them find a way to recover their lost revenue, capture market share, and take advantage of the opportunities they are missing—something that compels change.
The True Nature of Consultative Sales
The true nature of consultative sales is the ability to solve problems by providing advice. While some part of the value of any deal is going to be found in the solution and the better results it enables, as a consultative salesperson the largest part of the value you create is found in your ability to help your client understand and address their real challenges.
Do Good Work:
At what level of value do you generally start the conversation about why a client should change?
What information do you need to be able to help your clients understand the nature of their real challenges?
How can you raise the level of your insights to be strategic, positioning yourself as the expert who provides them?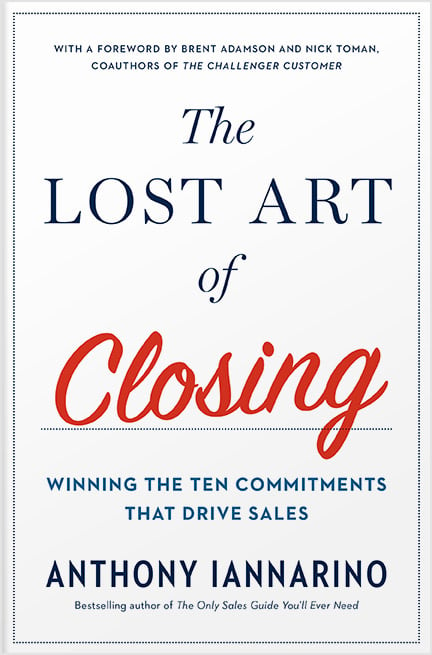 Essential Reading!
Get my 2nd book: The Lost Art of Closing
"In The Lost Art of Closing, Anthony proves that the final commitment can actually be one of the easiest parts of the sales process—if you've set it up properly with other commitments that have to happen long before the close. The key is to lead customers through a series of necessary steps designed to prevent a purchase stall."
Buy Now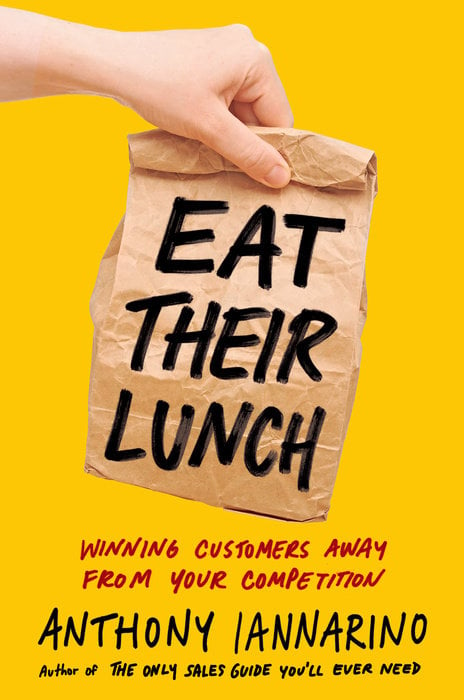 Essential Reading!
Get my 3rd book: Eat Their Lunch
"The first ever playbook for B2B salespeople on how to win clients and customers who are already being serviced by your competition."
Buy Now