Some salespeople argue that there is no way to know what problems, challenges, or obstacles a client might have before speaking to them. This misguided belief often comes from training, and it indicates the salesperson may be One-Down. While some find it difficult to accept, the truth is that you should know where your client has problems and needs better results—without even asking.
Imagine you schedule a meeting with your dream client. You walk into their office and begin asking them questions about their problems. Your prospective client tells you they have three problems they need help with. The first problem they mention is that their company is growing and they need a larger parking lot to accommodate their employees. The second problem is that Jimmy in accounting has a bad attitude and he is making the rest of his team miserable. The third problem is that your contact's expensive desk has been scarred by his laptop, and he doesn't believe it can be repaired.
If these are not the problems you want to hear about, it's because they are not the problems you are able to address. This means you have a good sense of what problems your prospective clients experience and the areas where you can help them improve their results.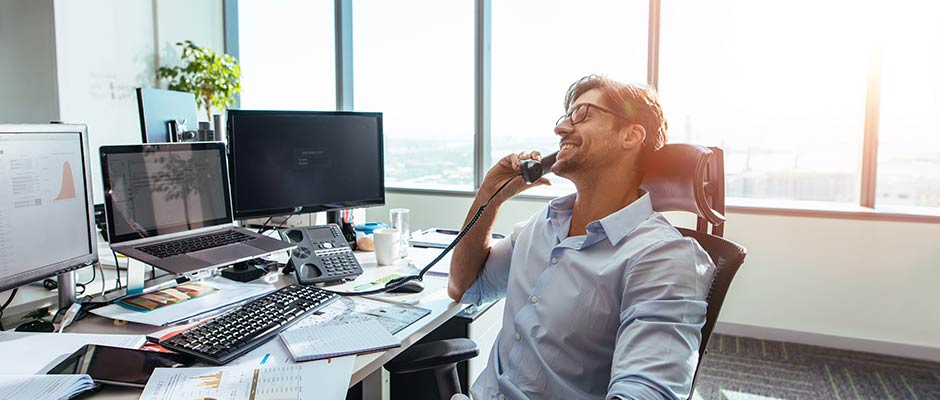 The Evolution of the Discovery Call
The One-Down salesperson needs to hear the client identify their own problems so the salesperson can pivot to their solution. They ask about the client's problems like a doctor asks about a patient's pain. But, unlike a doctor, as a salesperson, you solve an incredibly narrow range of problems. The One-Down salesperson gets into this position because the traditional approach to discovery is built on the idea that you must extract information from your clients—especially about the client's problem.
It is incredibly important to ask your clients questions to acquire the information you need to be able to help them improve their results. But that is only one of the reasons you might ask your clients questions. The other reason you ask your clients questions is to teach them something about themselves. One of the evolutionary changes in sales is that your clients need to better understand their environment and how best to address the systemic problems and challenges, some of which may be unknown to them.
When you ask a client a question and they respond with, "That's a great question," it means you have just taught them something about themselves and their business—something that creates more value for the client than interrogating them using the same approach as every other salesperson that sat in the chair you now occupy.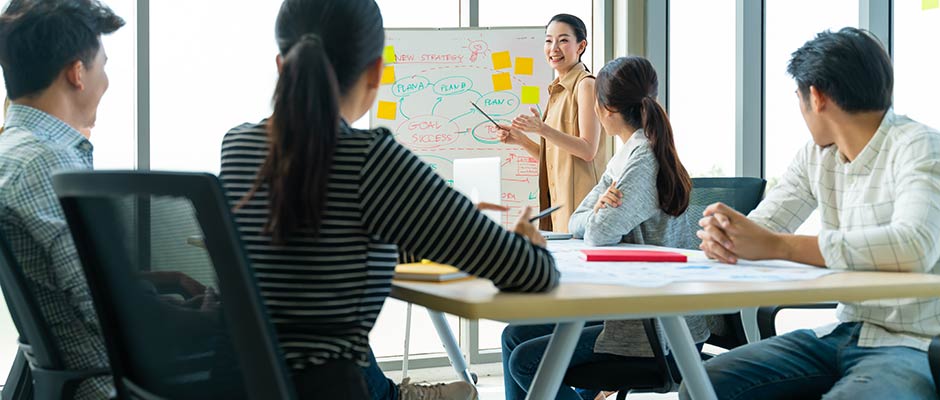 Teaching Clients Why They Have Problems
Everything you say and every question you ask in a discovery call either creates value for your client, or it creates anti-value. Your client is measuring the value you create for them, judging you on all kinds of things like your credibility, how well you understand their business, and whether or not you are the right person to help them improve their results. Most of all, they are determining whether or not you are the best person to provide them with advice and recommendations.
How is it possible that you can sell every day without knowing the problems and challenges your clients experience? How can you be unaware of why those issues exist in the first place, and what impact they have on their business? Unless it's your third day on the job, it's impossible not to know the client's problems.
The One-Up salesperson has the advantage of information disparity, the result of having knowledge and experience unavailable to their client. The reason they don't need to ask their client about their problem is because they already know. Not only that, but they know there are better ways to engage the client about why to change and what better results are available to them. To do this, you need to move away from asking your client to teach you things you should know, and instead teach them what they need to know.
You are better off explaining the reasons behind your client's problems and challenges because it helps put you in the One-Up position. When you occupy the One-Up position, you demonstrate that you understand the decision your client needs to make to improve their business. In fact, you know even more than they do.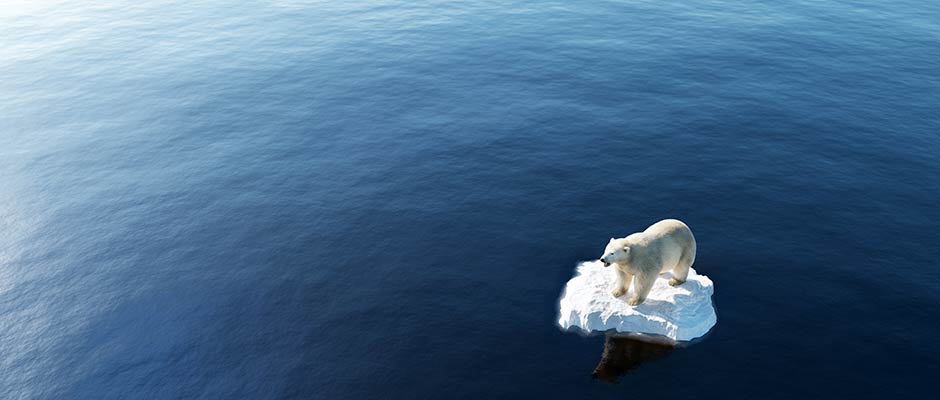 The Need to Compel Change
There is more than one way to compel change, but the One-Down salesperson knows only the pattern of problem, pain, and predetermined solution. They teach their clients nothing about their decision and give them too little guidance to be anything close to a trusted advisor. Their advice is limited to: buy my solution from me and my company.
You change your positioning by teaching your client why they have certain problems, and the implications that compel them to change. Providing a client with an executive briefing that offers a view through a higher-resolution lens will do more to make you look like a peer and potential trusted advisor, provided you have the chops.
The Nature of Being One-Up
The idea of being One-Up is something more than a mindset. It's an approach that is more natural and more effective than the legacy approaches because it ensures the salesperson helps their client make the right decision for the client's business, creating value for them in every interaction, and being truly consultative.
The term "truly consultative" means you are the one providing your client with counsel, advice, and recommendations. Now more than ever, you need business acumen, and the ability to lead your clients and help them change before they are forced to do so on a timeline beyond their control.