Groups of world-class performers share a common set of beliefs and behaviors, whether they're orchestras, sports teams, or military organizations. It pays to observe and imitate their practices, as following high-achieving models can improve your own performance. Here are four ways to enhance your own team.
Responsibility for Individual Development
Most companies don't treat professional development as the key to better individual and team performance, instead reducing training to a series of checkboxes. But elite organizations take responsibility for developing the individuals that make up their team. They provide them continuous training to ensure that they grow over time, believing that even the best have a responsibility to maintain and improve their performance.
These teams also drill the fundamentals to ensure that their performance is second nature, so they can reach excellence without having to consciously think about what to do or how to do it. They rehearse, preferring to make mistakes in practice so they are flawless when called upon to perform. Even in endeavors that require improvisation, high performers practice scenarios that require them to exercise good judgment under pressure.
High Entry Standards
High-performing teams create barriers to entry. They insist that potential members earn the right to join the team, a process requiring the individual to commit to the high standards that they'll have to maintain if they secure a spot. High performers expect others to meet their standards, so they tend to reject people whose own standards are too low.
Even when a dedicated individual's talents haven't yet matured, they often end up on high-performing teams because they know that talent can be developed over time. The tests and trials and interviews are all part of determining how strong their desire is, how willing they are to suffer, and whether or not they are willing to demand the highest standards for and of themselves.
When you observe these teams, you notice that the members share a desire to be part of something larger than themselves, to belong to something where they can contribute. High performance provides a powerful sense of identity, one that helps to generate even stronger performance.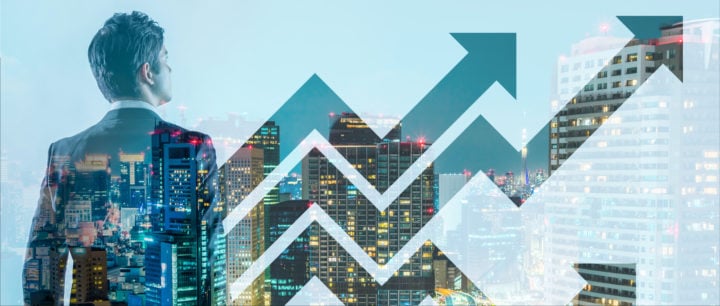 Responsibility for the Outcome
Mediocre organizations typically lack accountability for the overall outcomes they produce, along with low—or no—standards. By contrast, successful teams are made up of individuals responsible for specific and significant incomes.
No one has to ask a person on a high-performing team to do their work. No one needs to remind them of their responsibility to the group or the project. All that comes naturally to them, by virtue of being part of the group. When they can't be relied upon to do what is required of them, to play their part, the group rejects them. That doesn't mean that their peers won't help them when they need it, but that everyone involved must be willing to strive for the same outcome.
Practiced Routines and Operating Procedures
To master anything, you need to practice. Your performance improves when you have a set of routines you can repeat over and over, until they are so burnt in that they are simply a part of you. In business, that level of iterative practice is rare outside of new employee training. It's also rare to have routines that ensure performance, even something as simple as a team meeting to create and practice a routine client conversation—the kind that either leaves them confident in the decision to work with you or disappointed in the outcome.
While you may be disappointed by your favorite football team, you will rarely be disappointed by a professional orchestra, ballet, or theatre performance. (Though to be fair, the orchestra two cities over doesn't show up to blitz the rival conductor in the third movement of a long symphony.) Professional artists and musicians follow certain procedures to enhance their performance, rituals that prepare them to succeed.
Similarly, high-performing teams use procedures, routines, and checklists to ensure they successfully generate the results they need. This is markedly different from organizations that try to "wing it" and hope for the best, never codifying what they have learned into something they might use to avoid future mistakes, missteps, and poor performance.
How to Form an Elite Group
Raise Your Standards: If you are a leader, you should raise your standards—first your own, and then those for the people on your team. Occasionally you might be surprised by an incredible performance, but your role as a leader is to manufacture that performance, so you can generate it consistently and improve it over time. Forming higher expectations is the first step.
Make It Difficult to Join: You should make it difficult to join your team, testing individuals to determine whether or not they are willing to raise their own standards and pay the price to be part of your team. Focus on the will and you'll soon reveal the skill.
Be Responsible for Development: Nobody on your team has reached their full potential. But all of them can improve their performance over time. Taking responsibility for their growth is how you create and sustain world-class performance, so include growth and development in the price of admission.
Create a Culture of Accountability: Even though it is challenging to create a culture of accountability, it will soon generate its own momentum, allowing you to work on improvement instead of solving the problems that fester when accountability is absent. Each person needs to know their role and responsibility, and they need to own the outcomes for which they are responsible. The foundation of performance is accountability.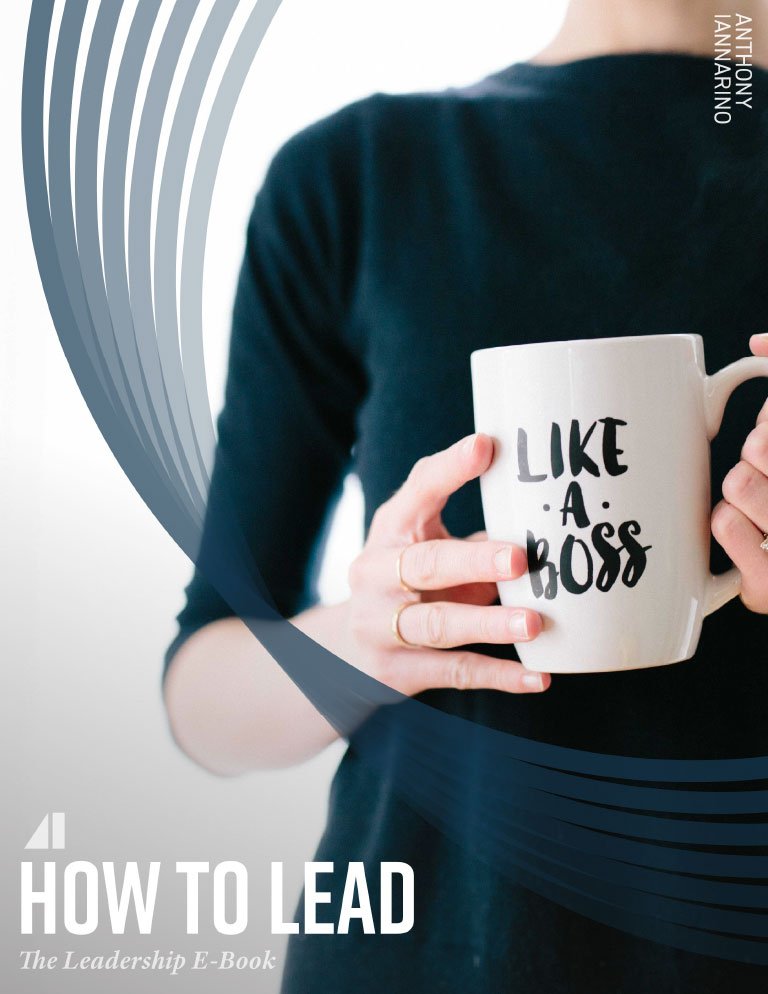 Get the Free eBook!
How to Lead: The Leadership eBook
As leaders, we're faced with decisions everyday—not all of which are easy to make. Learn how to make those tough decisions, hold yourself and your team accountable, and build a legacy with this free eBook.
Download Now