I once had a client who was an incredibly difficult person. Each day, I visited her company to ensure we were meeting her needs. Every time there was a problem and, regardless of how innocuous, she ended up screaming at me. My comfort engaging in conflict allowed me to stay cool and endure the daily tirades.
One of my best strategies as a salesperson was to never avoid difficult conversations. It was the fastest way to prove I was accountable for the results I promised my clients. Showing up and dealing with my client's complaints kept me in my position as the company's exclusive provider, or so I believed at the time. In this case, it might also have been that my client had chased off my competitors and I had won a "battlefield promotion" as the last person standing.
My company was doing a good job, and we were not getting the credit we deserved. Any other client would have been thrilled by the results we were producing, and many of them were grateful for our help. It wasn't fair, and at some point, I was frustrated at taking the client's abuse, wondering if it would be better to put my time and effort into a client that would make a better partner.
One day, I walked into my client's office to find her exhausted; her body language told me that she wasn't well. When I asked her if she was alright, she told me that she was struggling to work 12 hours each day and then sleeping each night at the hospital where her husband was being treated for cancer. After treatments and operations, he wasn't improving. In fact, he was getting worse.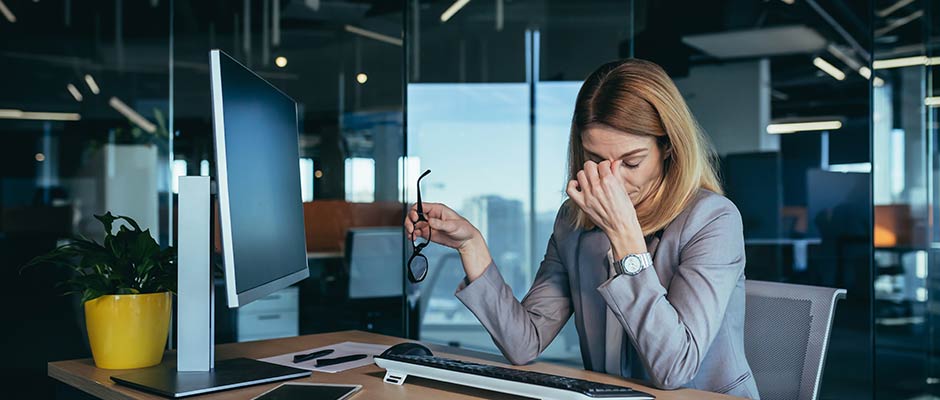 I don't know who else she had shared this with, but it was clear she needed to talk to someone, even someone who lacked the ability to offer anything other than listening. She was carrying this burden alone. I was empathetic, but I had no experience that would have allowed me to understand her situation. After she shared what she was going through, I doubled my efforts to make sure we took care of her business needs.
Invisible Forces
You cannot see gravity; it is invisible. Radiation can't be seen by the human eye. Magnetism is hidden from our visual perception. While sometimes you can see the outward signs of stress, anxiety, or pressure, other times it eludes detection, hidden from even the most empathetic people.
Nassim Nicholas Taleb, author of The Black Swan: The Impact of the Highly Improbable has written, "An absence of evidence is not evidence of absence."
We have been through two years of a pandemic, the loss of family and friends, being separated from those we love, politics deeply divided, and a media sector that uses a profit model built on agitating people by stoking their fears. Every story is positioned as an assault on people's values. Big tech social media platforms reward users who attack others, and the more controversial their posts, the more attention they are given. Countries that wish the United States would implode use the same platforms to sow even greater division.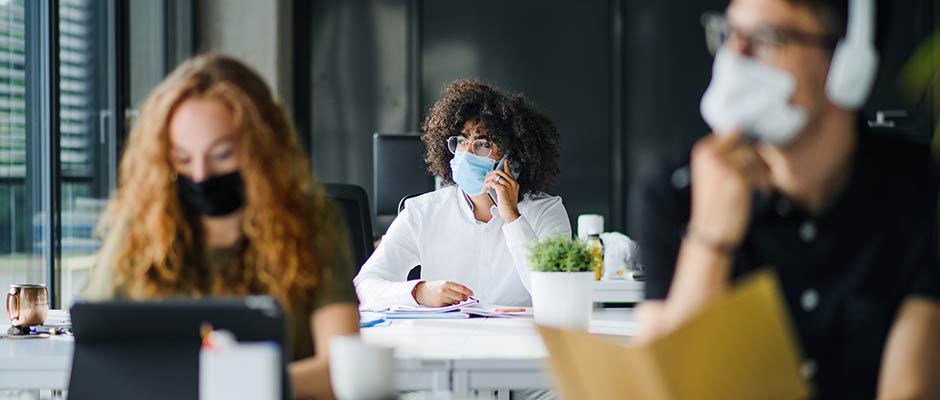 While the pandemic has subsided, supply chain issues remain. Adding to the challenges and stress is runaway inflation at just over 8% and a producer index that showed an 11% increase year over year, with the increases found in housing, food, and energy. As the price of essentials increases, those who are most vulnerable feel the burden most heavily. There are 5.4 million people who are not in the workforce and 11.5 million vacant positions. More than 3,400 of those open positions are for nurses and there are many more in other health care roles.
This week's Economist features a front page that introduces the coming food shortage, something exacerbated by Russia's war against Ukraine. Meanwhile, Russia makes it difficult to get oil and gas, preferring to sell energy to the few countries that did not impose sanctions on it.
You Know Enough to Know
You don't have to look very hard to see that people have gone through a difficult time, one that no one could have imagined. The pandemic found us at a weak moment and delivered us to the current environment. I lack the knowledge and experience to know how we come back together, but I do know that there are few problems human being cannot solve. Our creativity and resourcefulness have resolved difficult challenges and have always provided a way forward.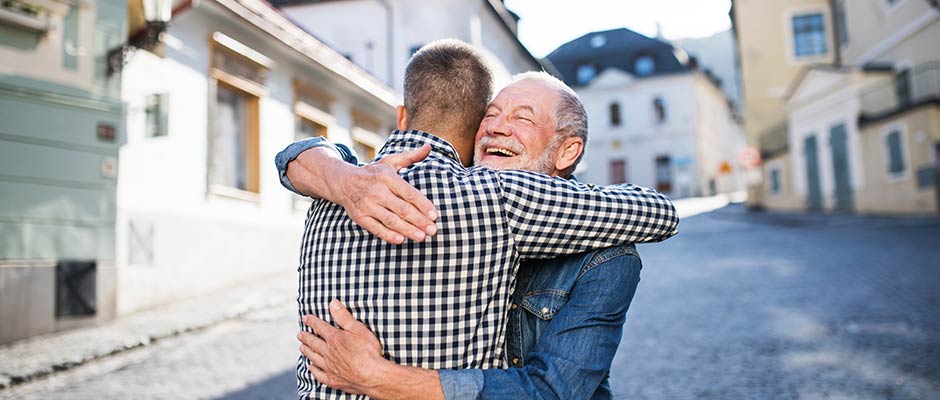 There are, however, things that each of us can do to make things better. First, compassion is more powerful than empathy. Making a phone call or a visit to friends, family, and acquaintances is a good start. Second, being patient with others can reduce some of the stress, anxiety, and pressure. All these states are based on our fears. Just knowing someone cares is sometimes enough to make someone feel better.
In The Four Agreements: A Practical Guide to Personal Freedom by Don Miguel Ruiz with Janet Mills, the third of Ruiz's agreements is "Don't make assumptions." You might want to modify that by assuming that people need more grace and more help. You should you make the assumption that people are having a tough time, and act accordingly. Those who need a bit of grace would do well to offer the same to others.
If you haven't read The Four Agreements, I recommend the audiobook, narrated by Peter Coyote.