The phone is a dying sales tool.
Not really, but if you read one of the many think pieces that have come out on the subject in recent years, I wouldn't blame you for believing that myth. In fact, according to Salesforce research, 92% of customer interactions happen over the phone.
That same Salesforce source reports that an overwhelming majority of customers are currently dissatisfied with their over-the-phone sales experience. Spammy calls, pushy tactics, and more have given sales calls a bad name. The good news is that because many salespeople use these ineffective sales tactics on the phone, the door is wide open for the sales teams who embrace proven phone sales tactics.
Let's examine four top sales tactics to use on the phone. For each tactic, we'll dive into why it's a winning play, and how you can use it effectively.
4 Essential Sales Tactics on The Phone
As technology advances, our communication channels advance right alongside it. It's easy to think that the advent of sales via email or social media should signal the end of a phone-first approach to sales. However, sending an email when you should make a phone call is a mistake that will cost you the sale more often than not.
Sales is all about building relationships. While email and other methods of communication can help you nurture relationships, your first step should still be a phone call more often than not. But of course, as we discussed above, not all sales calls are created equally.
I've spent the last 20+ years of my career perfecting sales techniques and messaging. Here are four tried-and-true tactics you can use to increase your close rate with sales tactics on the phone.
1. Time Your Calls Mindfully
Why it's a winning play: Catching the lead at the right time in the right mindset.
There are two considerations when it comes to timing your calls. The first strategy is to time your calls when you have a "trigger event." A trigger event is something that happens that might cause your prospective client to need what you sell. The benefit of using trigger events is that the person you are calling may be compelled to take your call and engage in a conversation.
Salespeople tend to be superstitious about when to make their calls. Some will avoid making calls on Monday, as people are just getting back to work. Others will confidently explain that Monday is the best day to call because people are just getting back to work.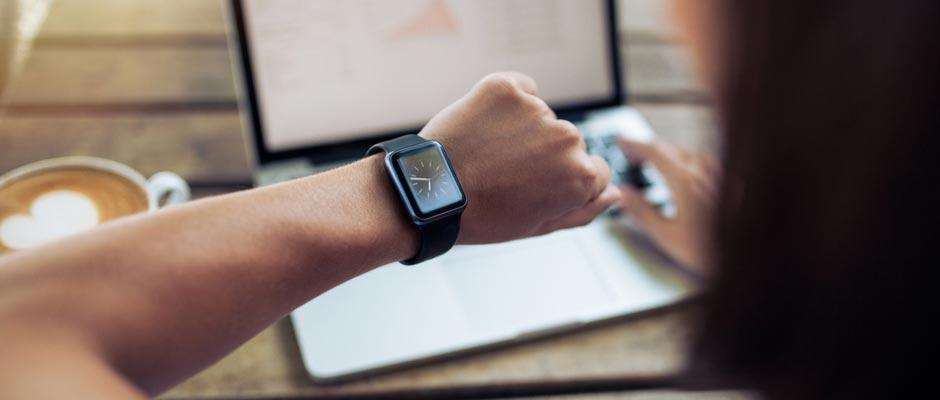 VanillaSoft, the company that makes the best prospecting sequence software, studied the data on millions of telephone calls and discovered that every weekday between 8:00 AM and 5:00 PM result in about the same number of conversations. This makes all weekdays good days to call your prospective clients.
If you call on certain buyer personas in a specific industry, you can time your call around their schedule. Some industries have start-up procedures that prevent them from taking phone calls until their operations are in full swing. If you know this, you can time your call when you know they're back in their office.
How to use it effectively: When using these sales tactics on the phone, study your prospects, pay close attention to what schedule is common for your buyer personas, review your current client's schedules to better understand when is the best time to reach them, and set a schedule that ensures you're reaching people at the right time.
2. Leave Compelling Voicemails
Why it's a winning play: With caller ID on every phone nowadays, fewer and fewer people are picking up the phone for numbers they don't recognize. You'll often be pushed to voicemail, so learning to leave a compelling message that will inspire a callback (or pickup when you call back) is vital.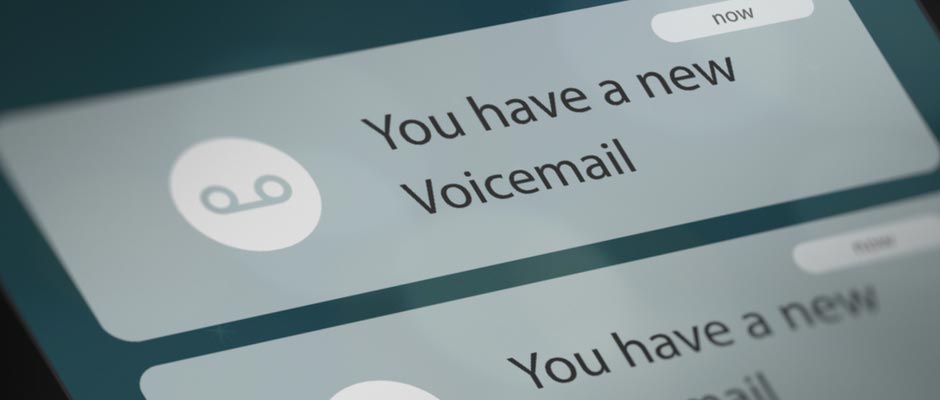 There is never a reason to avoid taking advantage of the opportunity for your client to hear your voice, especially if you have insights that your prospective clients will find interesting enough to take your next call. The most important thing for you to convey to your prospective client is that you have something valuable to share with them. We call this the Trading Value rule, a principle that requires you to trade something of value for your client's time, something like an executive briefing, or something they benefit from, even if they never buy from you.
Our friends at VanillaSoft would also recommend that if you tell your client you are going to call them back tomorrow, schedule it for 10:00 AM, as the data suggests that gives you the best chance of reaching them.
How to use it effectively: Identify yourself, propose the value you are offering to trade for your contact's time, and don't ask for a callback–promise you'll call back, leave your contact info, and always follow up.
Related: The Right Way to Leave a Voicemail in Sales
3. Approach Different Call Types Differently
Why it's a winning play: You should have a different game plan for discovery calls and cold calls. This is a part of tailoring your tactics to the customer and where they are on their buying journey.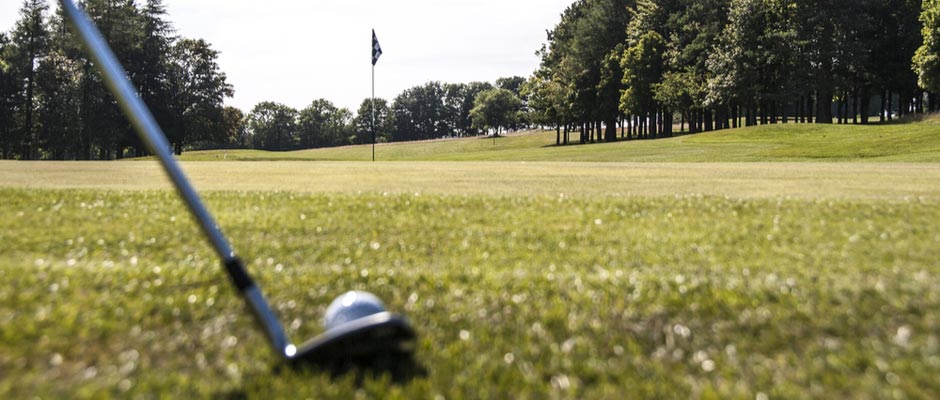 There are three different types of calls we'll look at here, each one requiring an approach that is designed for the outcome you are pursuing. The first type of call is a cold call, with the outcome being a scheduled meeting with your prospective clients. The second type is one where you are going to engage your client in a discovery conversation. The third type of call is the one where you ask your client to buy what you sell.
It's important to focus on acquiring a meeting when you are making a cold call. When you engage in discovery, you often allow your contact to disqualify you as a way to protect their time from being wasted. Generally, the more you talk, the less likely it is that you acquire a meeting.
There are some sales scenarios when the call is made to start the discovery conversation. For certain, you can do more on a call to an inbound lead than a cold call because the prospect has expressed interest. There are also some models, including SAAS models that call to engage in discovery on the first phone call. At worst, a call that is not timed well in this type of call can still net you a new meeting.
There are some sales scenarios where you call your client to complete a transaction. One company I know has an inside sales force that calls their prospective clients to sell them what they need. Their competitors do the same, making it a contest as to who gets what sales. They consistently call early as a way to create an advantage, but they also have to compete on price.
How to use it effectively: Cold calls should be shorter, they should end with a booked meeting, and you should avoid interrogating them with dozens of questions. Discovery calls will, of course, be more in-depth and information-filled. If your clients transact over the phone, propose something of value and ask for their order.
4. Make (and Use) a Results-Driven Script
Why it's a winning play: Guarantee consistent messaging and performance among all your salespeople, give your sales team the tools they need to always know what to say to advance the sale.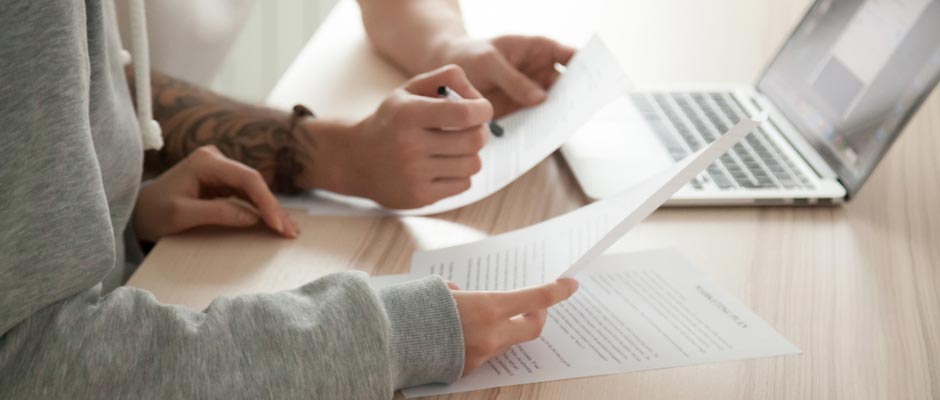 If you were to listen to a salesperson make, say, seven cold calls, you would notice they say the same thing each time they dial a number. Offering that person a script and they will tell you that they don't want a script, having just proven that they are using a script.
Selling effectively requires that you have good language choices—language that ensures you achieve the desired outcome of the call you are making. The better your language, the better your results.
We have had members of Sales Accelerator go from one meeting out of ten conversations to four out of ten conversations with a cold call script that promises the contact an executive briefing and a risk reversal that promises they benefit by obtaining the insights in the briefing—even if there is no next step.
These same salespeople tend to study the 100 talk tracks for the objections and challenges that you routinely experience while pursuing their business. It is critical that you know what to say to advance every opportunity.
How to use it effectively: When using these sales tactics on the phone, it's crucial to know when different types of sales scripts (a.k.a. talk tracks) should be used. More importantly, your prospect should never know you're using a script. That's when the conversational aspect and the quality of the sales scripts make the real difference.
How Using the Right Sales Tactics on the Phone Help Drive Sales
A successful sales call isn't about luck—it's about having the right plan, and putting it into motion effectively. Taking the time to ensure you're reaching your prospects at the right time, approaching the call in the right way, and using a script will help get you in the door with the prospects who pick up the phone. Approaching your voicemails in a clear, straightforward, and compelling way will pave the way for the prospects who don't answer.
If you're stuck on the right words to use and which sales tactics to use on the phone, our talk tracks can help get your team on the right messaging track. Whether you're a Sales Manager or an individual Salesperson, we have talk tracks, sales tactics, and much more that have been tested and proven to close more sales in the real world. Check out our Sales Accelerator and see exactly what kind of results you could have in the near future.