There are some questions that salespeople just don't like to ask their clients—usually out of fear that they'll come across as selfish or even alienating—even when the answers will enable the client to get what they want or need. For example, some salespeople cringe at asking "Who is going to need to approve and sign off this initiative?" To the client, they're afraid, these words sound like, "I know you have no authority to make this decision and I need to know who is going to sign my contract."
But the main conversation that too many salespeople try to avoid covers how much money the client will need to invest in the better results they need. Instead of leading the client through a professional conversation about what they'll need to spend to change their future results, a lot of salespeople prefer (and are somehow allowed) to provide the pricing at the very end of the sales cycle, often treating their prospective client to a form of sticker shock.
Justify the Investment Early
Much of the sales conversation covers how and why you can help your contacts improve their results—and if you conduct it well, they will be thrilled to find someone who not only understands their problem but can deliver what they believe they need. But if you don't make money part of that conversation until the end, your client will likely perceive the price as too high for the value you've promised—especially if it's higher than what they've paid in the past.
The other day, for example, I was on a call with a couple of salespeople who sell a software program. At the end of the call, I asked them to explain their pricing model and what I might expect to pay. They froze, clearly uncomfortable talking about money that directly. I explained to them that I am a salesperson too and that the best thing for them to do is to tell me how they price their offering and what I am going to have to pay.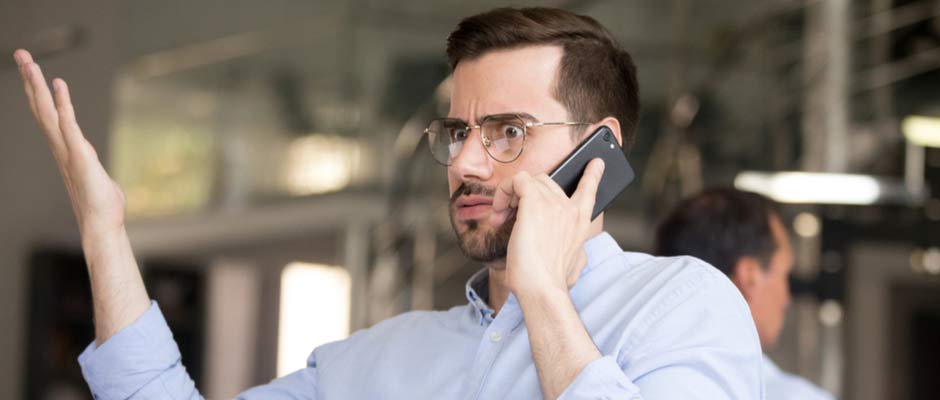 Here's the thing: I expected that acquiring their software would require me to pay for the improvement it would create in my business. I just wanted to know "how much?" Eventually, one of the salespeople walked me through their pricing scheme and provided me a number that was in the ballpark, giving me a range that was within $10,000 one way or the other.
Avoid Fear-Based Legacy Approaches
One company I know trained their salespeople to never reveal their pricing until after their prospective client completed a discovery call, one of the fear-based legacy approaches to sales that you should avoid. They were taught that disclosing their pricing might cause the client to disengage because the price was too high. When I asked a sales manager there if they could change their pricing, they said that was out of the question. I suggested telling prospects honestly they'd have to pay—if that brought the call to a swift end, then the prospect chose that outcome.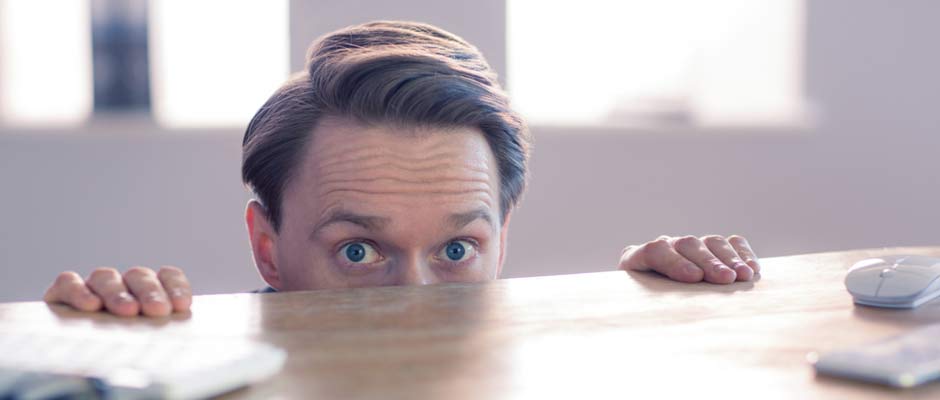 When you have a higher price than your competitors, especially when your business model generates enough profit to deliver outstanding value and results, there is no reason to conceal your pricing. Salespeople who refuse to disclose prices often hurt their own chances, since they can't use the sales conversation to justify their higher prices. But they also hurt their prospective clients, as the conversation they're evading would actually help the client understand what it costs to provide what they want.
The more sensitive you are about your pricing, the more you create a concern for your contacts. Are you unwilling to talk about money because your price is so much higher than your competitors that you can't even say it out loud? Do you think it's too high for the outcomes you'd be accountable for delivering? Do you think your client isn't even willing to consider paying that much for what you sell?
Tell the Truth
Even if none of those concerns match your real motivation, avoiding a critical conversation puts you on your back foot, in a defensive posture unsuited to the One-Up position you need to be truly consultative. Instead, demonstrate that you are proactive and unafraid to lead your client through whichever conversations they need.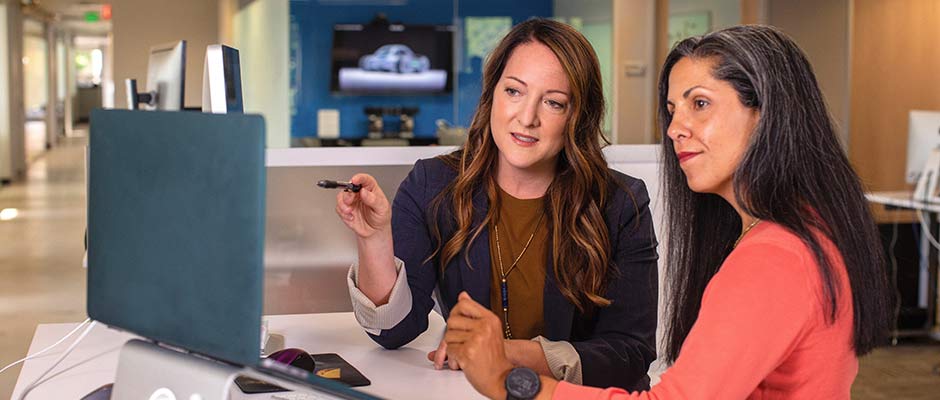 Tell the truth at any price, even the price of your deal, and even if your price kills the deal. There is never a reason to spend days and weeks in a sales conversation, only to lose at the end because you were afraid to have an honest conversation about money.