"I hated every minute of training, but I said: Don't quit. Suffer now and live the rest of your life as a champion." – Muhammad Ali
"If I don't practice one day, I know it; two days, the critics know it; three days, the public knows it." – Jascha Heifetz
"Discipline is the bridge between goals and accomplishments." – Jim Rohn
"Today I will do what others won't so tomorrow I can do what others can't." – Jerry Rice
One day, I was invited to watch Buster Douglas prepare to fight Iron Mike Tyson. His trainer was a friend of my father, and they were training a couple of miles from my office. It was late in the afternoon when I showed up, and Buster was doing some shadow boxing. I was a bit disappointed: I had expected to see a high-energy sparring match, mimicking the intensity of a real fight.
When Buster's trainer asked me what I thought, I said that Buster looked soft and slow.
The trainer chuckled, then informed me that his fighter ran six miles as soon as he woke up that morning. He next ate breakfast, then he lifted weights. After taking a nap, he sparred ten rounds, and then got a massage and stretched out. I had only arrived in time to see his fourth workout of the day, a pace he had kept up for months.
Having been provided the context of the workout, I changed my opinion to "He looks pretty good."
You only see the output of someone else's disciplines, and chances are you only celebrate their outcomes. We rarely celebrate the disciplines that deliver those results, but perhaps it's time we start.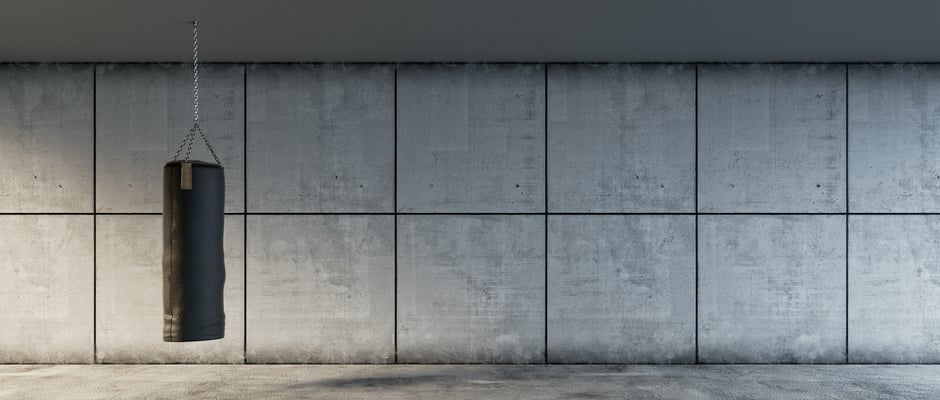 What No One Sees
When it comes to creating results, chasing your dreams, and reaching your goals, most of your work is invisible to others, even those close to you. The work itself isn't that interesting to outsiders, especially when it's repetitive, because our brains crave novelty and distraction. So for those really important goals, expect to spend a lot of time by yourself, grinding out the hard work that others refuse, avoid, and reject. There will be no audience, no fanfare, and no accolades.
When people say that you have to learn to love the grind, this is the work they're talking about. The work you do in the wee hours, while it's still dark outside and no one is around to see you, is uncelebrated. So is the work you do late in the evening, when the rest of the world is safely ensconced in their recliners.
No one sees the disciplined work that produces your results; they only see the results.
Incremental Improvements
The power of uncelebrated discipline is that, over time, you build your competency and your results. The repetition allows you to recognize areas where you can make incremental improvements, increasing your skill and your efficacy. Few people are willing to get rich (or skilled, or respected, or successful) slowly—they are too impatient to invest long-term and see mostly small gains over time. Nor can they stand to live on the plateau, the time between major breakthroughs, doing the work and seeing no improvement in their competency or their results.
Incremental improvements lead to incremental gains. Over time, doing the quiet work starts an upward spiral of results that will improve your performance and move you closer to what you want. You might not recognize the improvements or the gains that you are making, at least not in the moment, but at some point, you will look up and see just how far you have come.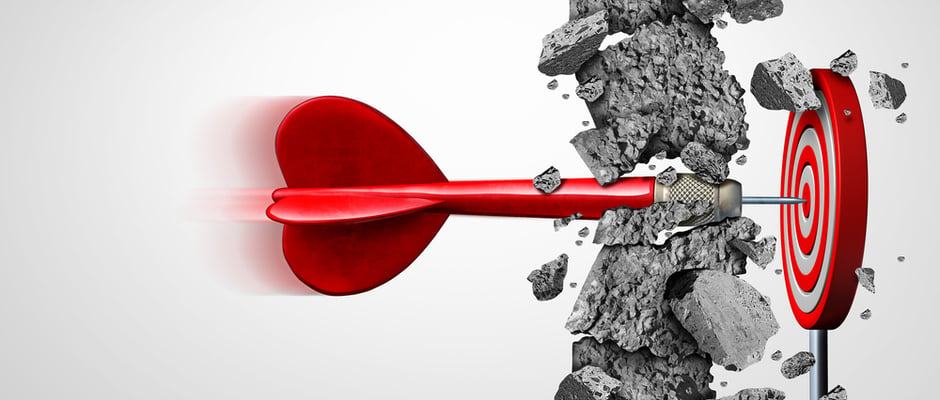 Goals and Disciplines
Why is it that so many people don't have what they desire for themselves? There is an enormous gap between "wanting" something and having a goal. All eight billion people alive today want something they don't have—in fact, they usually want a lot of things they don't have. Some small percentage of those people have goals, a smaller number have written their goals down, and a still smaller number has plans to acquire what they profess to want.
Goals are important, but they aren't enough by themselves. Written goals are more powerful, and writing them down each day burns them in, maybe even compelling you to take action. But even those with meticulous and accurate written plans often fail to achieve what they want. Written plans or no plans at all, you are not going to reach your goals without the uncelebrated discipline that never fails to deliver results.
The reason disciplines deliver results is that they require you to do what is necessary without hesitation, without fail, and without complaint. There is no substitute for doing the work required of the goal or result that you want. Given a long enough timeline, discipline will stack up results every time. That dedication is the only real guarantee of success.
The power of uncelebrated discipline is that it produces the results that are—eventually—worth celebrating.