I knew the salesperson would not have much to say when he started our call with, "how's it going," a dead giveaway that the conversation would be short. Sure enough, he followed up with "how's business?" then pivoted to "What is the biggest problem you have in your business right now?" At that moment, I was tempted to shoot back, "The time I'm wasting on this call!"
Before I could speak or even hang up, though, this poorly trained and clueless salesperson pitched me on a networking event. Exactly zero of my problems might be solved by attending a networking event. This salesperson is not to blame for his awful performance, his lack of training, and his terrible approach to making a cold call. The person responsible is the salesperson's manager, who did not provide the salesperson what he needed to succeed in his role. But his meltdown does offer a teachable moment.
The only reason a prospective client declines your meeting request is that they believe it would be a waste of their time. If your cold call provides neither value nor the promise of value, no client will make space on their calendar for what is certain to be an equally frustrating—or even worse—experience. So before you pivot to your pitch, ask yourself: what would your client gain by meeting with you?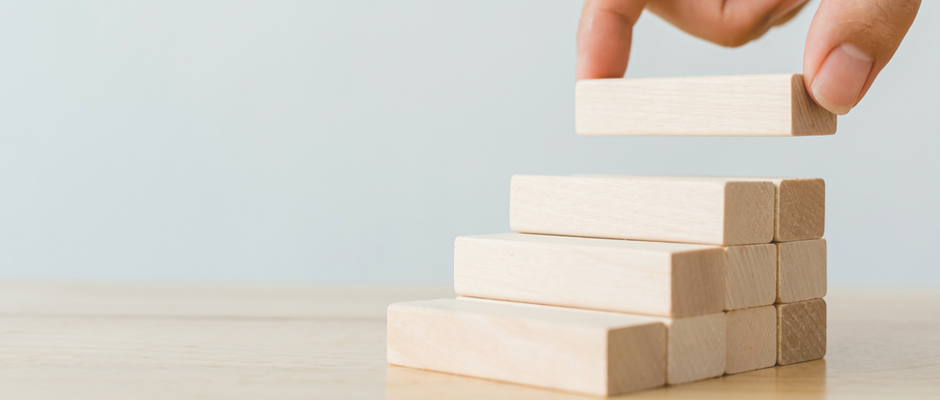 How to Generate Zero Value
Decision-makers and decision-shapers schedule sales meetings because they hope to gain something from spending time with the salesperson. When the sales organization serves the client's industry, a meeting almost always means that the contact is looking for a way to improve their results. They expect the salesperson to help them understand what they need to do to improve their business in some meaningful way.
Unfortunately, many of these meetings are underwhelming at best, as the salesperson disappoints the contact's expectations by engaging in a low-value conversation. When all the salesperson does is build forced rapport, talk about their company, rattle off the other clients they work with, and quote their product brochures, a twenty-minute presentation can feel more like twenty-to-life.
To waste even more of their would-be client's time, the salesperson begins to interrogate their contact about their problems and challenges. There is no reason a professional salesperson should not know the common problems, challenges, obstacles, or false assumptions that prevent their clients from producing the results they need. Even though many salespeople are still taught, trained, and believe that problem-pain-solution is the right way to sell, nearly all of them leave that first meeting with no commitment to a second meeting. They may even follow up the next Monday to schedule another meeting, and the Monday after that, and probably the Monday after that, only to have their desperate voicemails mocked and their emails deleted without a second look—and with no regret. Failing to help the client in your first conversation eliminates any chance of a second meeting.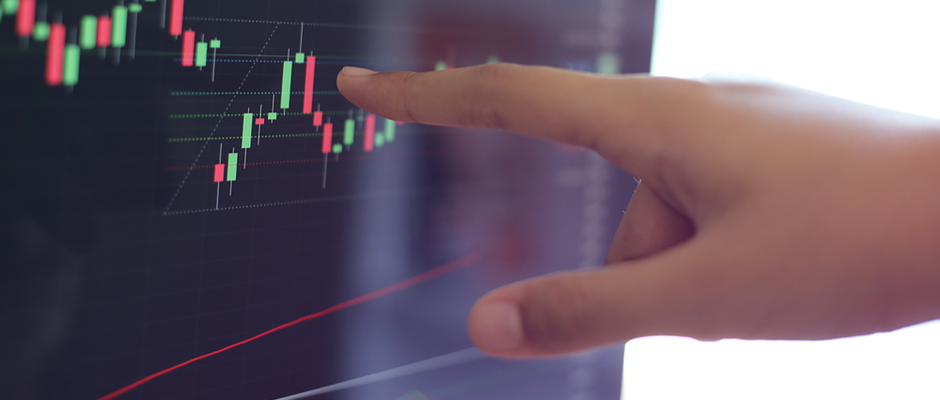 Creating Profit for Your Client
To ensure that your client gains from spending time with you, you have to leave them in a better place than you found them, something that the commoditized legacy sales script simply can't do. In fact, nothing in that script would help the client understand why their results are not what they want them to be, the root cause of their challenges, or anything that might help them recognize the need to change how they do business. Here's a better way to make your meetings meaningful.
Why Your Client Is Struggling. When you ask your client about their problems, you are projecting that you have no idea what might be slowing them down. A salesperson without even a theory about why their clients struggle certainly can't explain that struggle to their clients. The longer you work in an industry, the more you can see the patterns and identify a client's problem with a few well-chosen questions or prompts.
The Root Cause of Inadequate Results. Your client may offer you a "presenting problem," a way to describe the results they need to improve. But the problem they blame is rarely the root cause of their poor results. In professional sales, for example, salespeople sometimes complain that they didn't land a meeting with their target client because of the medium they chose, such as a phone call or email. The presenting problem is too few meetings, but the root cause has little to do with the tools they used. Instead, it is an inability to trade enough value to command a meeting, one that promises the prospective client gains more than you do. You ensure your clients gain from meeting with you by helping them understand what is harming their results.
What Needs to Change. Salespeople often believe that once a client changes their partner and solution, everything else will fall into place. That belief will ensure that your client gains little from your conversation, since switching partners rarely creates a strategic level of value. Instead, a modern sales approach helps the client recognize the context of the environment, their false or outdated assumptions, what they need to change outside of their supplier or their solution, and how best to pursue a decision that will ultimately improve their results.
The word "consultative" means you provide your clients counsel, advice, and recommendations. It doesn't mean you ask them what's keeping them up at night, especially as you should be the one to tell them what their future risks are before they experience poor results.
To close, here are two questions you should answer honestly about every client meeting.
After meeting with me, does my client have a better understanding of their problem, the root cause of their less than stellar results, and what they might need to change to improve?
Will my client know enough to make the decision that I would make for them, since I have greater experience helping other clients improve the results they need now?