After I started providing an executive briefing during quarterly business reviews with my contacts, executive leaders started joining these meetings. When my contacts started to share with their senior leaders our data, our insights, and what we believed would happen in the future, the senior leaders started to show up.
This post is part of my continuing effort to explain the idea that the single-vehicle for creating value for a client is the sales conversation. The question as to whether or not a senior leader would join a quarterly business review helps illuminate what decision-makers consider value. The vetting process was the value I was creating in the meetings that caused my contacts to invite other leaders to join the meetings.
Your Contacts Are a Reflection of the Value You Create
The sad truth is that your contacts are a reflection of the level of value you create in the sales conversation. The lower and more transactional your conversations, the more certain you will be relegated to lower-level contacts, potentially finding yourself working with someone in the purchasing function. If you sound like a commodity, you ensure you are treated like one.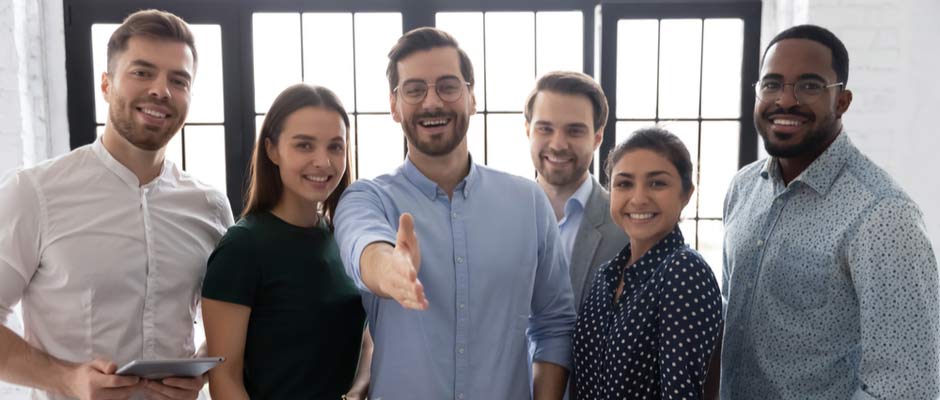 The greater value you create in the sales conversation, the more valuable you are to your existing contacts, the more comfortable they are inviting leaders to a meeting. The more your conversation provides a perspective and view of the future, the more interesting you are to people who are charged with creating that future.
Eighteen hours before writing this, I sat through a meeting that started with "why us," including a slide with a bunch of big company logos. The first fifteen minutes were wasted trying to resolve a concern that didn't exist. The beginning of the meeting was devoid of any value, even though their marketing function would have thought they did a nice job explaining "why us?" There are better ways to use fifteen minutes of a prospective client's time.
Your Mismatched Attempt at Value Creation
Leaders are future-oriented. As a category of human beings, they try to learn the things that might help them build the future they are responsible for creating. Let us establish a universal law: Any conversation that doesn't create value for the contact sitting across from you is unnecessary and can be eliminated.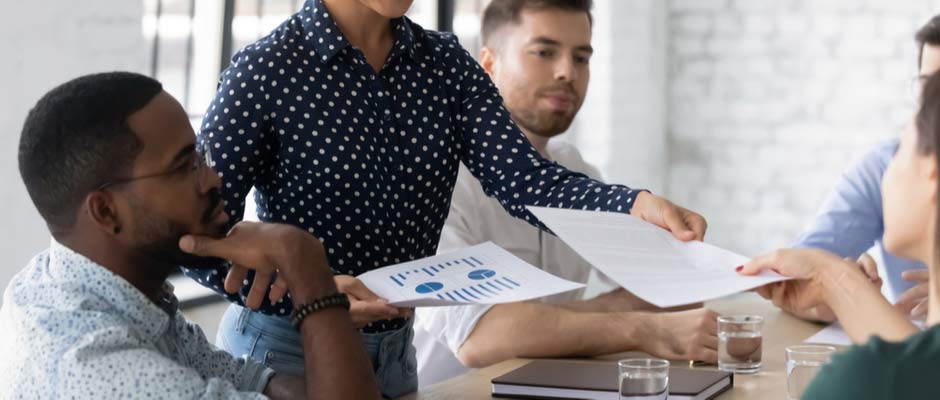 The poor, hapless SDRs charged with ensuring C-level executives attend their SAAS demo have the great challenge of acquiring time from a person who has no interest in how to use the software they sell. Asking a professional buyer about the leadership's five-year strategic plan isn't going to endear you to the purchasing function, as that is not their primary concern.
The leaders you want to speak to are not going to judge you based on your company, your product, or your existing clients. They are going to judge based on the value of your conversation. A good conversation that provides them with information, insights, and implications for the future will find you moving up to higher-level contacts.
Subject Matter Expertise and Your Value
Imagine you are sitting across from a leader from the largest company in your territory. They have invited you for a chat, having heard from people in their company how sharp you are. One of you is "One-Up", and the other is "One-Down," as it pertains to the decision the leader needs to make—one that is important enough that they are meeting with you.
Which one of you is "One-Up" when it comes to this important decision? Which one of you should be making this decision? If you believe that the leader is "One-Up" and should be making the decision for their business, you are "One-Down."
Senior leaders tend to outsource to trusted advisors, people who have the subject matter expertise to cover their category for them, something they can only do when they believe the subject matter has much greater knowledge and experience in that category. You can never prove you are that subject matter expert without first becoming a subject matter expert.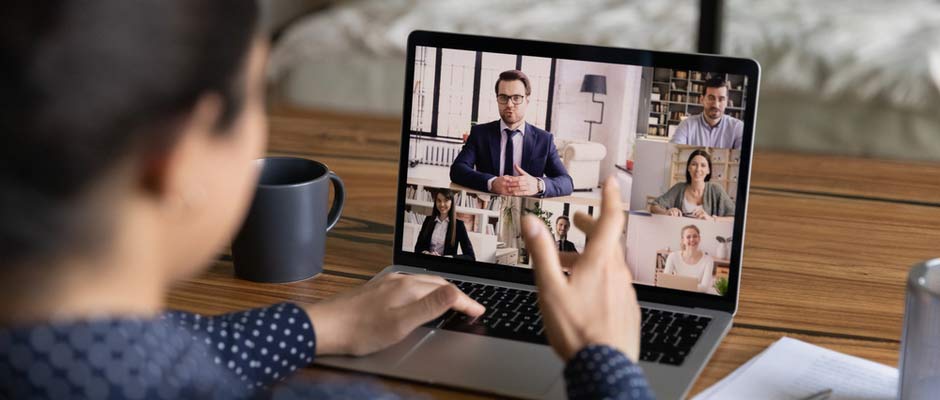 What makes you "One-Up" is that the leader sitting across from you is learning how best to make an important decision, one enabled by your sales conversation. Even though it's difficult to understand, when your client follows your advice and your recommendations, you are, in a sense, making the decision for them.
The Problem with Asking Leaders About Their Problems
The fact that you don't already have a strong theory about the better results your prospective client needs is evidence of being "One-Down." It looks like you are oblivious to what is going on in your client's world. Leaders are well aware of their problems, challenges, and obstacles. Your leaders are looking for the perspective of an expert in their field on how to understand these challenges, what choices are available to them, and how best to address them in a way that improves their results and their position.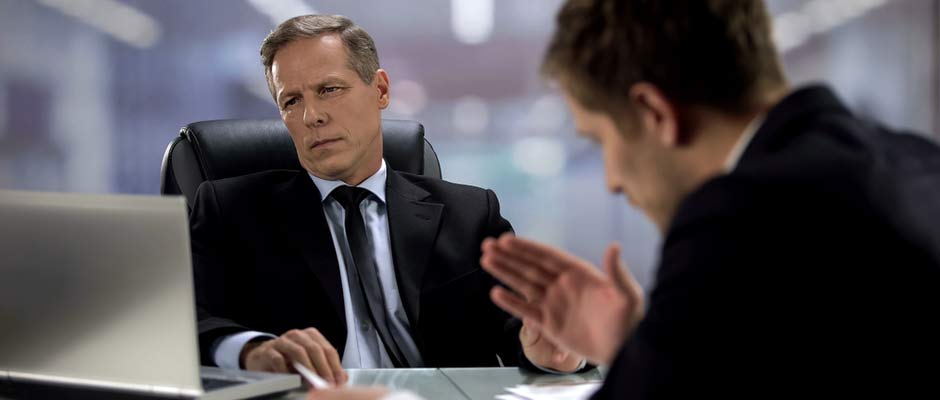 Your contacts are always going to be a reflection of the value you create. The less valuable the conversation, the more you are going to be relegated to lower-level contacts. The greater, and more strategic the value you create, the more you will find yourself speaking with leaders and decision-makers. Your ability to provide a view of the contact's future and the decisions they need to make, the more valuable they will find in your conversation.