The Gist:
Prioritize the development of the individuals on your team.
The most important factor in growing revenue is growing the people responsible for creating and winning deals.
Improving certain critical competencies makes it easier for you to grow revenue.
In a world that doesn't make it easy to put first things first—often by providing an infinite number of distractions, novelties, and agitations— your priority as a sales leader can, should, and must be developing your sales force. Want to grow your revenue? Developing your team is critical. Do you need to improve your profitability, launch a new offering, or join a new market? Your highest priority must be the growth of the individuals on your team.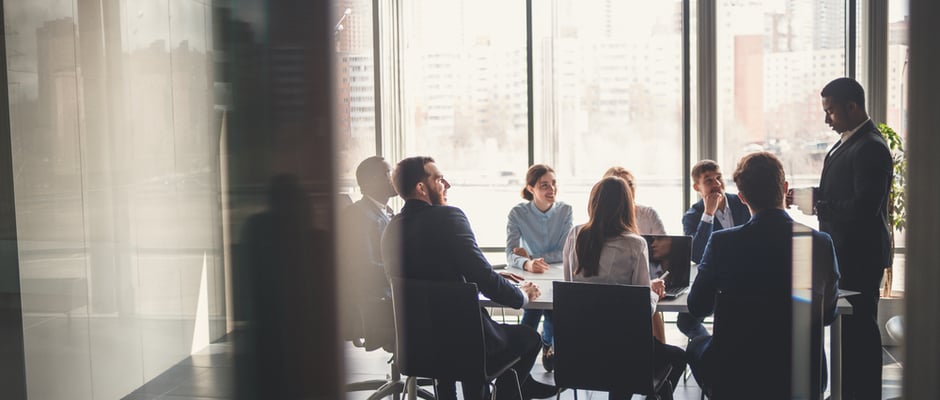 Things That Are Not First
There are all kinds of initiatives you might take on this year. You might try replacing your CRM, adding another tech tool to your already bloated and underutilized sales stack, or improving the tools you provide for virtual selling. While all of those things may be important, they don't come close to enabling growth. You don't need a tech stack that's too tall or sales reps that are too small.
Every sales process should have an expiration date: before it starts stinking up your office, update it to match the sales conversations your clients need from you, so you can help them make good decisions about their future results. You might also need to update or create accompanying playbooks, to teach your force how to succeed inside your company and with their prospective clients. These structures and tools are important, but they are not going to move the needle as much as you need. In short, anything that doesn't improve your salespeople's competencies and skills—across the broad categories of the things they need to do to succeed—is not your first priority.
Who, Not What
The first priority in growth is a "who," not a "what." Don't confuse importance with priority: the key drivers of your results are the skills and abilities of the salesperson you provide to your prospective clients. Whenever you hire a salesperson, you should be thinking about the decision-makers in the client accounts you need the salesperson to win. You are hiring for them, not for yourself.
The first growth area is the individuals that make up your team. Unless and until you help them grow, they won't be able to provide you with the growth you need. The team that you have now is going to be the same team you had last year, with precious little improvement, unless you do something to improve them.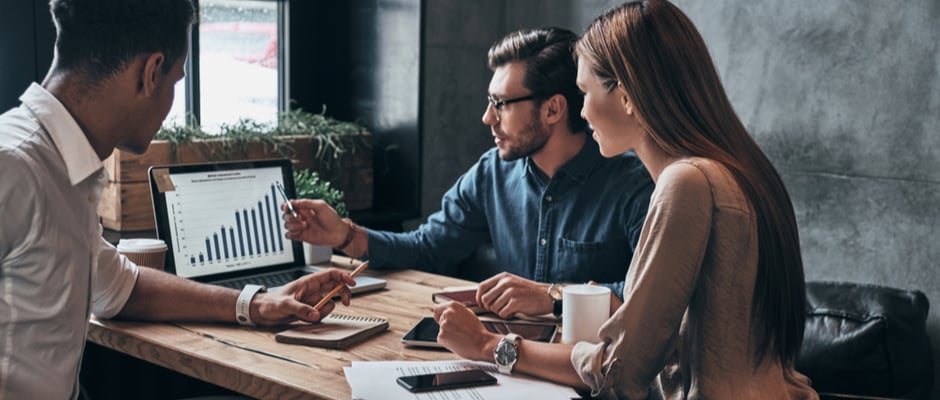 Let's set aside the character traits I called Mindset in The Only Sales Guide You'll Ever Need. Instead, we'll look at the skills that make up the back half of the book. Do your best to answer each question honestly.
Closing: How well does your sales force do at gaining commitments? Can they control the process, the sales conversation?
Prospecting: How effective is each individual at getting the meetings they need with decision-makers and shapers in their targeted accounts?
Discovery and Diagnosis: Do the people on your team help the client discover something about their business and themselves? Do they get beyond "what's keeping you up at night" or similar cliches? Do clients respond to their questions with "That's a great question"?

Storytelling: How well do they present and propose? How well do they engage the client and help them understand their world?
Negotiation: Does your team negotiate with your clients, or do they negotiate a concession with you on behalf of their client? Is your idea of a win-win a deal where you win because you get the deal and your salesperson gets the win because you gave them the concession they needed—even if you would have done better if they negotiated with the client?
Business Acumen: Do your salespeople sound like business experts? Do they have the insights they need to help the client make sense of their world and compel them to change? Do they create a greater level of value than their competitors?
Change Management: Can your team get access to the stakeholders who are going to be impacted by any change? Can they acquire an executive sponsor for big deals? Do they help their contacts build the consensus they need to move forward with your solution?
Leadership: Are you "one-up" (leading the client) or "one-down" (being directed by the client)? Do they take the role of a peer to lead your client and their team?
There are a tremendous number of skills and competencies necessary to enable the list above, so many that I had to limit them to eight in TOSG. For example, I had to leave out things like objection-handling and dealing with gatekeepers, two skills necessary to get a meeting. You might also recognize that "questioning techniques" are also not found here, but you know they're critical to good discovery.
You develop your team, then they develop the opportunities that lead to new clients, new contracts, new initiatives, and new revenue. Put these priorities in the right order in 2021, and help your team do good work.
Do Good Work
In what areas does your sales team need to improve now?
What competencies do they need to differentiate themselves from your competitors and create more value during the sales conversation?
What did your strategic development plan look like last year, and what do the next twelve months look like for your team's development?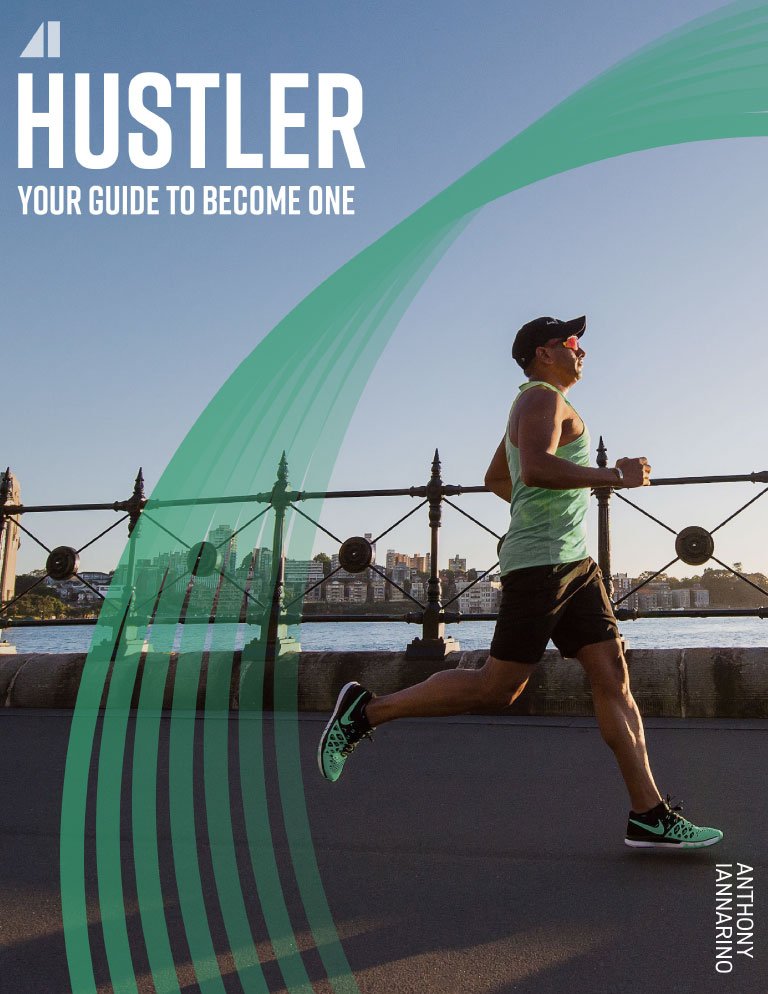 Get the Free eBook!
Your guide to become a sales hustler
Hustlers pursue opportunities. They give themselves lots of chances to be successful. Discover what it takes to become the best hustler around.
Download Now