It is easy to find yourself confused by all the terms we use to describe B2B sales strategies. Some of these terms describe a proprietary approach, like "strategic selling," a strategy developed by Miller and Heiman and first published in a book with that name in 1988. "Solution Selling" was first published in a book by Mike Bosworth in 1994. Terms like account-based selling and social selling are broad terms used to describe a general strategy, with account-based selling being the idea of targeting and serving stakeholders and social selling connecting and communicating with clients on social media.
The sales strategy that dominates now is an insight-based approach, something we sometimes describe as "a modern sales approach," differentiating it from the legacy approaches listed above.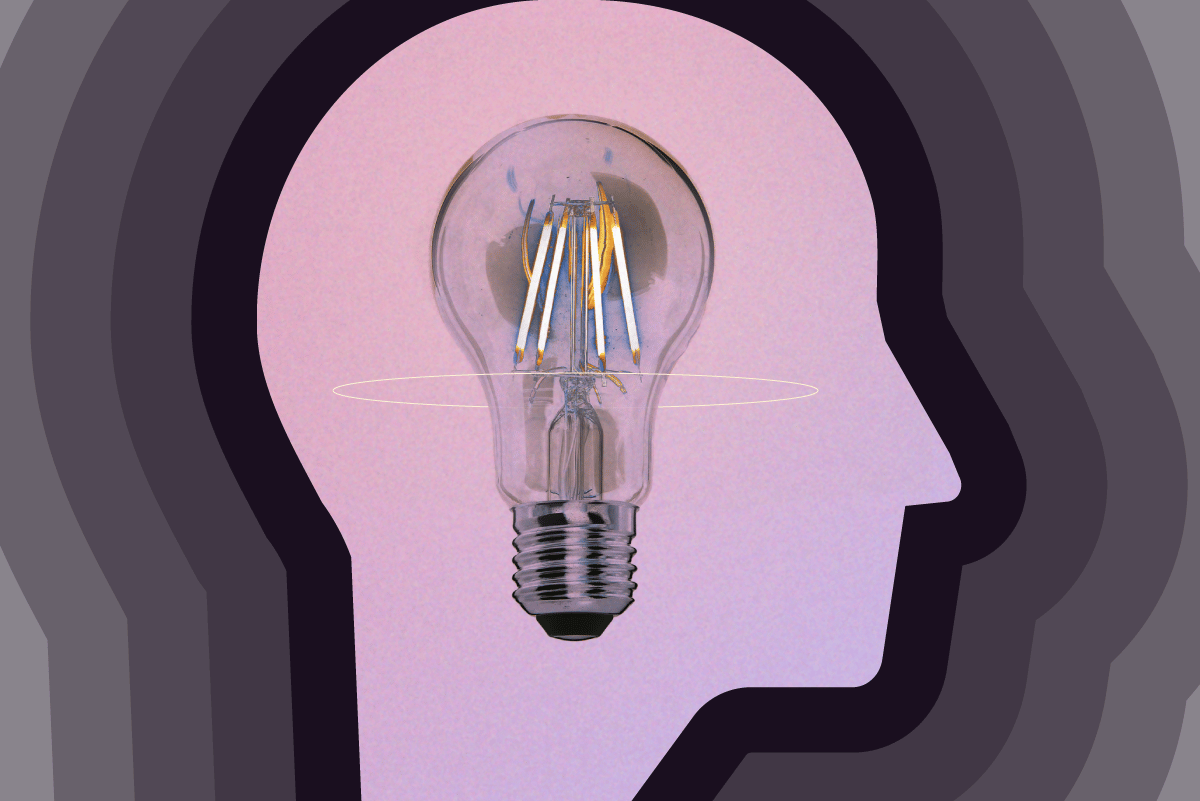 Insight-Based Sales Strategy
While all of the B2B sales strategies listed above provide some value to the person who executes the approach, the sales strategy that is most effective in both creating and winning deals now is one based on insights. The insight-based sales strategy is built on the premise that the salesperson and their sales organization has greater experience creating the outcomes their clients need to improve their results. The approach starts with providing the client with insights to better understand their current state and what they must do to improve their results.
This approach provides the client with a form of an education, giving them a much deeper understanding of their world, their challenges, and how best to improve their results.
RELATED READING: Insight-Based Selling: How to Change Your Client's Mind as a Consultative Salesperson
Client Focused
One of the reasons that insight-based sales strategies are so powerful now is that they are client-focused. Where the earlier strategies were designed to make the salesperson's job easier, insight-based strategies start with the idea that the salesperson first needs to help their client understand the nature of their problem. While the older, legacy sales strategies were designed to elicit a problem, a pain point, or dissatisfaction, the insight-based strategy provides an understanding of why the client is experiencing poor results, or results that are not optimal.
The reason an insight-based strategy works so well is because it allows the salesperson to teach the client how to understand their problem, something that the best consultative salespeople have always done. This strategy provides the client with evidence that the salesperson understands their problem better than they do, providing them with the confidence to move forward.
RELATED READING: Legacy Approach vs. Modern Sales Conversation Structures
Flipping the Sales Strategy Script
The older sales strategies followed a predictable pattern, starting by answering the question, "Why us," as a way to position the salesperson as credible. The strategy required the salesperson to talk about their company, their big named clients, and their offerings. That part of the strategy was followed by questions designed to cause the client to disclose their problems or challenges, so the salesperson could insert their solution. These strategies fail because they start the conversation in a way that doesn't serve their clients: "why us?," "why now?," and then "why change?"
Insight-based sales strategies start by answering the question "why change," the first question the salesperson needs to help their client answer. Rather than asking the client to confess that they have a problem, the insight-based sales strategy is one that provides an explanation for the poor results, providing the data and a deeper understanding of why and how the client needs to change. This approach is "why change," "why now" and then "why us," the final question rarely needing to be answered because the experience proved the salesperson is the best person to buy from.
RELATED READING: 9 Critical Talk Tracks to Succeed in B2B Sales
The Evolution of Sales Strategies
It's important to understand how and why sales strategies change over time. The B2B sales strategies and tactics are the product of salespeople working to discover what creates the most value for their clients, increasing their engagement, and causing them to buy from them. A B2B strategy that might have been highly effective in the past isn't likely to be as valuable decades later, when the environment and the client's needs have both undergone massive changes.
Insight-based approaches are durable, as decision-makers have always found value in the counsel of experts who can cover any gaps in their knowledge and experience. Even though the B2B sales strategy is one we call insight-based, there has never been a time where a deeper understanding, good counsel, and appropriate advice and recommendations were not valued by leaders.
Our opinion is that this approach will remain dominant going forward, as it is the only sales strategy designed to address complexity, uncertainty, as well as being the only one built for the constant, accelerating, disruptive environment that seems here to stay.
Getting Started with Insights
To get started with an insight-based sales strategy, you start by recognizing the trends and forces that are—or soon will—cause your clients to experience poor results. The best place to start this work is getting your sales team together to identify your client's outdated assumptions, their misconceptions and mistakes, and the implications of the trends that will harm their results if they don't change. You are certain to have some insights you need inside your four walls.
However, the sales strategy requires data, facts and figures that provide a clearer view of the client's environment, their business, and the decisions they will face making to improve their results. You must back up your perspective and advice with unassailable evidence.
To immediately improve the sales effectiveness of your team, we recommend committing to our B2B Sales Training Accelerator. We've helped countless sales teams master the art of selling through valuable and in-depth training programs, lessons, and more.
In the meantime, we recommend downloading our free Sales eBook: Sales Call Planner. It's an easy first step toward executing highly effective sales calls.
Tags: