There are several types of sales. Some salespeople sell to consumers (B2C), while others sell to government entities (B2G). In B2B Sales, the customers are other businesses. All types share the common need to help the client acquire better results or buy something they need. But each type has a different ideal customer.
While there are several ways to acquire new B2B clients, like channel partners or wholesalers, most B2B sales organizations find that the largest contribution to revenue is B2B salespeople.
When selling to companies, becoming a super successful sales rep requires more than being a good salesperson; you must also develop the ability to be consultative and act as a business advisor.
In this article, we'll start by understanding your customers, developing several value propositions, mastering sales communications, following up with persistence, and continuously learning and developing your sales skills and sales techniques.
Understand Your Customers
Most of the older, outdated sales approaches would have you ask your prospective client about their problems and their pain points. To be a super successful sales rep, you need an approach that positions you as an authority or expert, something we describe here as being "One-Up."
When you cold call your prospective client to ask them for a first meeting, you already know what results you can help them improve. To become super successful in B2B sales, you need to provide your client with an understanding of why they are struggling to produce the results they need.
Most salespeople do too little research about their company and their industry. The best way to position yourself with your clients is to use an executive briefing to immediately create value in the first meeting. By studying your prospective client's industry, you can tie their challenges to the better results you intend to help them achieve. When you can call on the industry effectively, you can build a good sales funnel.
In recent years, some sales thought leaders have suggested that relationships with decision-makers are no longer necessary for B2B salespeople. This is poor and transactional thinking. To be super successful in B2B sales, your sales strategy should have you winning over the client instead of winning an order.
Your B2B sales process needs to provide a sales experience that would have your client give you all their future orders. This strategy is to go through the B2B sales cycle with your client once. Rapport is important, but you must also create value for your contacts and deliver the results you promise.
Develop a Strong Value Proposition
We must be careful when talking about your value proposition. Before you define your product or service's unique value, you need to recognize the need to create value for your client inside the sales conversation. Success means you are the value proposition. You will never win every client you want., but you will win every client that wants you.
All your competitors work for good companies with good products and services. Successful sales reps know that the contest to win the client's business has less to do with their offerings. Instead, they become the value creator and a potential trusted advisor.
The first way you communicate value to customers is by helping facilitate their buyer's journey, helping them learn what they need to do to improve their outcomes. It also means helping them to do the work inside their business to allow them to greenlight their change initiative. An average salesperson hears an objection. A super successful salesperson hears a concern they believe they need to resolve. This is why successful reps close deals.
Master the Art of Sales Communication
Super successful sales reps focus on effective communications in B2B sales. It's important to remember that in B2B sales, there is a vocabulary that identifies you as a potential strategic partner. Few sales teams have the business acumen they need to communicate effectively. Those who aren't interested in business will have a tough time communicating with senior leaders or any contact in C-suite level sales.
Your contacts will expect you to have a good deskside manner. You need a set of interpersonal skills, like active listening and asking open-ended questions. Also, take careful notes and log them in your CRM. When you can go back over what your contacts said in the past, you prove that you care. You will bump into many people on your way to success. You will need to tailor your communication style to the customer. For example, if your contact is a no-nonsense decision-maker, you may have to adapt your approach to be more candid and get straight to the point.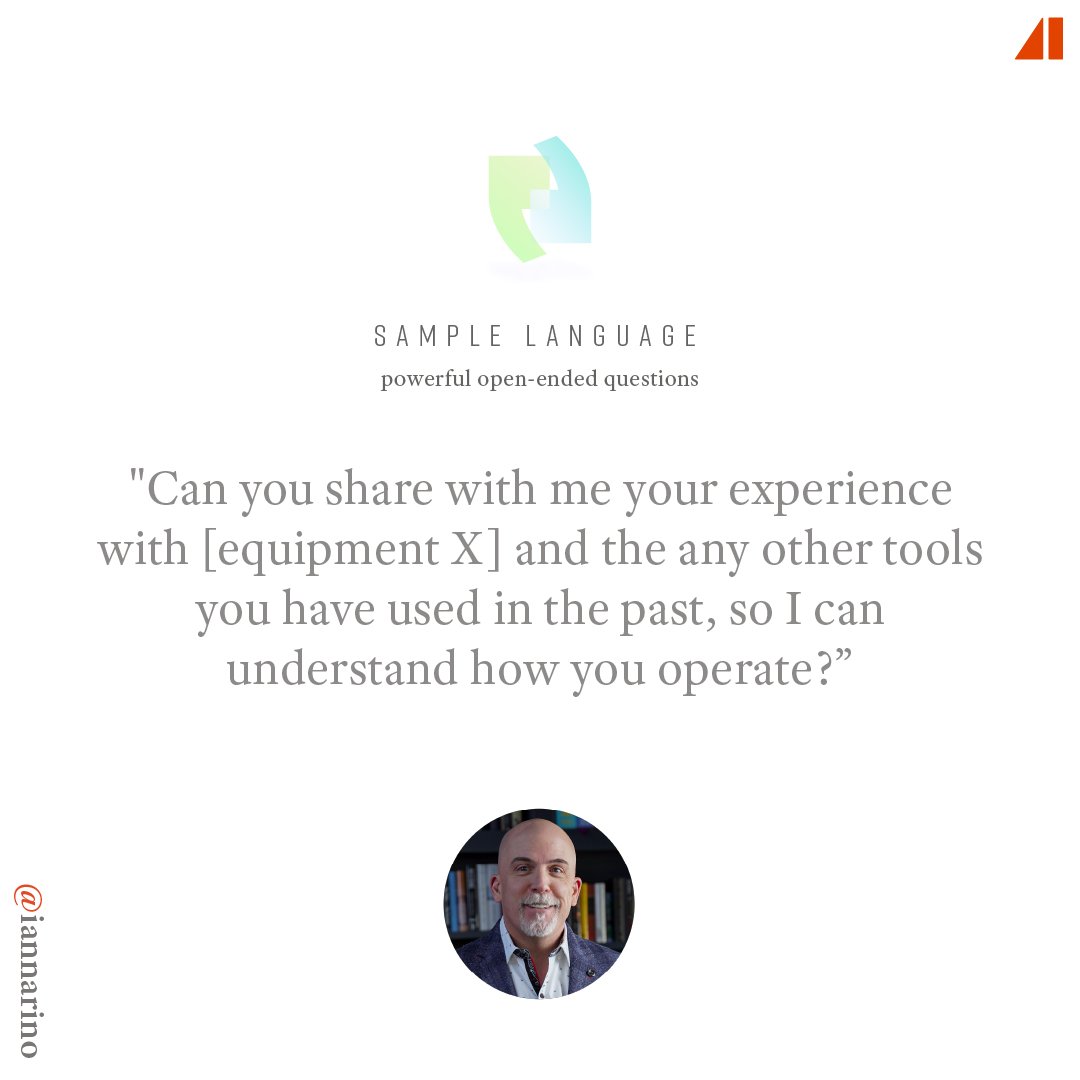 Persistence and Follow-up
It takes time to win large clients. No salesperson will find the highest level of success with being persistent in B2B sales. Your dream clients already have a supplier, contacts, and contracts. It may take you years to win the largest clients in your territory, but once you win their business, you can retain them for many years.
The best way to follow up effectively with leads and customers is to believe you are still their trusted advisor and continue to nurture the relationships over time, always communicating something valuable.
It's only a matter of time but giving up will start the clock over and take you more time. Your customer relationship management software will keep you organized and track your communications.
Continuous Learning and Improvement
The world of B2B selling and B2B buying continues to evolve. To be super successful, you need to evolve along with it. There may be nothing more important than continuous learning in B2B sales. This includes reading books, taking courses, or subscribing to a development platform that will continually allow you to level up your sales skills and your sales techniques.
No one likes criticism, but constructive criticism allows you to identify the areas for improvement and includes feedback that will improve your sales results.
Reading this blog each day is an easy way to continue to learn and develop. The number-one initiative you need to pursue is sales effectiveness. By improving your win rates, you build a client list that proves you are a super successful sales rep.
Becoming a Super Successful Sales Rep
It's critical that you understand your prospective customers and clients. It's equally important that you become the value proposition for your contacts. The better your communication, the greater the value you create for your contacts. Pursuing the right prospective customers over time will build the pipeline you need to succeed. Success will require you to pay the price in full, which means you need to grow and develop. Do good work and take care of your clients and potential clients, and success will find you.