Learning Like Napoleon
When Napoleon was given command of the Italian Army, he was 26 years old. He requested every book on Italy, every map, and biographies of military leaders who had fought there before. Another officer, who was in the office of the General Staff when Napoleon arrived, later wrote this:
"I can still see the little hat, surmounted by a pickup plume, his coat cut anyhow, and a sword which, in truth, did not seem the sort of weapon to make anyone's fortune. Flinging his hat on a lager table in the middle of the room, he went up to an old general named Kreig, a man with a wonderful knowledge and detail and the author of a very good soldiers' manual. He made him take a seat beside him at the table, and began questioning him, pen in hand, about a host of facts connected with the service and discipline."
"Some of his questions showed such complete ignorance of the most ordinary things that several of my comrades smiled. I was myself struck by the number of questions, their order and their rapidity, no less than the way the answers were caught up, and often found to resolve in other questions which he deduced in consequences from them."
"But what struck me more was the sight of a commander-in-chief perfectly indifferent about showing his subordinates how completely ignorant he was of various points of a business which the youngest of them was supposed to know perfectly, and this raised him a thousand cubits in my opinion."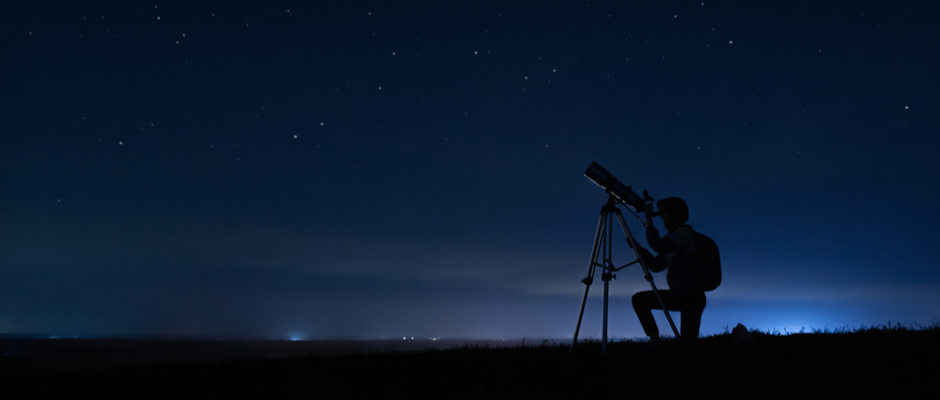 The Vastness of Our Ignorance
No matter how much you and I may know, it is dwarfed by what we don't know. The first time I realized how ignorant I was about my client's business, I was sitting in on their production meeting. The conversation included a lot of metrics and a lot of acronyms, none of which I'd ever encountered. They were using a whole new language that belonged to retail distribution, and even though I was trying to keep up, I had no idea what I was supposed to glean from their meeting, aside from their basic headcount needs.
After the meeting ended, I asked the senior leader if he could answer a few questions to help me understand what I needed to know to be a good partner. I didn't want my ignorance on display in front of the client's entire leadership team. The senior leader explained the acronyms and some of their jargon, showed me how they did some of their math, and told me how part of their metrics relied on what my company could do for them. Ten minutes wasn't enough to make me an expert, but I got a lot closer to being a reliable partner.
There is no shame in not knowing something. But there may be negative consequences from not knowing something important—and from being too afraid to ask. The way you cure your ignorance is by asking questions, even if the answers only amount to a band-aid in a single narrow category.
Intellectual Humility
Professional B2B sales has changed more dramatically over the last decade than in any other time. The complexity of our environment makes it difficult to help clients change and improve their results. The resulting uncertainty requires more from salespeople, especially as it pertains to making sense of the environment and learning how best to navigate the complexity.
It's okay not to know everything you need to know to help your clients, but it's not okay to absolve yourself of the responsibility to learn—you need that knowledge to win opportunities and better serve your clients. In other words, you must develop enough intellectual humility to recognize that you need to learn more, especially so you can teach your clients what they need to know to survive and thrive in a difficult environment.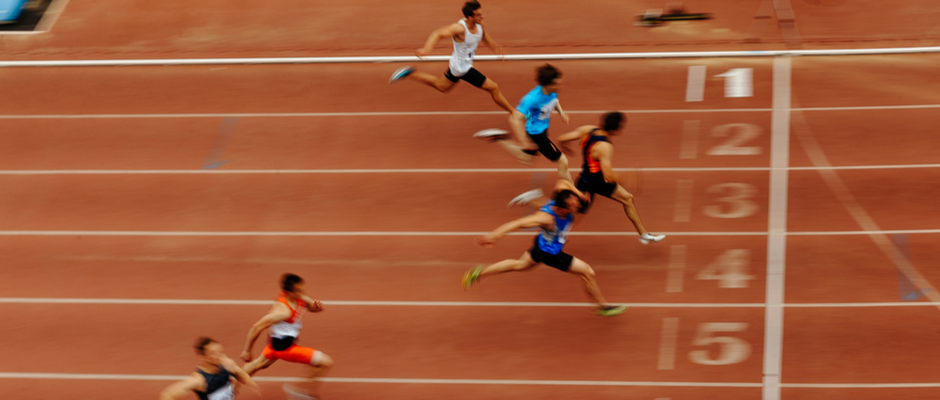 Trend Lines and Your Curiosity
Those still pursuing a legacy approach to sales believe that they must ask their clients about their problems and their pain. Think about that move from the client's perspective. Why would someone who calls on clients every day not already have a good working theory as to what their problems are and how they might help them? And the working theory is rarely enough to make a difference: you must connect the dots for your clients.
Making sense of your client's world requires the curiosity to work hard on understanding your client's world. If you can't grok the trends and events that will affect your clients, they're less likely to trust you, let alone hire you. You cannot be a consultative salesperson or a trusted advisor while also knowing nothing about your client's world. Serving your clients requires that you are curious enough to read, listen, and study the sources that provide you with insights and a powerful perspective.
Business Acumen as Advantage
In The Only Sales Guide You'll Ever Need, there is a chapter on Business Acumen, a skill that needs to be developed over time, along with things like commitment-gaining, prospecting, and discovery. Once, a salesperson wasn't expected to have significant business acumen, but those days are likely gone forever. There is now no way you can be a great B2B salesperson without having business acumen. A good self-diagnostic is to list five or six trends certain to cause your clients to struggle if they continue to do things the way they are doing them now.
Intellectual humility allows you to recognize your ignorance, as well as your need to cure it. Curiosity creates the desire to learn and understand your world, and in B2B sales, our clients' worlds, so we can help them improve.
Tags: