There are several ways to improve the effectiveness of a sales force, and B2B sales training is the first way most sales organizations level up their sales teams. Because salespeople have different strengths and weaknesses, sales leaders and managers need to address the gaps in the competencies and the important sales skills of everyone on their team. The best way to assess the sales force is by using a competency model that allows the sales manager to recognize and address the areas each person needs to improve for better sales results.
As B2B sales has become increasingly complex, sales coaching has become an integral part of sales leadership, with sales managers coaching their teams as part of their cadence. Salespeople want more coaching from their managers, making it imperative for sales organizations. The following trends can help this happen.
Trend 1: Virtual Coaching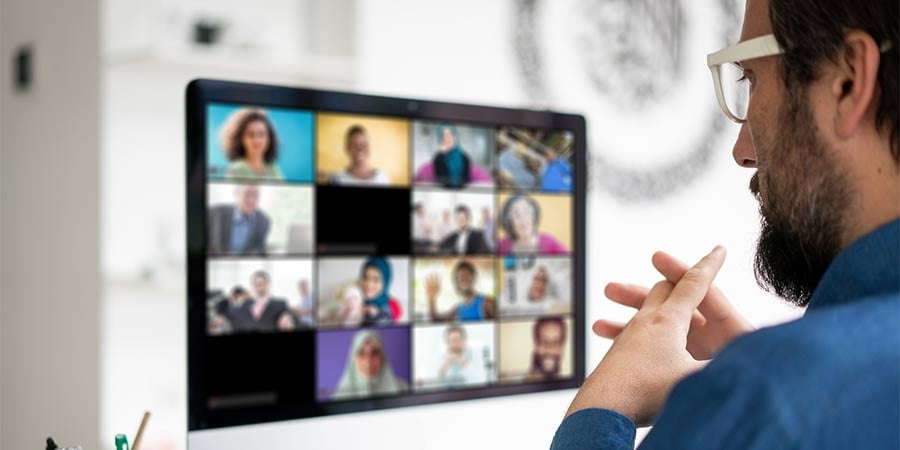 A number of salespeople work from home and live in their sales territory, so coaching is now often done virtually. Sales organizations and their clients frequently use technologies for remote communication, so it's easy to schedule a 30-minute bi-weekly session. It's best to schedule these sessions in advance, but virtual platforms provide enough flexibility for salespeople and their managers to jump on a meeting and address an issue with a prospective client or how to handle the sales scenarios that require a quick conversation to move forward.
New technology can professionalize your approach to developing your sales force. One stand out platform is CoachCRM from Cory Bray and Hilmon Sorey. No matter what tool you use, it's important to keep notes and action plans to measure each salesperson's progress. Paying attention to your team members on the individual level may be one of the most effective relationship-building exercises.
Trend 2: Data-Driven Coaching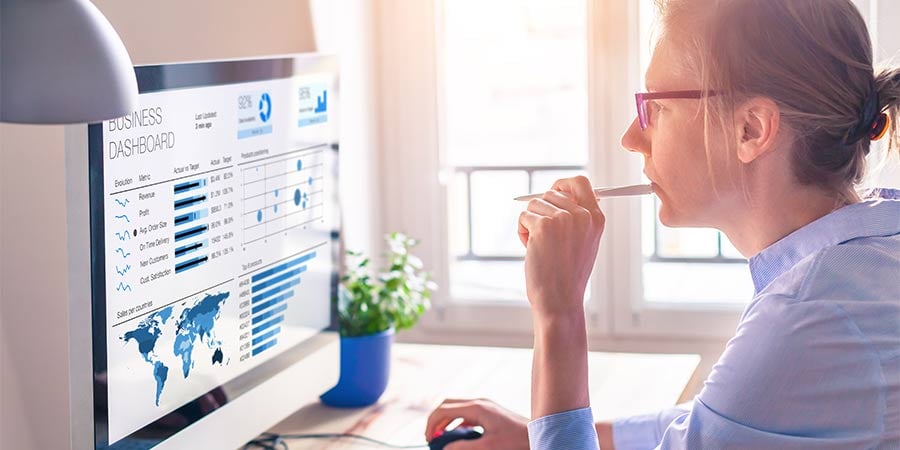 Every business captures and analyzes data to understand their business and improve their results. Outside of finance, sales leaders and sales managers capture more data than other areas of an enterprise. This data allows a coach to home in on the areas the salesperson needs to improve.
The sales process and its stages provide evidence of where a salesperson succeeds and where they are struggling. A coaching session that explores where the salesperson struggles to move an opportunity forward can surface and resolve a problem keeping the person from greater success. The data may also show a lack of activity (like a low number of sales calls), or a lack of effectiveness (lower win rates and challenges closing the deal) or their ability to manage the sales cycle.
The more the coach can use the data and a competency model to uncover the areas each person on their team needs to improve, the better prepared they are to train the entire force on fundamentals of B2B sales while using coaching sessions for individual development.
Trend 3: Personalized Coaching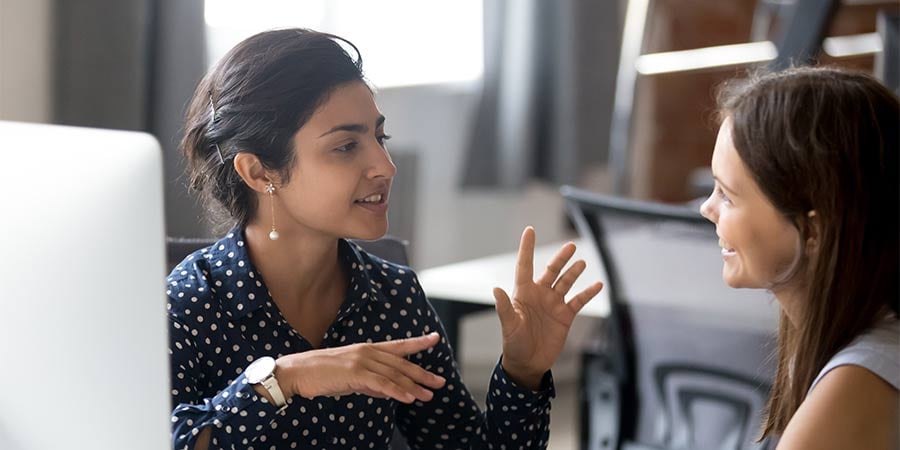 For a long time, most sales organizations have used non-directive coaching approaches. As B2B sales becomes more difficult, personalized coaching allows sales leaders to use a mix of strategies to address the changes each salesperson needs to make to improve their results. Sometimes, a coach is a teacher and a trainer. Depending on a salesperson's experience and understanding, personalized coaching can be relatively direct. Asking a person to solve a challenge and make behavioral changes they don't yet understand isn't as helpful as giving them the answer key.
Sales managers who are good at coaching know their teams well. They are aware of each person's strengths, weaknesses, learning styles, and perhaps, more important, their motivations. The better they know the individuals that make up their team, the better they can adjust their approach for each salesperson.
One way to coach is to design sales-interaction and role-play scenarios, especially for the difficult conversations salespeople need to have with their clients or prospects. These sales skills are rich territory for coaching, and a competency model will include the skills that are increasingly important to success in sales.
Trend 4: Focus on Soft Skills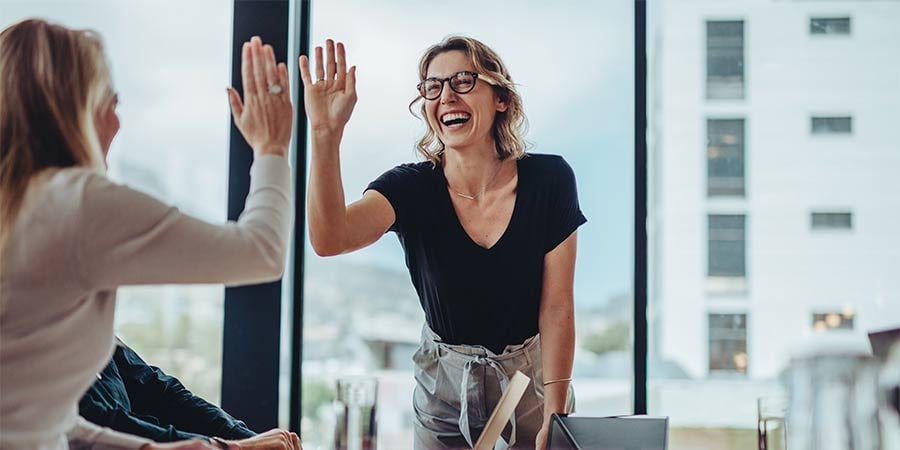 The soft skills are every bit as important as the hard sales skills salespeople need. These interpersonal skills, like active listening, emotional intelligence, and empathy are getting the same attention as the salesperson's sales pitch. In a business role made up of conversations and commitments, the primary skill sets are people skills. The salesperson's performance is the largest variable to their success in selling their products and services.
Soft skills are difficult to teach, train, and coach. They are being trained now because B2B buyers have little patience for salespeople who don't provide the sales experience they want. Coaching here is something like helping a salesperson develop a better deskside manner.
How to Use B2B Sales Coaching Trends to Your Advantage
Start with a competency model to identify areas of improvement. Use technology to coach your sales team and use data to diagnose and address gaps in a salesperson's sales skills or competencies, including the interpersonal skills that improve sales results. Most importantly, personalize the coaching for everyone. Keep up with the trends around B2B sales and the coaching your team needs.